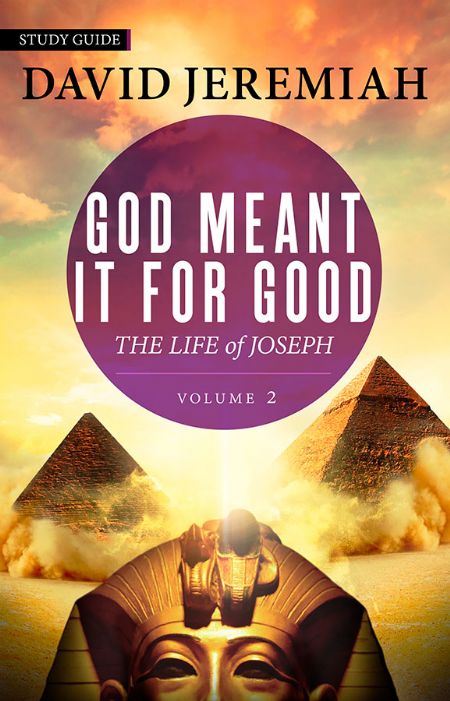 Price:
$

10.00

Product Code: JOSSG2
God Meant it for Good: Joseph- Vol. 2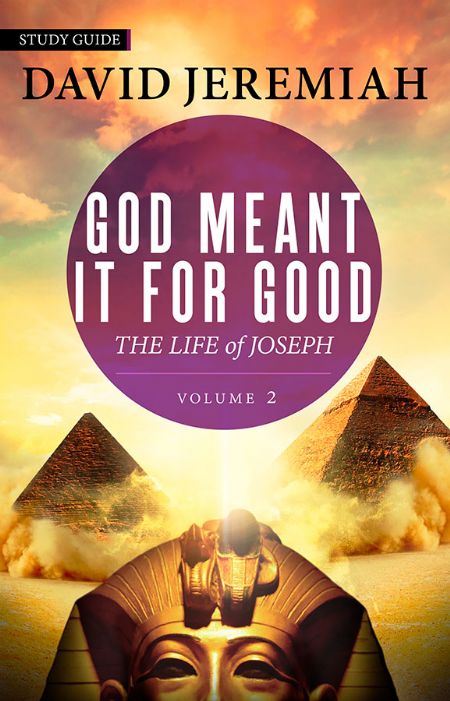 Price:
$

10.00

Product Code: JOSSG2
Betrayal...disappointment...these obstacles can lead to a life of bitterness - but they shouldn't.
God uses difficult situations to teach us valuable life lessons, where we can learn and understand what it means to forgive, and reconcile with, those who wronged us.
In this second and final volume of the series, we see how Joseph comes to realize that what his brothers had meant for evil, God meant for good. With this in mind, and with his trust in the Lord, Joseph learned to forgive his brothers of their sin and love them. We, too, can follow Joseph's example--loving and forgiving despite the surrounding circumstances. Covers Genesis 42-50.