Television Series:
Now Airing
Here are the current teaching series now airing on Turning Point Television.
Series Updates »
Please enter a valid email address
You've been successfully signed up!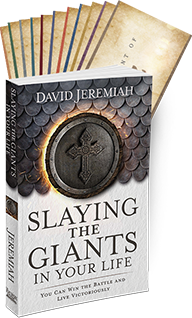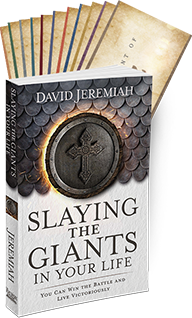 You Can Win the Battle and Live Victoriously
Slaying the Giants in Your Life
Never again walk alone in weakness!
Overcome debilitating sin and temptation!
Learn More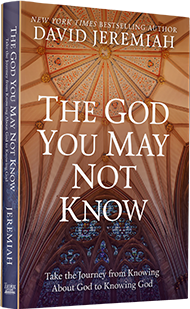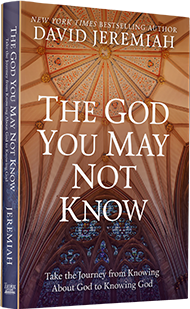 Nothing is more critical to your life
The God You May Not Know
Develop an intimacy with God you may have never known.
Learn More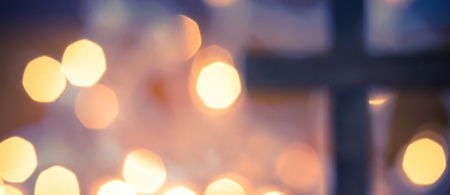 How to become a Christian
Simple steps to a personal relationship with God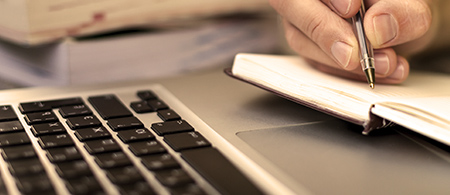 We want to hear from you!
Share Your Story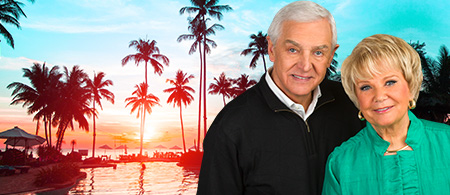 Where relaxation meets inspiration
Turning Point's 2020 Caribbean Cruise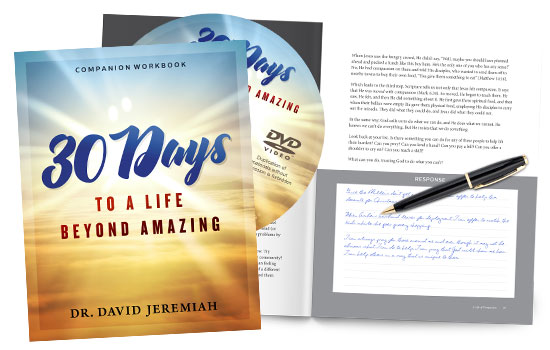 30 Days to a Life Beyond Amazing
This companion workbook is tailored to help you move from thinking about the life–changing concepts you learned in the book to living them out on a daily basis. Through penetrating personal questions, journaling prompts, and clear–cut plans of action, you'll spend three days contemplating and implementing each of the ten chapters in the book. It includes a DVD with 10 video challenges from Dr. Jeremiah.