Television Series:
Now Airing
Here are the current teaching series now airing on Turning Point Television.
Series Updates »
Please enter a valid email address
You've been successfully signed up!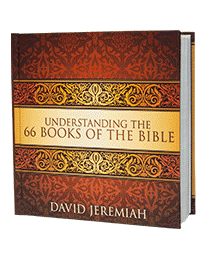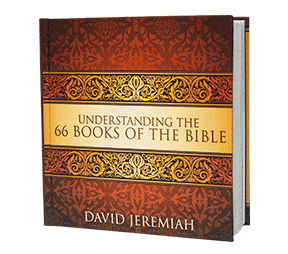 View the Bible from 30,000 Feet
Understand the 66 Books of the Bible
Whether you're a new reader or a veteran student of the Bible, this book will orient you to each book of the Bible. You'll find blessings times 66 as you gain fresh insights into Genesis, Exodus, Leviticus, Numbers … and on to Revelation!
Learn More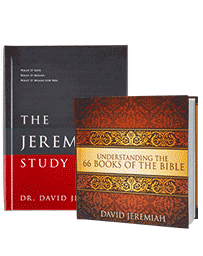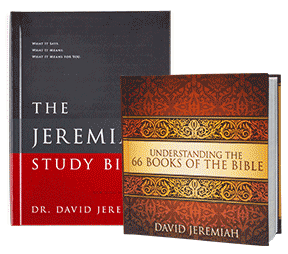 Dig Deep into God's Word
The Jeremiah Study Bible Set
Stock your Bible study library with Understanding the 66 Books of the Bible and a hardback edition of the Jeremiah Study Bible. This scholarly set will help you discover fresh insights and draw new applications.
Learn More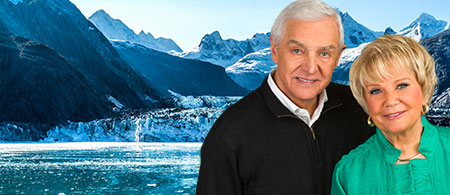 Where relaxation meets inspiration
Travel With Turning Point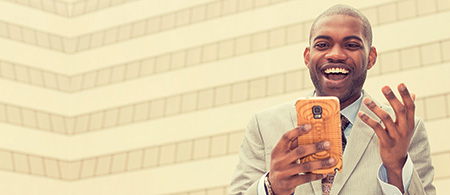 Encouragement delivered daily
Request our free e-devotionals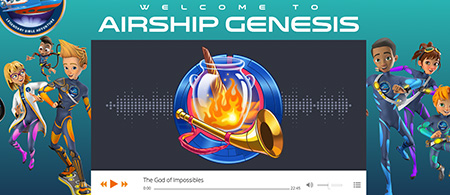 Calling all kids!
Explore the world of Airship Genesis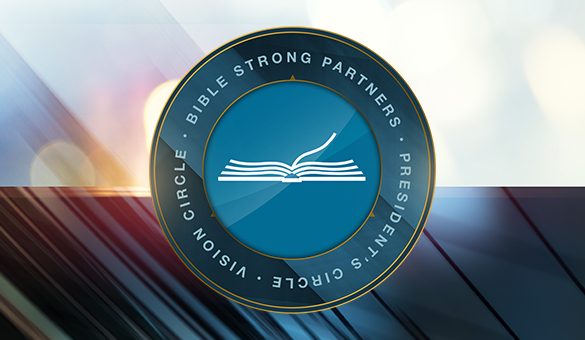 Stand with Turning Point as a Bible Strong Partner
What Are Your Expectations for 2020?
God's Word encourages us to set great expectations. Ephesians 3:20 says, He "is able to do exceedingly abundantly above all that we can ask or think." Because of God's promises, we can expect to see Jesus more clearly, to share our faith, to influence the world, and to unite with other believers who are committed to sharing the Truth.
This can be your greatest year with God ever! Expect Him to do "exceedingly abundantly" more this year—in you and through you. Consider joining Turning Point as a Bible Strong Partner.