Television Series:
Now Airing
Here are the current teaching series now airing on Turning Point Television. Enter your email address in the box below to receive updates about upcoming broadcasts.
Series Updates »
Please enter a valid email address
You've been successfully signed up!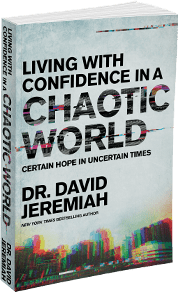 WITH A GIFT OF ANY AMOUNT
Living With Confidence in a Chaotic World
This empowering book by Dr. David Jeremiah provides a roadmap to these prophetic times. It identifies ten practical strategies from the priceless counsel of God's Word for living out a vibrant faith as we await Christ's return. When we view our circumstances in light of that day, we can face any challenge and honor Christ through it all.
Learn More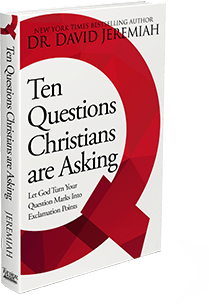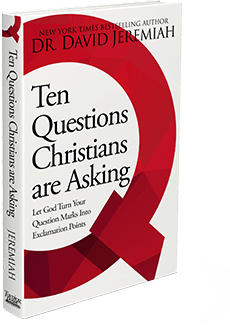 SATISFYING SOLUTIONS FROM GOD'S WORD
Looking for Answers?
Having questions does not mean you have a lack of faith. Dr. Jeremiah created the Ten Questions Christians Are Asking resources to address ten topics that concern many Christians today. Let him help you find the biblical answers you seek!
Learn More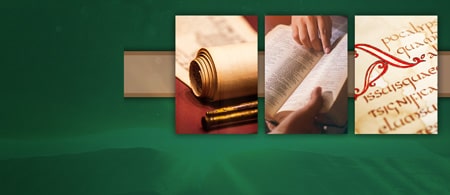 Deepen Your Understanding of the Bible
How Were People Saved in the Old Testament?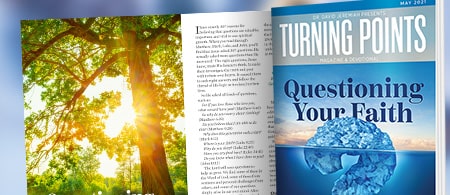 Turning Points Magazine & Devotional
Request Your Free Subscription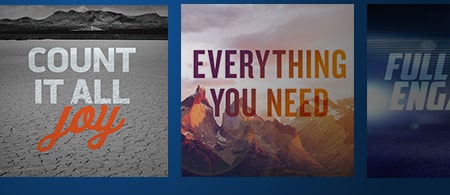 For Our Bible Strong Partners
Four New Series Are Streaming This Month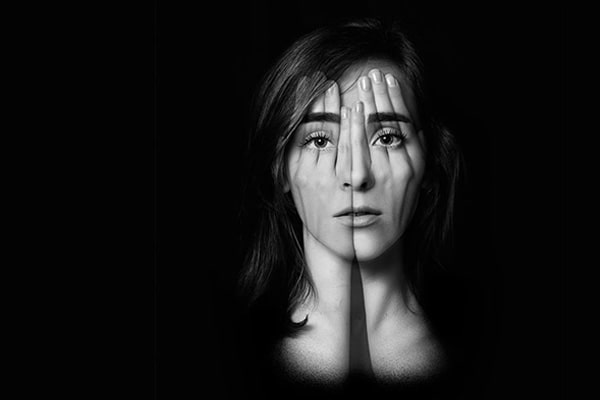 A 5-MINUTE READ FROM DR. JEREMIAH
Is There a Sin God Cannot Forgive?
One of the questions I'm regularly asked is, "Pastor, can I commit a sin that God cannot forgive?"
Jesus addressed the topic in Mark 3:20-30. According to Jesus, there is one thing a person can do for which there is no forgiveness either in this age or in the age to come: blaspheming against the Holy Spirit. But what does it mean to blaspheme the Holy Spirit?
FROM ANSWERS TO QUESTIONS ABOUT THE BIBLE
Why Can We Trust the Accuracy of the Bible?
There are thousands of copies and portions of the Bible that translators can check the text against while they are translating the Bible. Based on the content and number of these manuscripts, we can be confident of the content and accuracy of Scripture. The Old Testament was copied by Jewish scribes who were meticulous in their work, counting every word and letter in each line they copied. In the New Testament, specifically, there are only minor differences in words or verses, and no fundamental Christian doctrine depends on these verses. Most of the differences we notice when reading different English translations are a result of the translators' choice of English words and not differences in the original languages. As the Bible says, "The grass withers, the flower fades, but the word of our God stands forever" (Isaiah 40:8).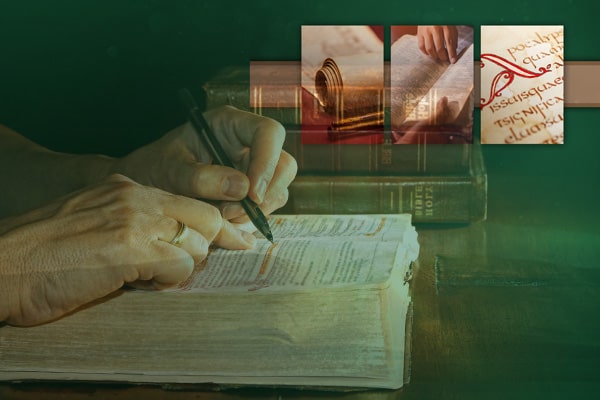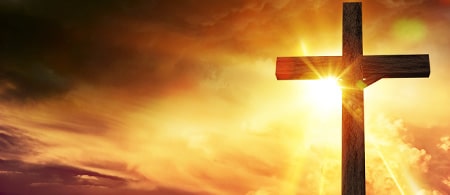 Discover Hope—Find Renewal
Become a Christian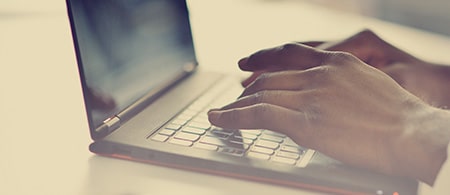 Do You Have a Favorite Message From Dr. Jeremiah?
We Want to Hear From You!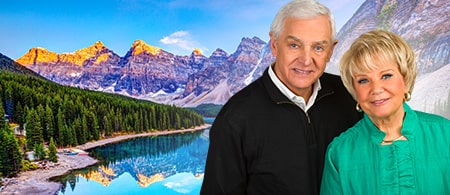 Join Us for an Inspirational Cruise
Travel With Turning Point
Online Vacation Bible School Starts July 3
Airship Genesis Summer Blast!
Join Airship Genesis for a free five-week VBS program this summer. Each week you will find an exciting audio adventure featuring the Genesis Exploration Squad, a Bible lesson, a memory verse, a challenge, fun activities, and more. Your kids can learn about the importance of the Bible in their lives through five separate lessons:
The Bible gives us direction for all of life's adventures!
The Bible was written just for us by God!
The Bible is powerful for any situation.
The Bible should be shared with others.
God rewards us for living by the Bible.
Don't miss Summer Blast! The adventure begins on July 3.