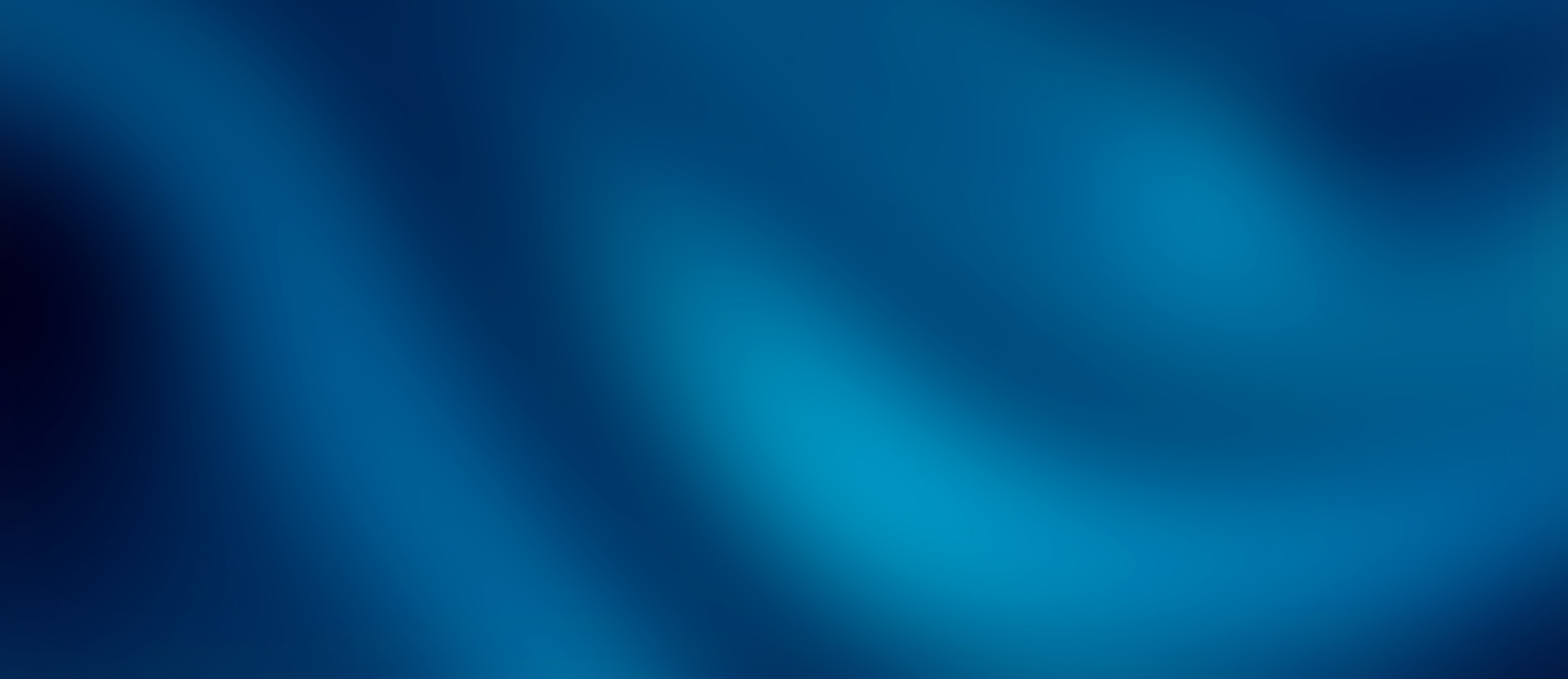 Television Series:
Now Airing
Here are the current teaching series now airing on Turning Point Television. Enter your email address in the box below to receive updates about upcoming broadcasts.
Series Updates »
Please enter a valid email address
You've been successfully signed up!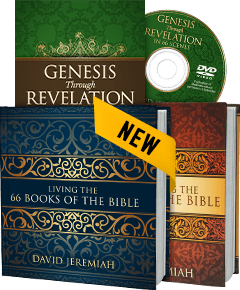 Go Deeper in your study of God's Word
The 66 Books Set
Learn to live, understand why, and experience each book of the Bible as you dig even deeper into Scripture with the complete 66 Books set.
Be encouraged and empowered as you study the entirety of God's Word with this comprehensive resource set!
Learn More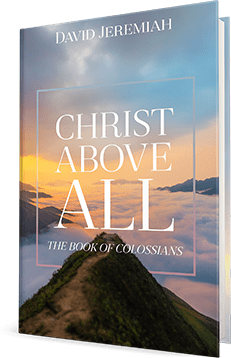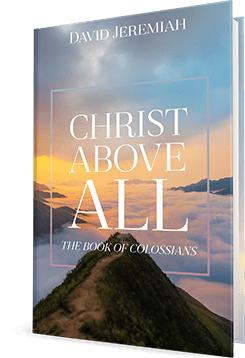 The Book of Colossians
Christ Above All
For almost two thousand years, history's most important question has been, Who was (and is) Jesus Christ?
Let David Jeremiah be your guide as you explore and apply one of the most theologically important books in the New Testament in his newest resource, Christ Above All.
Request Now
WHEREVER YOU GO, TURNING POINT IS THERE
Never Miss a Message With the Turning Point App
Broadcast schedules are determined months in advance. Life isn't. When the unexpected happens, find Bible Strong teaching at any time of the day or night on our free mobile app.
Stream or download messages
View daily devotionals
Access your account information and content
Keep in touch with everything happening at Turning Point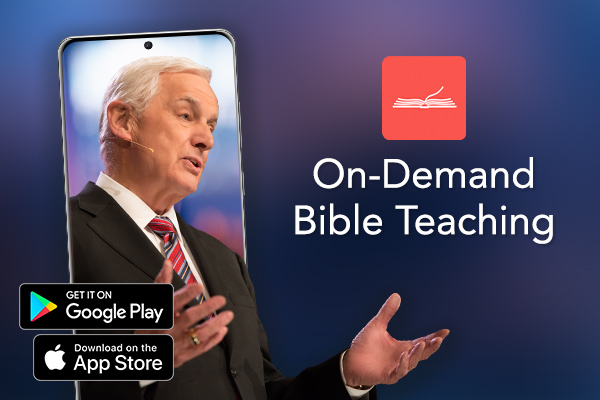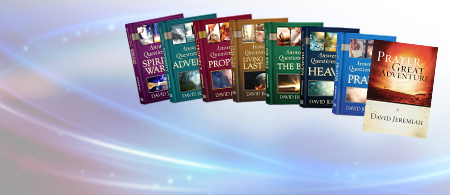 Deepen Your Prayer Life Today
The Ultimate Answers Set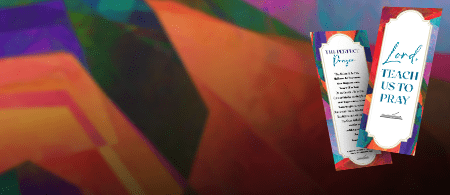 Request Yours FREE Now
Lord, Teach Us to Pray Bookmark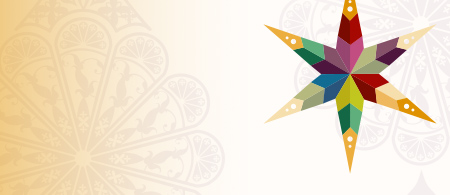 Filming Concludes on Why the Nativity?
A Highly Anticipated Christmas Docudrama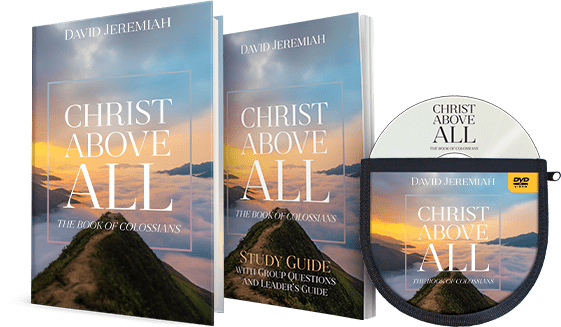 The Book of Colossians
Christ Above All
For almost two thousand years, history's most important question has been, Who was (and is) Jesus Christ? The question started in the first century A.D. and was answered by the writings later compiled into the New Testament. One of the churches where this question was raised was the church in Colossae—in today's modern Turkey. Deceitful teachers had infiltrated the church and were promoting false doctrines about Christ. They said He was not the eternal, divine Son of God and Son of Man, but an inferior created being. The founder of that church, Epaphras, went to Rome to consult with the apostle Paul about this heresy. And Epaphras returned to Colossae with Paul's answers and advice in the form of a letter to the Colossians.
In Christ Above All: The Book of Colossians, Dr. David Jeremiah goes verse by verse through Paul's letter to the church at Colossae. Students of this letter will discover Paul's two-part guide to answering history's most important question: Who Jesus Christ is and how to live faithfully as His follower.
Let David Jeremiah be your guide as you explore and apply one of the most theologically important books in the New Testament.
HARNESS THE LIFE-CHANGING POWER OF PRAYER
30 Days Of Prayer
You are invited to participate in a unique, online 30 Days of Prayer campaign. Every day this month, a new prayer adventure will be featured for you here—a short, simple prayer you'll read and pray during your quiet time with the Lord. In addition, when you visit this site, you find powerful insights into a variety of prayer topics, complete with sections on prayer Q&A, the perfect prayer, praise reports, and even a place to submit your own prayer requests.
Each day's prayer will focus on a different topic—wisdom, the future, comfort, gratitude, and more. But one thing you can count on each and every time you bow your head and close your eyes: God WILL hear you!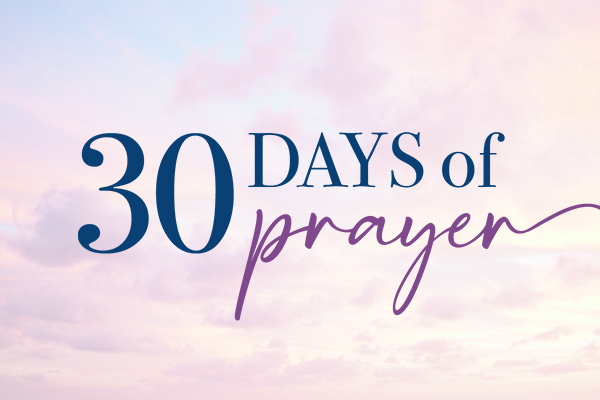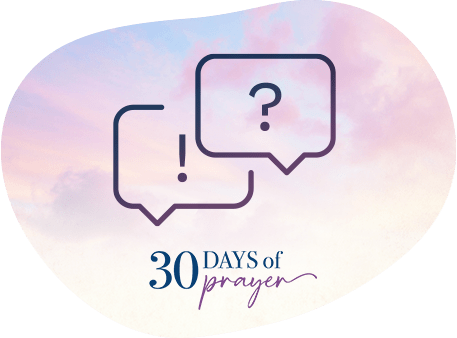 Do You Ever Wonder...
Why Does God Answer Some Of My Prayers And Not Others?
Gain a deeper understanding of the power of prayer and how to harness it in your daily life by visiting the 30 Days of Prayer online feature each day in July. Seasoned Christians and new believers alike will find answers to questions that will help to deepen your prayer life and help you grow in your daily conversations with your Heavenly Father.
Find answers to the most common questions about prayer—covering all the whos, whats, whys, whens, and wheres!
Here are some more of the questions you will find answers to
How does prayer draw me closer to God?
I feel unworthy of God's love for me; how should I pray?
Why is prayer necessary for battling spiritual warfare?
Why does praying help me know God's will?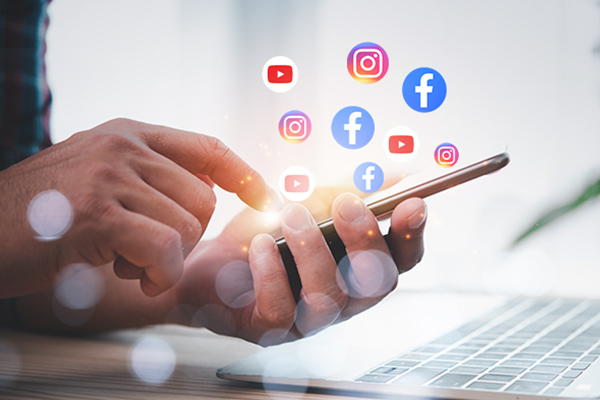 Let's Be Social!
Follow Our Official Social Media Pages
Social media offers a convenient way to stay in touch with family and friends, but it can become a platform for negativity. Why not brighten your feed with biblical encouragement from Turning Point and Dr. David Jeremiah? If you would like to receive ministry updates and inspiring content, be sure to follow one or more of our official social media pages.
Note: Turning Point and Dr. David Jeremiah will never contact you privately through Facebook, Instagram, or any other social media channel regarding financial support. If you ever have questions about correspondence that claims to be from Turning Point or Dr. Jeremiah, please contact us before responding.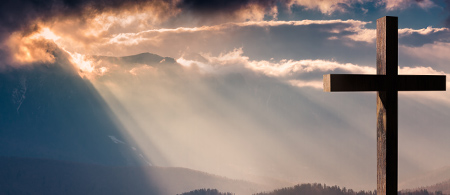 Discover hope—Find renewal
Become a Christian Today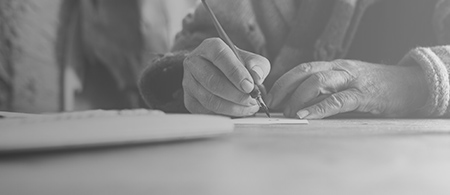 Has Turning Point Made a Difference in Your Life?
Write to Us!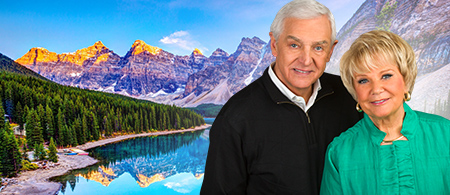 Discover the intersection of relaxation and inspiration
Vacation With Turning Point
Online Vacation Bible School Starts July 3
Airship Genesis Summer Blast!
Join Airship Genesis for a free five-week VBS program this summer. Each week you will find an exciting audio adventure featuring the Genesis Exploration Squad, a Bible lesson, a memory verse, a challenge, fun activities, and more. Your kids can learn about the importance of the Bible in their lives through five separate lessons:
The Bible gives us direction for all of life's adventures!
The Bible was written just for us by God!
The Bible is powerful for any situation.
The Bible should be shared with others.
God rewards us for living by the Bible.
Don't miss Summer Blast! The adventure begins on July 3.