Television Series:
Now Airing
Here are the current teaching series now airing on Turning Point Television. Enter you email address in the box below to receive updates about upcoming broadcasts.
Series Updates »
Please enter a valid email address
You've been successfully signed up!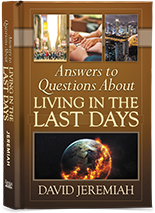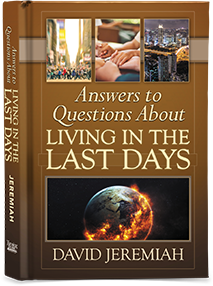 New From Dr. David Jeremiah
Living in the Last Days
This latest Q&A book offers biblical insights into living with confidence and purpose as we wait for the coming of our Lord. It provides answers to more than seventy questions that are weighing on the minds of Christians and non-Christians alike in these perilous times.
Learn More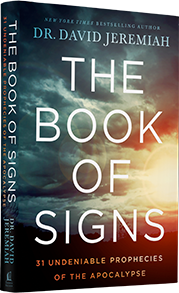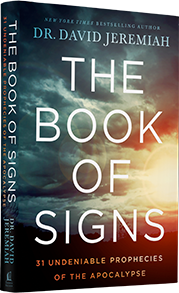 Your Definitive Guide to Biblical Prophecy
The Book of Signs
Discover what Scripture reveals about the signs of the times and the signs of God's plan for the future—all the way to paradise regained—through 31 Undeniable Prophecies of the Apocalypse.
Learn More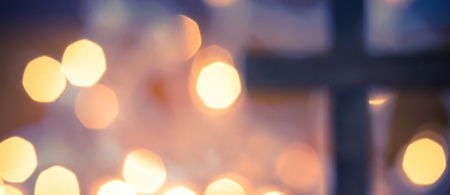 Steps to a personal relationship with God
How to become a Christian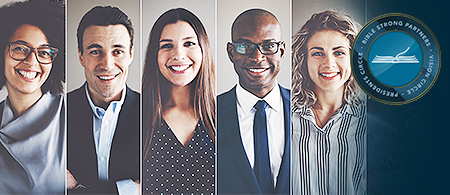 Can we count on you?
Become a Bible Strong Partner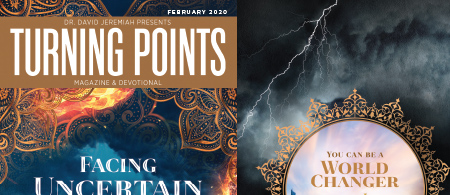 Turning Points Magazine & Devotional
Request your complimentary subscription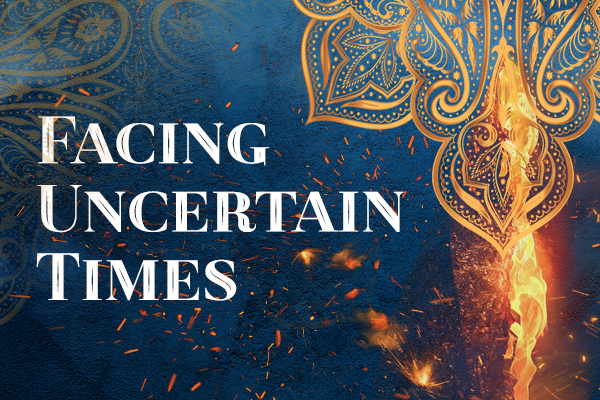 It's Time to Change Our World
Find Tools for Facing Uncertain Times
How do we live for God in a chaotic, divisive, even threatening society? How can Christians be world changers?
David Jeremiah's eye-opening teaching on the book of Daniel answers these and many other challenging questions. For the next three months, we'll find inspiration in this great man of faith who faced adversity with integrity and boldness. We'll experience renewed peace and hope as we examine the remarkable accuracy of his prophetic insights, which continue to be fulfilled in our world today.
Understanding the book of Daniel is critical to understanding God's plan for the End Times. Join us as we study Daniel on radio, television, and online.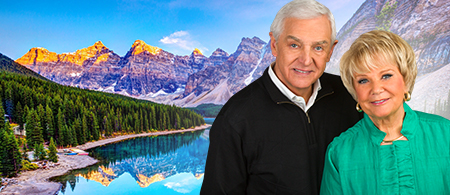 This summer leave the planning to us
Conference Cruise to Alaska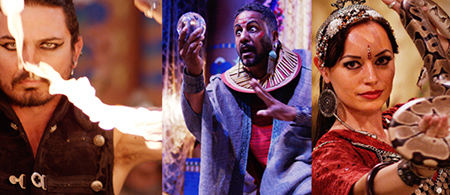 Carnality, Corruption, and Chaos
Take a Glimpse Into Daniel's Culture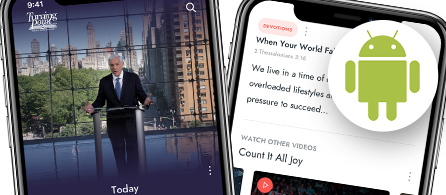 Android updates are now available
Download our free mobile app