Today's Radio Broadcast
.
FEATURED ON RADIO
---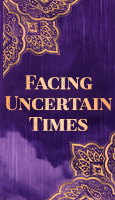 God's Word contains wisdom for our times. Find peace, hope, and practical tools for facing adversity through the study of Daniel.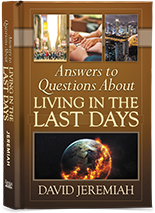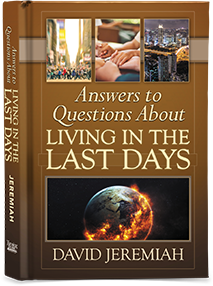 New From Dr. David Jeremiah
Living in the Last Days
This latest Q&A book offers biblical insights into living with confidence and purpose as we wait for the coming of our Lord. It provides answers to more than seventy questions that are weighing on the minds of Christians and non-Christians alike in these perilous times.
Learn More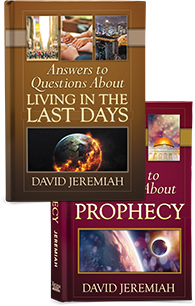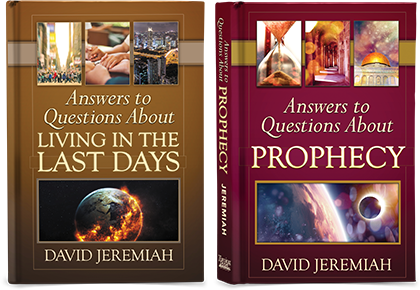 136 Questions—Answered!
Questions & Answers Prophecy Duo
Dr. David Jeremiah has compiled this set of Q&A books, Answers to Questions About Living in the Last Days and Prophecy, to address some of the most puzzling and debated questions regarding biblical prophecy.
Learn More
Turning Points Magazine & Devotional
Request your complimentary subscription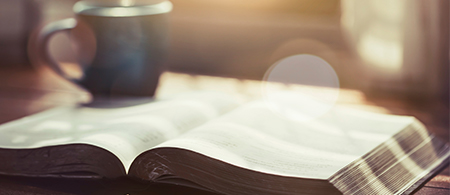 Could you use daily encouragement?
Request our free e-devotionals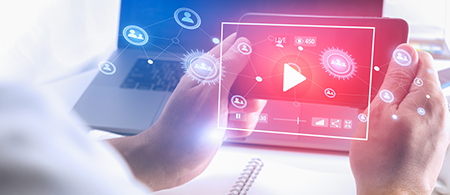 Your favorite messages are just a click away
Shop for digital products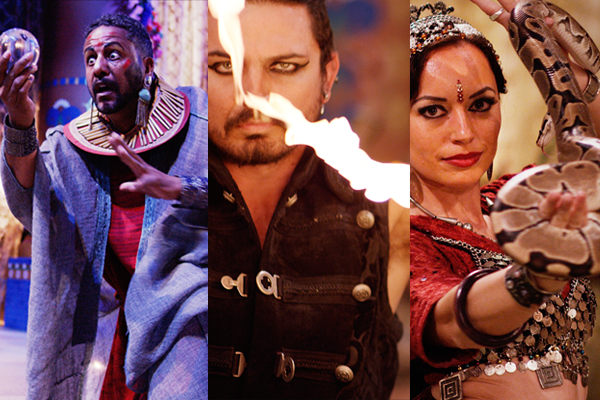 Daniel's World: Culture
Carnality, Corruption, and Chaos
If we are going to appreciate the life of Daniel and his three friends, we need to know more about Daniel's world. Only by understanding the radical culture shock they went through by being uprooted from their God-centered lives in Jerusalem and dropped into the pagan, idol-oriented context of Babylon, can we gain a full appreciation for their conduct, character, and commitment.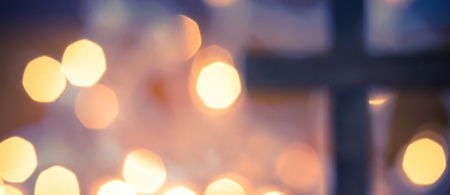 Steps to a personal relationship with God
How to become a Christian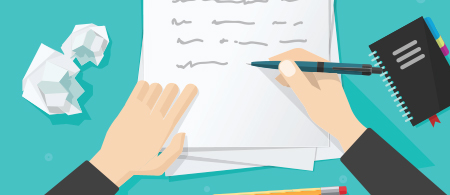 How has Turning Point helped you?
Write to us!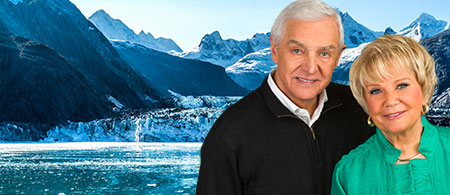 2020 Summer Bible Conference
Join us on an Alaskan Cruise