Today's Radio Broadcast
.
FEATURED ON RADIO
---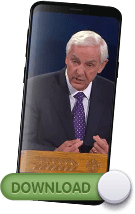 Listen Offline for Seamless Streaming
Spotty Internet coverage doesn't have to interfere with your daily Bible study. Download today's message for offline listening with Turning Point's free mobile app. Available for Apple or Android devices, our app is the best way to stay connected with the ministry.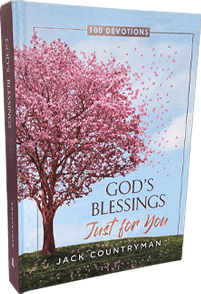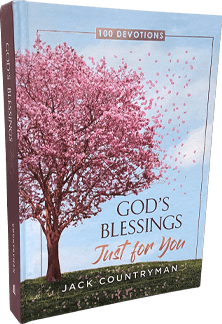 NEW FROM JACK COUNTRYMAN
God's Blessings Just for You
God's Blessings Just for You highlights 100 blessings from the Old and New Testaments that guide you into the delight of obeying God's commands. Thoughtful reflections draw you toward God's still, small voice in your life as you receive His blessings one by one. Sink deep into God's Word as you see more clearly how He desires to bless you in ways far greater than you can imagine.
Learn More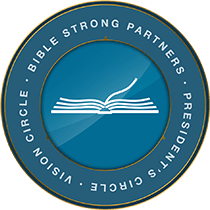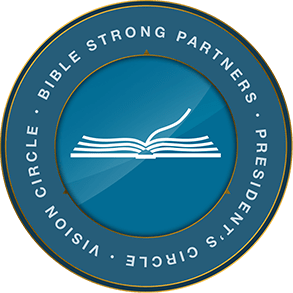 STAND WITH TURNING POINT AS A BIBLE STRONG PARTNER
What Are Your Expectations for 2021?
2021 can be your greatest year with God ever! Expect Him to do "exceedingly abundantly" more this year (Ephesians 3:20)—in you and through you. When you join Turning Point as a Bible Strong Partner, you can expect great things!
Learn More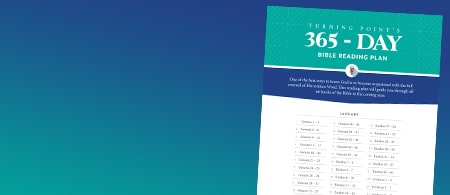 66 Books—365 Days—You Can Do This!
Bible Reading Plan for 2021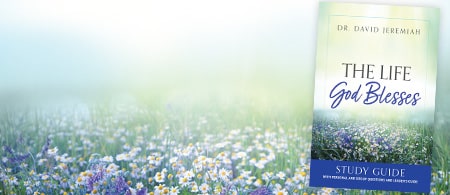 Shop for Resources From This Month's Series
How to Live The Life God Blesses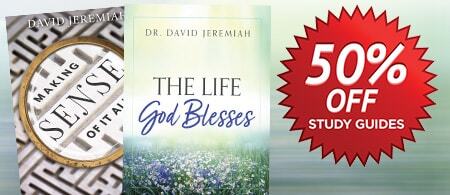 A Benefit for Bible Strong Partners!
50 Percent Off Study Guides
EXCLUSIVE BIBLE STRONG PARTNER CONTENT
Ministry Partners: Stream These Series This Quarter
One of the many benefits available to Bible Strong Partners is access to a quarterly selection of eight message series that are not otherwise available in the archives. Here are the selections for this quarter:
Audio Series
Reset: Ten Steps to Spiritual Renewal
Overcoming Loneliness
God Meant It for Good, Volume 2
Signs, Volume 2
Video Series
Agents of the Apocalypse
Searching for Heaven on Earth
Revealing the Mysteries of Heaven
Make the Season Bright, 2018-2019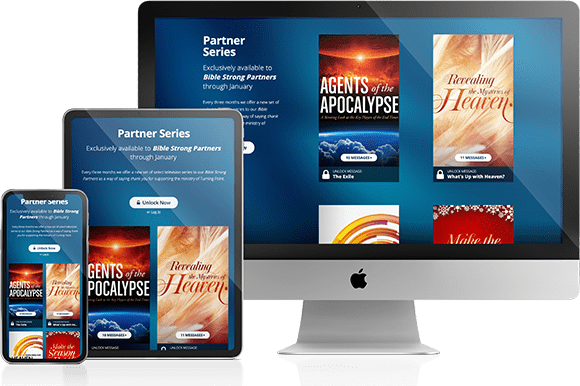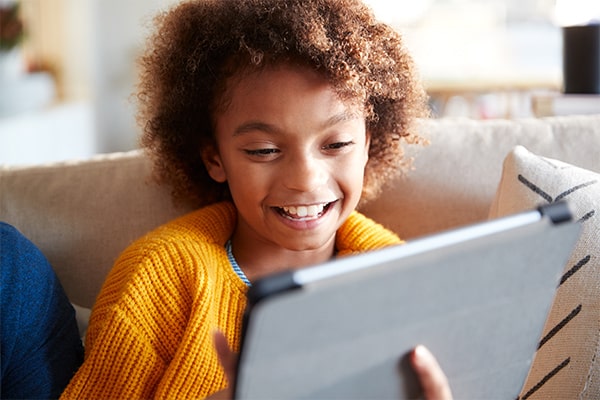 IS IT TIME TO PRESS THE "RESET" BUTTON ON SCREEN TIME IN YOUR HOME?
Rethinking Screen Time in 2021
The realities of distance learning and telecommuting have made smartphones and tablets an integral part of life. Still, as parents and grandparents, we have a responsibility to weigh our options and understand the implications of placing a screen in our children's hands.
To address this issue, Turning Point recently interviewed Arlene Pellicane, an expert on the subject who happens to be a long-time friend of the ministry. If you're ready to reset screen time in your household, keep reading to find tips from our conversation with Arlene.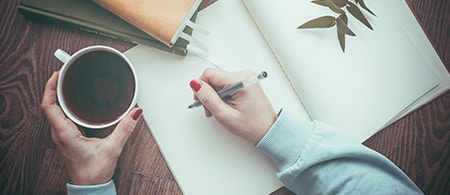 Has Turning Point Helped You Face Adversity?
Share Your Story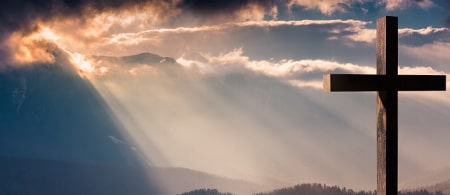 Discover Hope—Find Renewal
Become a Christian
Set Sail With Us on July 17, 2021
Alaska Cruise Conference
New 365-Day Devotional from Dr. David Jeremiah
Strength for Today
As we turn to the Scriptures and study God's faithfulness to His people in the past, we can see that He never leaves His people without hope. Our hope isn't in the government, the health care system, or even in our jobs. Our hope is in our living and loving Savior who sees us and has compassion on us.
What we need is Strength for Today—and that comes as we draw closer to the Lord through our daily study of His Word, as we attend church with other believers, and we communicate to God through prayer. We are not without hope. We have hope because we know the One who holds the future. Access God's strength and discover hope for the future with Strength for Today!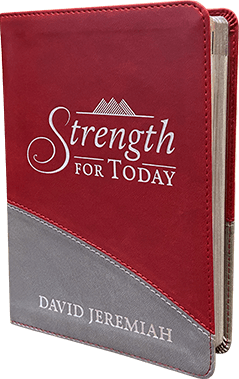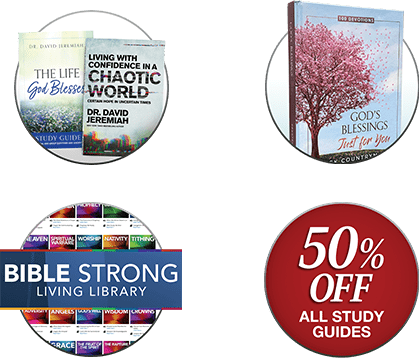 BENEFITS OF BECOMING A BIBLE STRONG PARTNER
Reap the Rewards of Membership
As an expression of our gratitude, we offer our ministry partners an array of benefits, including:
David Jeremiah's 48-volume digital Bible Strong Living Library
Access to eight exclusive Turning Point Partner Series from our teaching vault each quarter
A complimentary ministry resource and radio series study guide each month
Turning Points monthly devotional magazine
Access to the Bible Strong Partners Facebook page
A 50 percent discount on additional study guides
God's Blessings Just for You by Jack Countryman
The UNCHANGING Bible Strong Bookmark
And for those who simplify their membership with monthly Auto-Giving:
Our custom 2021 Turning Point Notetaker's Journal
Membership benefits start at just $25 a month!