Today's Radio Broadcast
.
FEATURED ON RADIO
---
Partnership Sign-Up Bonus!
Yours exclusively as you commit to your Bible Strong Partnership—ONE LIFE Bible Strong Partner Bookmark.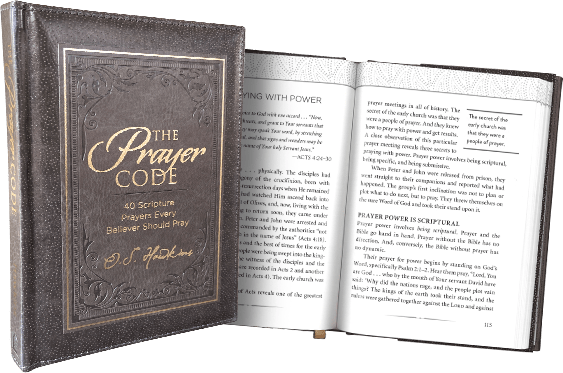 AN INSPIRING AND PRACTICAL GUIDE
The Prayer Code by O. S. Hawkins
Feeling stressed and uncertain by the world around you? Find the solace and comfort you seek in this month's resource.
Prayer is one of the most powerful tools given to us by God—a way to seek Him, honor Him, and receive His comfort and help! Every believer should be able to approach the Father with confidence, faith, and awareness of the Holy Spirit—and The Prayer Code offers a helpful guide.
Learn More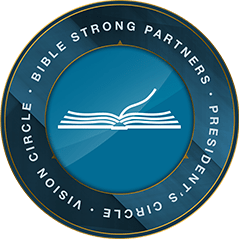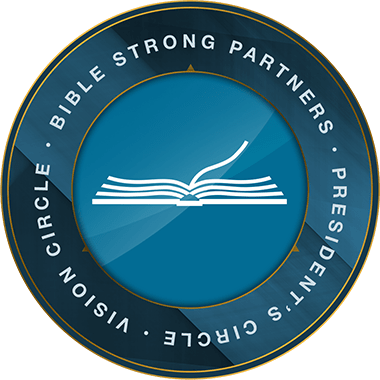 STAND WITH TURNING POINT AS A BIBLE STRONG PARTNER
One Life Seeking God...
When one person—like you, like me—comes to faith in Christ, the lives of every person around them bear witness to that soul transformation...and they, too, are changed.
Consider joining Turning Point as a Bible Strong Partner and together we can make a very real and personal impact on our world for Christ.
Join Today!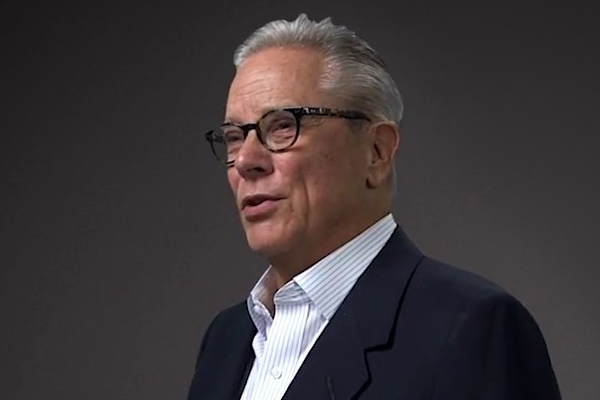 LEARN TO PRAY POWERFULLY
Dr. Jeremiah Interview With Author O. S. Hawkins
In addition to being a gifted pastor and speaker, O. S. Hawkins is perhaps best-known as the author of the immensely popular Code series of devotional books. He joins Dr. David Jeremiah to discuss the latest addition to his lineup: The Prayer Code. Listen and learn as you are guided to seeking God's face through world-changing prayer!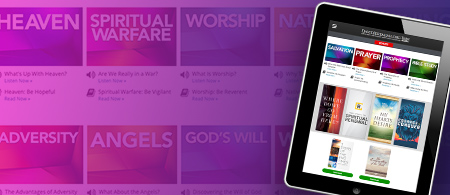 Bible Strong Partnership Benefits
Access to 8 Exclusive Turning Point Partner Series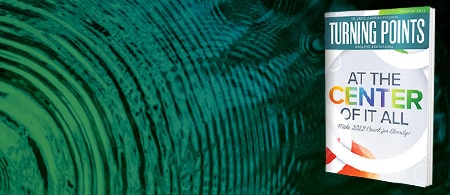 Turning Points Magazine & Devotional
Request Your Complimentary Subscription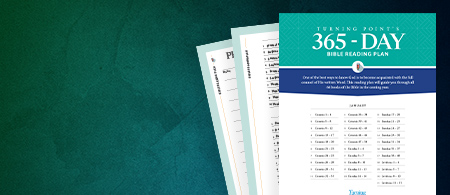 66 Books—365 Days—You Can Do This!
Bible Reading Plan for 2022
OUR LIST OF BROADCAST PARTNERS IS GROWING!
Find Turning Point on a TV Station Near You
Over the years, we have been blessed to broadcast on Christian television networks around the world like TBN, Daystar, and others. But there are many people in desperate need of the hope of God's Word who will not tune in to these networks. If we want to reach them, we need to meet them where they are—on the stations they're already viewing.
God has been working behind the scenes, opening doors we never could have imagined. Turning Point Television is now airing on several major networks, including the History Channel, Newsmax, USA Network, Lifetime, A&E, and more.
We hope you'll help us spread the word that, wherever you are, Turning Point is on a TV station near you!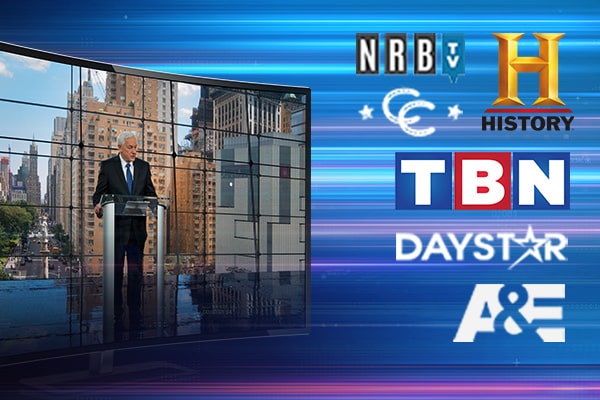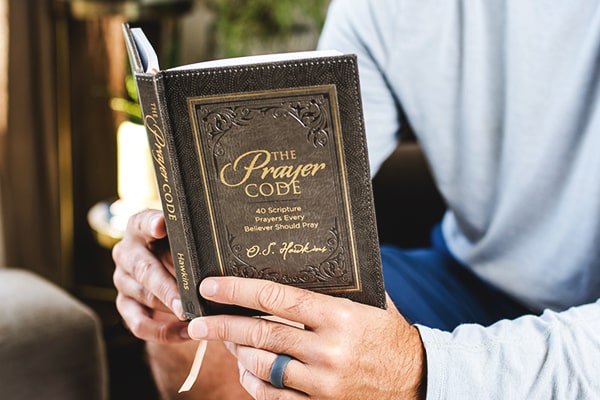 EXCERPT FROM THE PRAYER CODE
One of the Most Amazing Promises in the Bible
Did you know that God has a telephone number? It is Jeremiah 33:3, and He invites you to call Him anytime—and He promises to always answer. But there is more; when you call on Him, He will show you amazing things that have never even entered your mind. This verse holds one of the most amazing promises in all the Bible. When you call Him, His line is never busy. You never get put on hold. You never have to listen to a voice message. You never get a quick text reply saying, "Sorry. I can't talk right now." He never fails to answer your call—and He answers in a way that far exceeds your most hopeful and optimistic expectations.
Prayer, this ability to fellowship with God, is one of the awesome privileges of the Christian experience . . .
As Heard on Turning Point Radio
Ten Steps to Spiritual Renewal
This series explores the age of Nehemiah after he rebuilt the walls around a demolished Jerusalem. For the first time in decades, the Jewish people were physically safe. However, the faith of the Jewish remnant was very weak. Thus, Nehemiah was left with another challenge of renewing the faith of the people by walking them through ten steps. These steps transformed the Jews from a faithless remnant to a faithful, restored nation.
We, too, can follow these steps to renew our faith. Join Dr. David Jeremiah as he outlines the Ten Steps to Spiritual Renewal and be amazed at how God transforms your faith into something that cannot be shaken.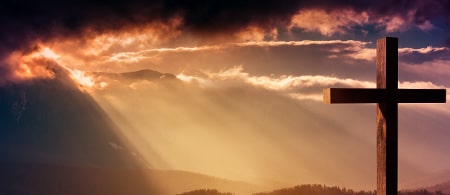 Do You Know God... Really?
Become a Christian Today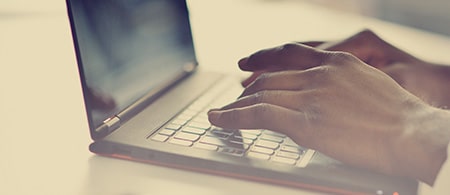 We Want to Hear From You!
Write to Us!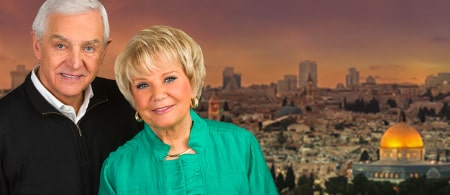 Step Into Scripture With David Jeremiah
2022 Holy Land Tour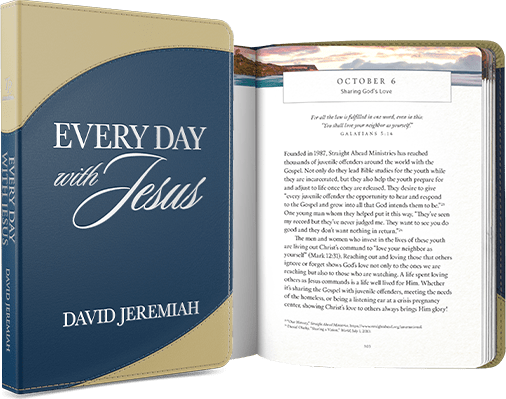 Every Day With Jesus
The 2022 Turning Point Leather Devotional
One of Turning Point's most popular resources every year, the annual 365-day devotional is hot off the presses—and you are encouraged to consider this your meeting invitation to spend every day with Jesus.
You—and the world—have been through a lot this past year. Each day is seemingly filled with yet another heaping dose of uncertainty. But one thing we can be sure of: Jesus is in charge!
His Word will sustain us. His Spirit will revive us. His angels will watch over us. And His plans will unfold as He has decreed them. His promises are as certain as His character, and His presence is as sure as sunshine.