Today's Radio Broadcast
.
FEATURED ON RADIO
---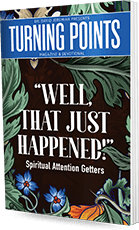 Turning Points Magazine & Devotional
Our full-color, beautifully illustrated magazine will help you apply the truth of God's Word to your life through content that corresponds with David Jeremiah's broadcast ministry.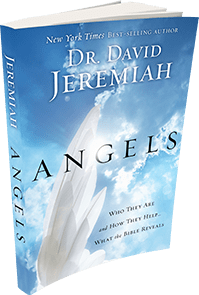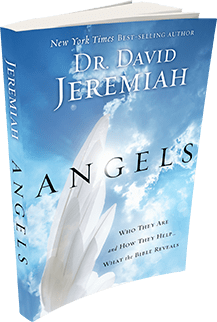 Angels … What the Bible Reveals
Separate Fact From Fiction
Understanding the truth about angels is much more than a matter of satisfying our curiosity. Studying God's messengers can draw you closer to His power and His majesty. Explore the Scriptures with Dr. David Jeremiah to unveil the remarkable truth about these agents of heaven.
Learn More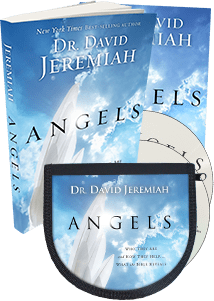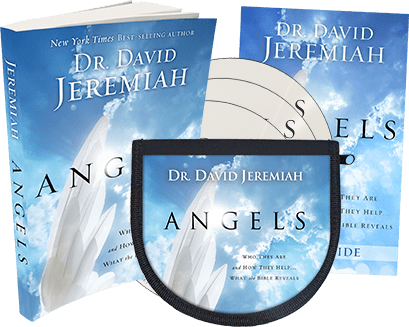 Bible-Based Answers to Your Questions
What's the Truth About Angels?
The Bible paints a detailed picture of the work of God's messengers as a critical link between God's people and their Heavenly Father. Supernatural forces are at work all around us! Discover the remarkable truth about angels by requesting the Angels set today.
Learn More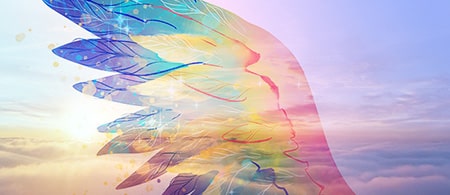 Dr. David Jeremiah Explains
What Angels Wish You Knew About Them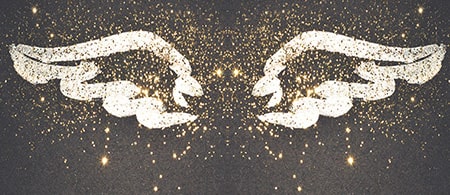 9 Bible Passages That Will Surprise You
What Do Angels Look Like?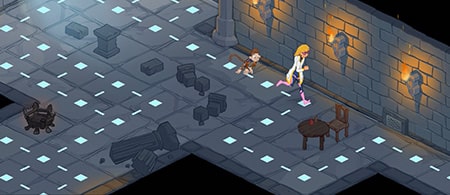 Free Fun for Kids 5 and Up
Pathway to Jesus Mobile Game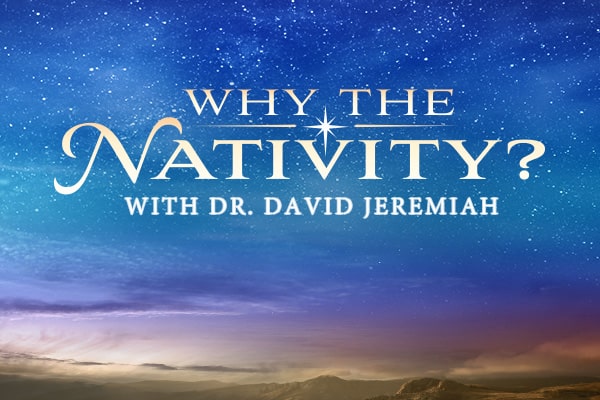 COMING THIS CHRISTMAS
David Jeremiah's Why the Nativity?
Every year, millions of people around the globe celebrate Christmas. But do they understand the profound importance and authenticity of Jesus' birth?
Turning Point is partnering with Christians who have worked with major theme parks and blockbuster films to produce an innovative, cinematic presentation of the most pivotal moment in human history. By combining their visual storytelling with details from both Old and New Testaments, Dr. David Jeremiah will take you on a biblically accurate, Christ-centered, unforgettable journey through the wonders of Christmas.
This groundbreaking presentation of the Nativity will be accessible to millions of households through Turning Point's extensive line-up of television networks and digital platforms—and you can be a part of it!
A COMPARISON OF ANGELS AND DEMONS
Free Download: Warriors for Eternity
There is a spiritual battle raging all around you. How well do you know the key players?
The Bible mentions angels more than three hundred times and demons more than eighty times. God clearly wants you to know something about them! In the pages of Scripture, He has provided many fascinating details about the spirit beings who are vying for your immortal soul. David Jeremiah's side-by-side comparison chart will help you contrast the nature of angels and demons—the warriors for eternity—through the lens of Scripture. Download your complimentary copy today to aid your study as you listen to David Jeremiah's Angels series this month.
Free Download!
Submit
Please enter a valid email address
Thank you! Your download will begin automatically.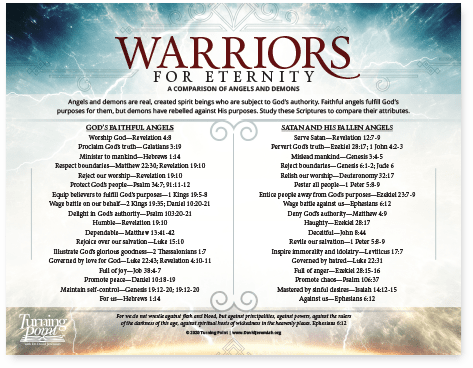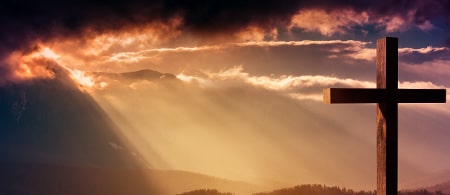 Foundations of the Faith
How to Become a Christian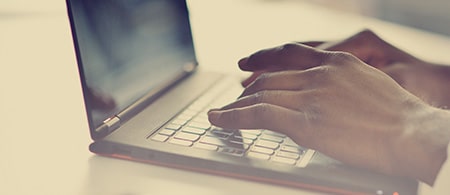 Has Turning Point Made a Difference in Your Life?
Share Your Story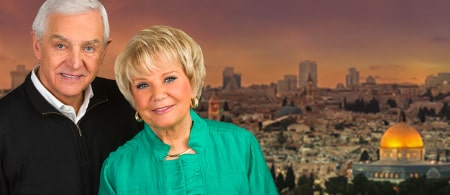 Join Us for an Inspirational Vacation
Travel With Turning Point
ONLINE EXCLUSIVE CONTENT FROM THIS MONTH'S MAGAZINE
A Talking Donkey...and Other Unlikely Beasts
One winter, a Minnesota resident named Brett Grinde decided to walk his dog. But as they ambled down the road, Effie, the fifteen-year-old hunting dog, started straining at her collar and was clearly upset. Grinde unsnapped her leash, and Effie raced to a spot some distance away. There, frozen to the ground, was an unconscious 94-year-old neighbor who had fallen while venturing out for his mail. Effie ran up to him and began licking his face. Paramedics were called, and the man was revived and taken to an area hospital. Police credit Effie with saving the man's life.
I wonder how anyone can doubt the creative genius of God when they study the complexity He built into the animal kingdom....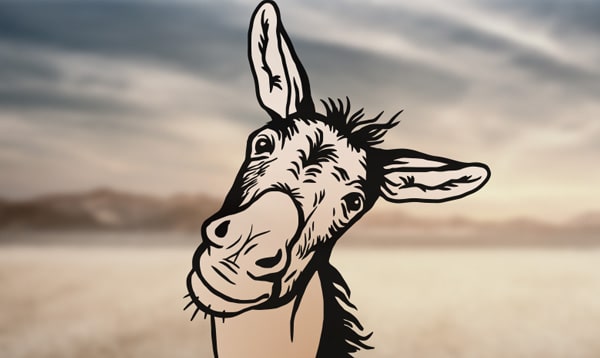 NEW FROM PASSAGESTV
What Does "Sacrifice" Mean for Us Today?
Washington D.C.'s landmarks stand as a stark reminder of the sacrifices previous generations made for our freedom. More recently, the pandemic has challenged us in new ways, requiring us to rethink what it means to serve those around us. Our lives are meant to be a beacon of light, pointing others to the One who made the ultimate sacrifice for us. What would it look like today—in 2021—for Christians to sacrifice their time and money in the name of Jesus?
PassagesTV is a community of young adults who are passionate about pursuing Jesus Christ through life's everyday adventures. Join us as we tackle some of the most pressing questions young people face today and chase after what it means to follow Jesus.
To learn more about PassagesTV, visit our website.