Today's Devotional:
Feb. 29
Love: Take the Leap!
In 2008, Zelmyra and Herbert Fisher broke the Guinness World Record for the longest marriage. At that point, they had been married for 84 years. When Herbert died in 2011 at age 105, they had been married for just under 87 years. How did they do it? "Love each other with ALL of your heart Marriage is not a contest, … never keep a score."1

Send me Dr. Jeremiah's Devotionals
Sign Me Up »
Please enter a valid email address
You've been successfully signed up!
It's Time to Change Our World
Find Tools for Facing Uncertain Times
How do we live for God in a chaotic, divisive, even threatening society? How can Christians be world changers?
David Jeremiah's eye-opening teaching on the book of Daniel answers these and many other challenging questions. For the next three months, we'll find inspiration in this great man of faith who faced adversity with integrity and boldness. We'll experience renewed peace and hope as we examine the remarkable accuracy of his prophetic insights, which continue to be fulfilled in our world today.
Understanding the book of Daniel is critical to understanding God's plan for the End Times. Join us as we study Daniel on radio, television, and online.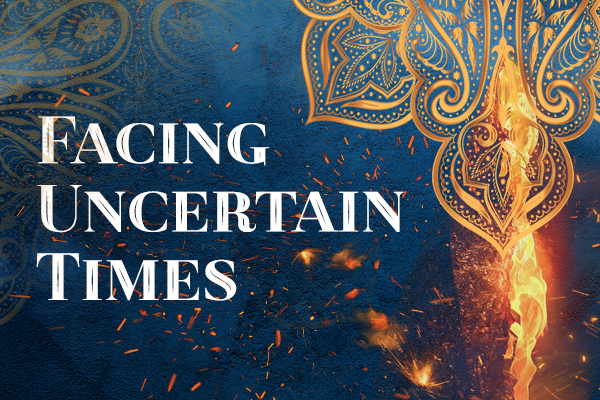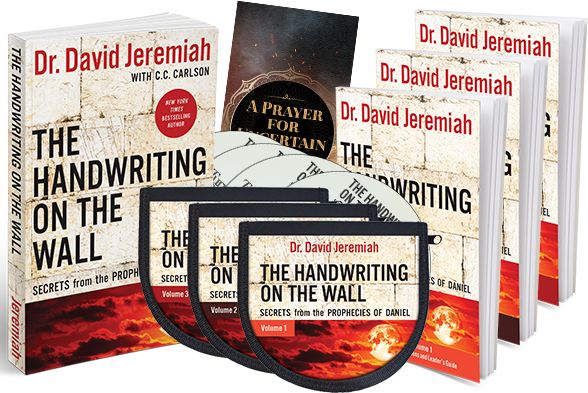 Fully Updated, Classic Teachings
Uncover Secrets From the Prophecies of Daniel
From young captive to elder statesman and wise advisor, Daniel is a walking study in faithfulness and courage in a difficult setting. As an interpreter of visions and dreams, he served God at crucial moments in his people's Babylonian captivity. His book offers some of the most vivid and descriptive portions of prophecy in all of God's Word. His prophecies have offered hope to God's people for thousands of years, and they still speak to us today.
Let Dr. David Jeremiah's classic work on Daniel, The Handwriting on the Wall, bring Daniel's visions to life like never before.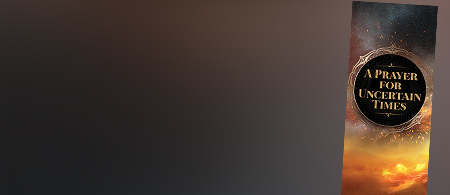 A Prayer for Uncertain Times
Request your free bookmark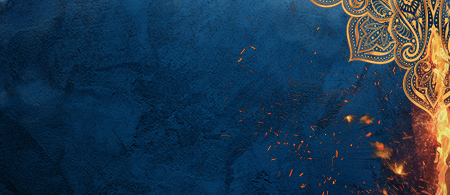 The world needs hope for today
Living Confidently in Uncertain Times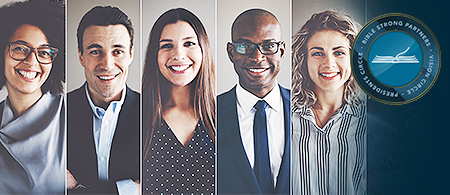 Can we count on you?
Become a Bible Strong Partner
Get Ready For the End
The Spirit of Babylon Is Rising
A close examination of Daniel's prophecies reveals indisputable evidence that the ancient spirit of Babylon is not only on the rise but that the End Times are much closer than we think. In Agents of Babylon, Dr. David Jeremiah brings ancient prophecy to light by exploring the prophecies, dreams, and visions outlined in the book of Daniel, explaining what they mean, and showing us how they apply to our world today so we can better prepare for what is to come.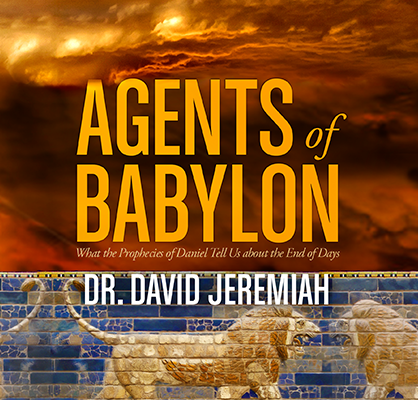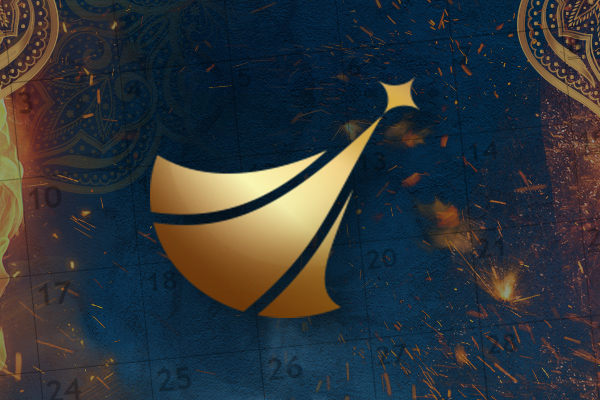 New Online Prayer Plan
Take the World Changer Challenge
Every believer needs a daily time of prayer. Daniel maintained his devotional disciplines from his youth to his old age. It's said that if you make something a practice for thirty days, it will become a habit. This month's challenge is to find a place each day in February for World-Changing Prayer: for you, your family, and the world! Let us help you with a special online prayer guide.
July 2020
Alaska Conference Cruise With David Jeremiah
This summer join Dr. Jeremiah and Turning Point Ministries aboard Holland America's Eurodam for an unforgettable voyage that combines relaxation with inspiration. In between breathtaking sights of wildlife, calving glaciers, and towns on the edge of the world, we'll devote ourselves to daily Bible study and enjoy performances by special guests:
Michael Sanchez, vocalist and pianist
Harris III, illusionist
The Martins, vocal trio
Uriel Vega, saxophonist
Tiffany Coburn, vocalist
When we set sail from Seattle on July 18, you won't want to miss it. Create cherished memories, build friendships, and elevate your travels with this distinctly Christian cruise.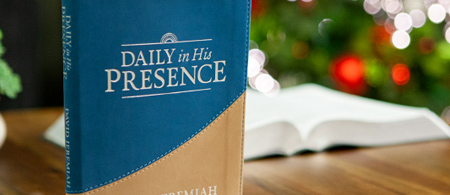 Turning Point's 2020 devotional
Daily in His Presence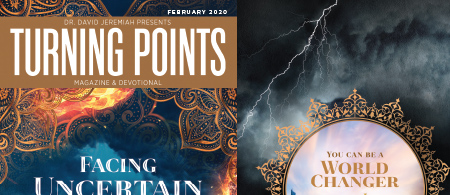 Turning Points Magazine & Devotional
Request your complimentary subscription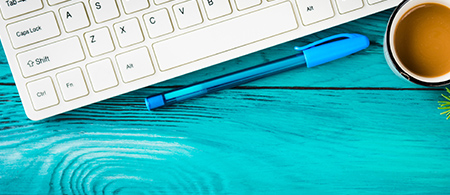 New for parents and grandparents
Airship Genesis blog for grown-ups
For Bible Strong Partners
New Series Are Available This Month!
Every three months Bible Strong Partners receive exclusive streaming access to four audio series and four video series that are not available in the general archives of the mobile app. As of February 1, the following teaching series are available:
Video Series:
A Tour of Prophecy
Slaying the Giants
Count It All Joy
The God You May Not Know
Audio Series
Christians Have Stress Too
God Loves You
Hebrews, Volume 3
Romans, Volume 3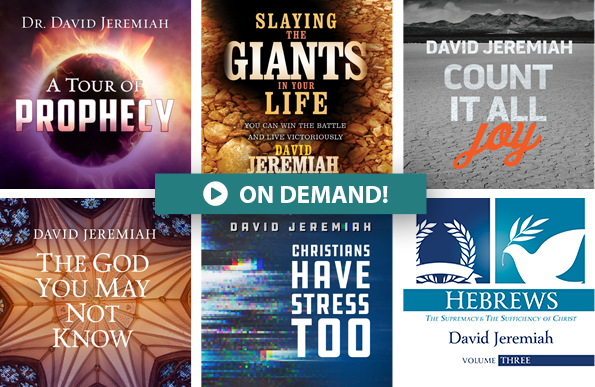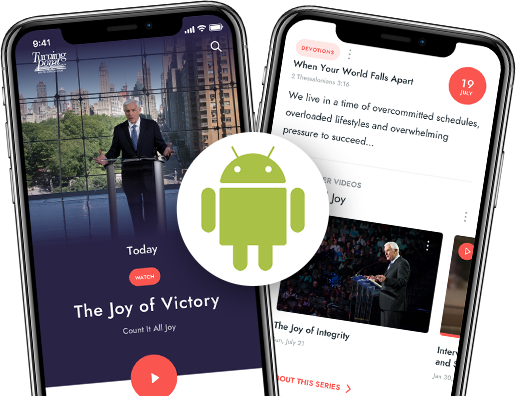 Download the Latest Version
Updates Are Now Available for Android
Last year we released sweeping updates to the Turning Point app for iOS devices. Now those same enhancements are available on Android! The entire interface has been overhauled to offer a more customized and streamlined experience. A new "Today" screen provides an at-a-glance overview of everything happening at Turning Point. With the updated app, you can minimize data usage by watching and listening to David Jeremiah's messages offline.
Bible Strong Partners also can enjoy a deeper archive of complimentary radio and television messages or build a customized library of video and audio content.
From Dr. David Jeremiah
Tour the Land of the Bible with Dr. David Jeremiah
After leading several trips to the land of the Bible, Israel has become one of my favorite places on earth. Donna and I are excited to return for another Turning Point Israel tour, March 19-29, 2019.
We'll visit historical places like:
Gethsemane
The Sea of Galilee
The Mount of Beatitudes
And more
I'll guide you through these sacred sites and others, teaching God's Word as we retrace our Savior's steps. Imagine seeing the same landscape Jesus saw, being baptized in the Jordan River, or singing at the Garden Tomb in Jerusalem.
These life experiences will change you forever.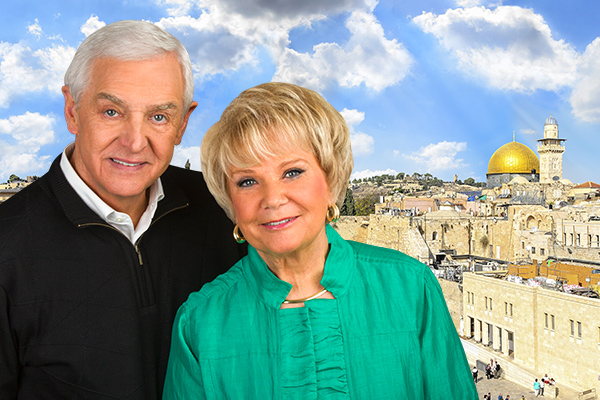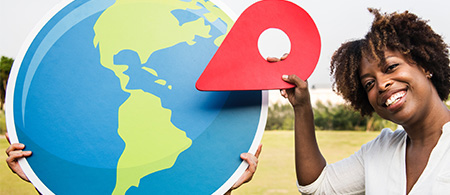 Find a TV or radio station near you
Station Locator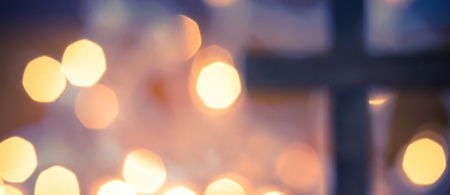 Steps to a personal relationship with God
How to become a Christian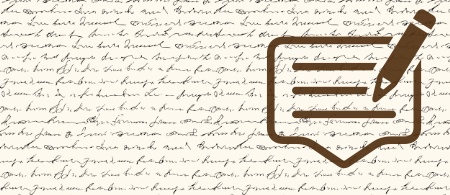 How has Turning Point helped you?
We want to hear from you!
THANK YOU FOR YOUR SUPPORT OF OUR GOD-GIVEN MISSION:
Delivering the unchanging Word of God to an ever-changing world.