Today's Devotional:
Feb. 27
His Love for You: God Loves Us by Making Us Inseparable!
Imprinting happens when some birds or mammals are born and they bond with the first thing they see. Most notably, baby ducklings hatched from an incubator are known to imprint on the humans who raise them, making them inseparable.

Send me Dr. Jeremiah's Devotionals
Sign Me Up »
Please enter a valid email address
You've been successfully signed up!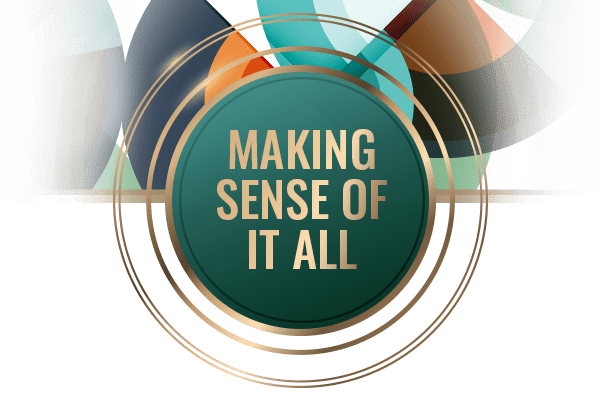 Seeing the World with a Biblical perspective
Making Sense of It All
If we view this world through our own eyes, we will live a life riddled with fear, worry, hopelessness, and defeat. But if we look at this world through the lens of God's Word, we will live a life filled with confidence, power, purpose, and hope. Seeing the world with a biblical perspective takes our eyes off our circumstances and focuses them on the power and purpose of Almighty God!
Join us this spring as we look for biblical answers to some of today's most pressing questions. We will learn how to rise above our circumstances, overcome our fears, stay strong, and stay the course for God in a culture of uncertainty.
One Bible Verse can change the way you see life
God Works All Things Together for Your Good
Romans 8:28 is the Bible's ultimate promise. It is all-inclusive, all-powerful, and always available. Once you grasp its power, you will never look at life in the same way.
This new book by best-selling author and pastor Robert J. Morgan will walk you through Romans 8:28, phrase by phrase, helping you to discover its meaning in the context of Paul's letter to the Romans. Then it explores the library of Scripture for reverberations of the truth illustrated in this passage. From unexpected blessings to untimely loss, you will gain the confidence to trust that God works all things together for your good.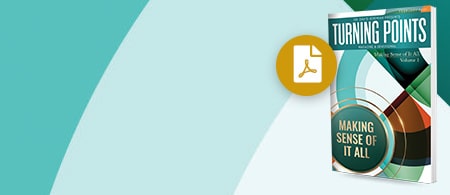 Insightful Articles, Devotionals, Broadcast Schedules, and More
Download the February Edition of Turning Points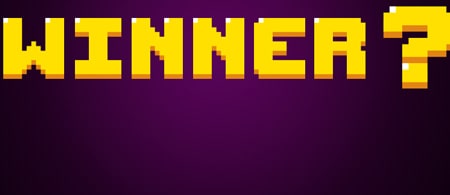 From the Making Sense of It All Online Experience
"Winners" Without a Clue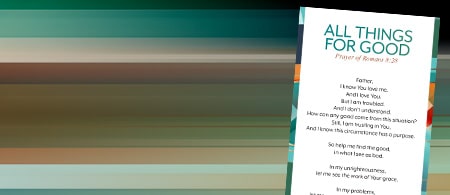 All Things for Good—A Prayer of Romans 8:28
Claim Your Free Bible Bookmark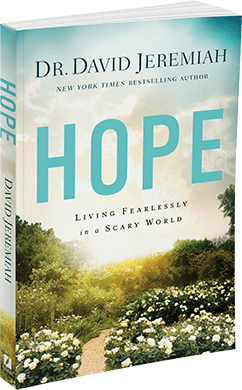 As Featured on Turning Point Television
Hope: Living Fearlessly in a Scary World
There's no question about it: we live in a world that is often a scary place to be. Many of us try to drown out our troubles with all sorts of distractions—anything to avoid the gnawing fear. In Hope, Dr. David Jeremiah makes the case that we don't need to live that way. There is an unshakable hope—a rock-solid foundation—that will never fail us.
At some point in our lives, all of us will find ourselves at the end of our rope, facing the storms of life: utter failure, financial collapse, debilitating illness, or heartbreaking loss. Hope explores each of these life-shattering scenarios and shows how a simple and profound trust in God can be the steady anchor for our souls.
STUDY KEY PROPHECIES FROM ANCIENT BABYLON TO THE APOCALYPSE
David Jeremiah's Complete Prophecy Set
Throughout history, Babylon has been a symbol of the world's worst evils, and we find a vivid picture of its wickedness in the book of Daniel. Teeming with prophetic markers and visions—many of which have already been fulfilled—the parallels between the world described in Daniel and the world we live in today are positively staggering. God seems to be setting the stage for Daniel's remaining prophecies and the Apocalypse.
In this dynamic set, David Jeremiah delves into the key players of ancient Babylon and the book of Revelation. He will provide you with the critical clues and information you need to recognize the presence and power of these forces in our world today.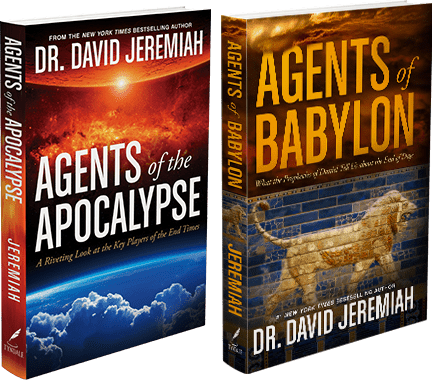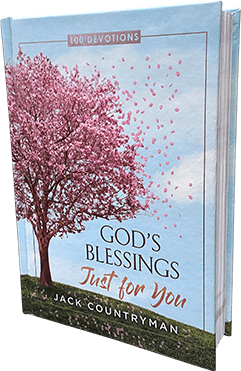 NEW FROM JACK COUNTRYMAN
God's Blessings Just for You
Do you believe God wants to bless you? He does! He wants to shower you with blessings when you walk in obedience to Him. In God's Blessings Just for You, award-winning author Jack Countryman shares one hundred blessings from Scripture, along with thoughtful reflections, to remind us of the many ways God shows His love for us.
Life can feel uncertain. That's why, as God's people, we need to immerse ourselves each day in the unwavering truth of Scripture. Take a deep dive into some of the Bible's most encouraging passages—those filled with hope and promise—with help from this refreshing book. As you study God's promises, you will deepen your relationship with Him and discover the many ways He wants to bless you today and always.
FROM THE MAKING SENSE OF IT ALL ONLINE EXPERIENCE
God Is in the Room—Right Now!
Perhaps you're not where you want to be. You're reading this in a hospital bed, or in a prison or halfway house, or in a distant city far from family. Maybe you've had to move out of the home you loved or away from the town where you grew up. You might be reading this in a dormitory room, feeling lonelier than you've ever felt in your life.
We're not always in our ideal place, but location means nothing to God for He is everywhere.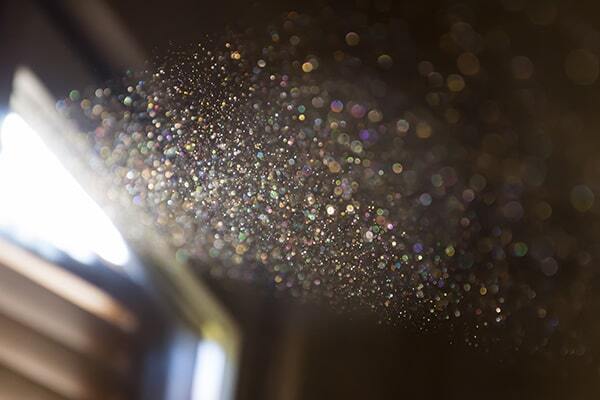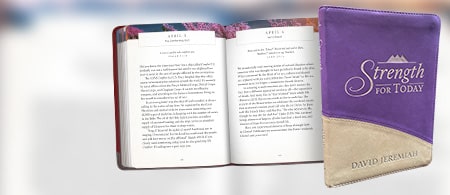 Strength for Today Devotional
New Purple Cover! Request Your Copy Today.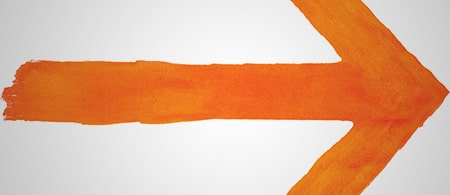 Your Best Days Are Not Behind You
It's Time to Move Forward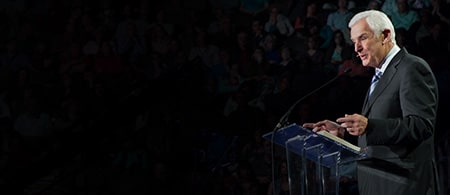 Turning Points Magazine: Online Exclusive
From the Heart of Dr. David Jeremiah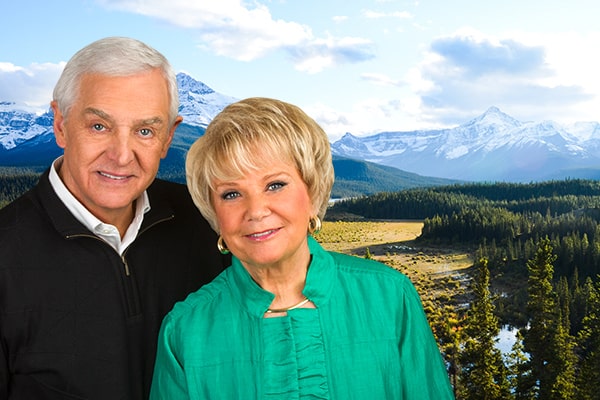 IT'S WINTER NOW, BUT SUMMER'S COMING!
Join David Jeremiah for an Alaska Cruise Conference
Are you ready for a change of scenery? Here's an opportunity to meet with other Christians and make memories that will last a lifetime!
This summer, escape with us to the pristine wilderness of Alaska. From the deep green Tongass National Forest to snow-capped mountains to humpback whales, the rugged beauty of America's 49th state provides a perfect release from the "new normal." Ports of call include Juneau, Sitka, Ketchikan, Glacier Bay, and Victoria, British Columbia. Michael Sanchez, Uriel Vega, and the Martins will join us as guest artists. And, of course, we'll enjoy the Bible Strong teaching of Dr. David Jeremiah.
Don't miss this once in a lifetime trip! Turning Point's Bible conference cruise sets sail on July 17.
New From Airship Genesis
Invasion of Rocket Cove
Rocket Cove is under attack! When a mysterious ship appears over the Genesis Exploration Squad's hometown, the people of Rocket Cove are thrown into a panic. What is this mysterious ship? Who is piloting it? And what do they want?
When this invading ship starts moving around the town, affecting its residents in strange—and hilarious—ways, the questions only multiply. And just when the squad thinks the worst is over, a giant robot appears! It is up to the Genesis Exploration Squad to solve the mystery and move forward without fear against The Invasion of Rocket Cove.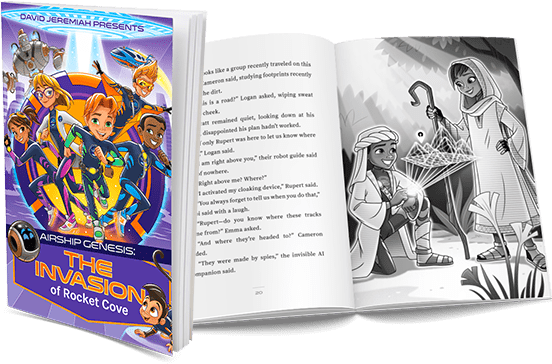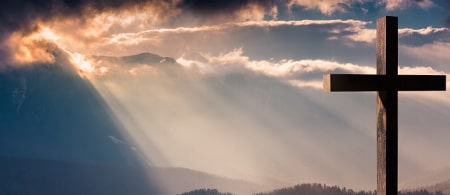 Foundations of the Faith
How to Become a Christian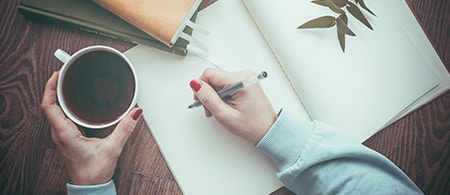 How Has Turning Point Made a Difference in Your Life?
Write to Us!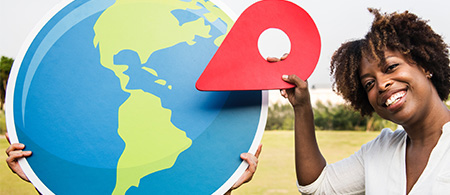 Find Turning Point Radio and Television on a Station Near You
Station Locator
From Dr. David Jeremiah
Tour the Land of the Bible with Dr. David Jeremiah
After leading several trips to the land of the Bible, Israel has become one of my favorite places on earth. Donna and I are excited to return for another Turning Point Israel tour, March 19-29, 2019.
We'll visit historical places like:
Gethsemane
The Sea of Galilee
The Mount of Beatitudes
And more
I'll guide you through these sacred sites and others, teaching God's Word as we retrace our Savior's steps. Imagine seeing the same landscape Jesus saw, being baptized in the Jordan River, or singing at the Garden Tomb in Jerusalem.
These life experiences will change you forever.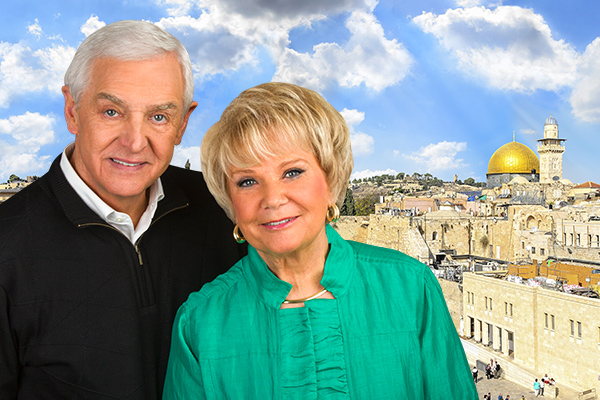 THANK YOU FOR YOUR SUPPORT OF OUR GOD-GIVEN MISSION:
Delivering the unchanging Word of God to an ever-changing world.