Today's Devotional:
Jan. 23
Fuel for the Fire
Anyone who has spent time camping knows what it takes to keep a fire going at night to keep curious wildlife at bay: a good supply of firewood! And when it's time to break camp, removing all combustible fuel from the fire is mandatory (along with putting water and dirt on the coals). The book of Proverbs makes use of this imagery related to speech.

Send me Dr. Jeremiah's Devotionals
Sign Me Up »
Please enter a valid email address
You've been successfully signed up!
The 525,600 Minute Challenge
Become a Bible Strong Partner for 2019
Accept the challenge to make every minute count this year. Spend time in the Word, share your faith, increase your spiritual influence, and make a commitment of monthly support for the global ministry of Turning Point.
Enjoy a new online portal with more convenient access and greater flow of valuable ministry resources than ever before. New ministry content will be delivered directly to you every month including testimonies, podcasts, and other ministry resources.
New Online Portal Available Now!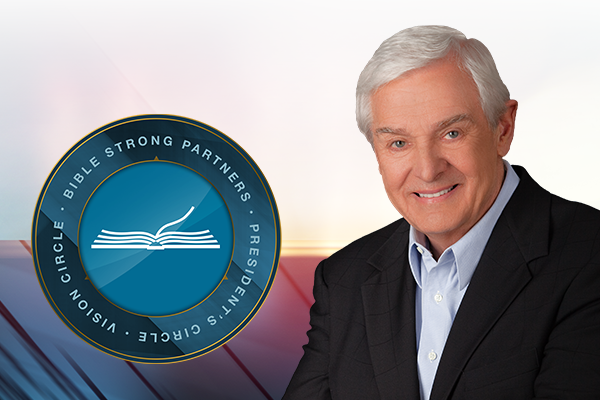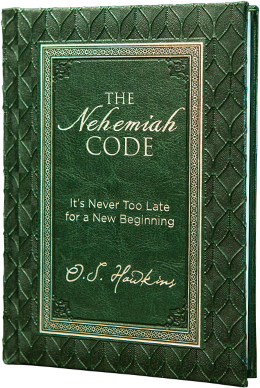 The Nehemiah Code
It's Never Too Late for a New Beginning
2,500 years ago, Nehemiah led the effort that rebuilt Jerusalem's broken city wall and gave the city a fresh start. Within that story, you'll discover the hidden "code" to rebuilding broken walls in your own life.
The Nehemiah Code dives into topics such as moving out of your comfort zone, finishing strong, and reaching out during conflict. Nehemiah's message to us across the centuries is plain and powerful . . . it is never too late for a new beginning!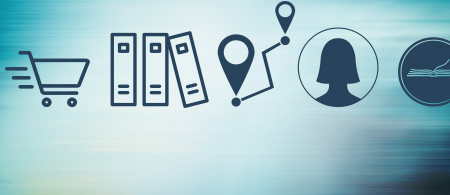 Bible Strong Partnership
Explore newly expanded benefits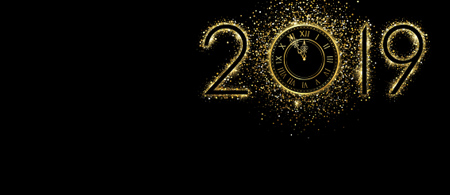 2019 Resolution Pack
Resolve to spend time each day with the Lord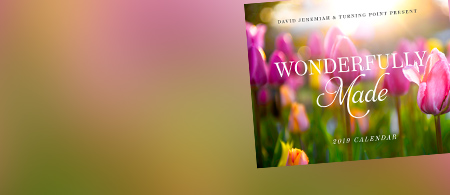 Exclusive 2019 Calendar
Order Wonderfully Made today!
Daytime Television
Learn to live A Life Beyond Amazing
Love. Joy. Peace. Endurance. Compassion. Generosity. Integrity. Humility. Self-discipline. It's a commendable list. How well does it describe you? We all fall short, but Dr. Jeremiah has identified biblical tools to help you experience the abundant life Jesus described. God has given us a strategy for relationships with ourselves, other people, and Him. Watch the series on TBN during Turning Point's new daytime television program and order resources designed to equip you for living A Life Beyond Amazing.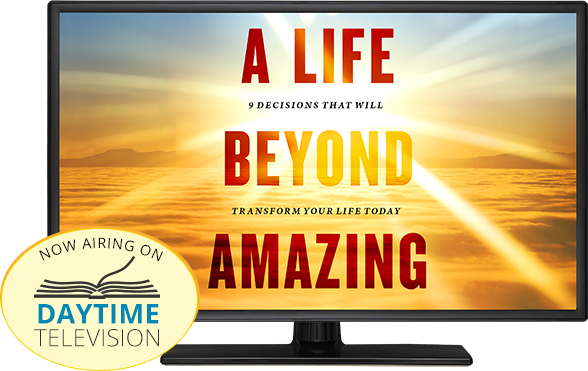 New Devotional For 2019
In Moments Like These
In every moment of each day, God is with us. With the 2019 devotional, In Moments Like These, we can intentionally begin every day in His presence.
This colorful volume contains biblical truth from Dr. Jeremiah for every day of the year, plus Scripture to encourage us in our walk and give us a renewed sense of God's presence. Discover more opportunities to worship God and rejoice in every moment throughout the year.
Live As An Overcomer
Unleash unstoppable strength, unmovable faith, and unbelievable power
The Bible promises we were created to enjoy lives of freedom, even when the world around us seems to be filled with darkness. We were created to be overcomers, conquering the obstacles in our lives. In Overcomer, Dr. Jeremiah explores the powerful relevance of spiritual armor as we confront challenges in our lives. Enough living in defeat! It is time to find renewed strength and claim the promises of God's Word to overcome life's greatest threats.
Watch the series on weekend television and order resources today.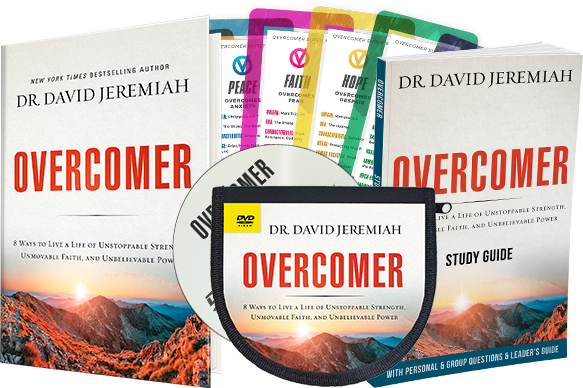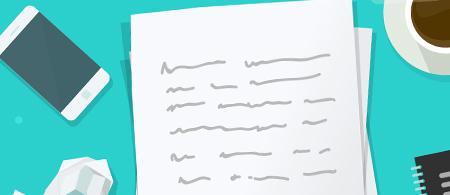 What has been your greatest turning point?
Share Your Story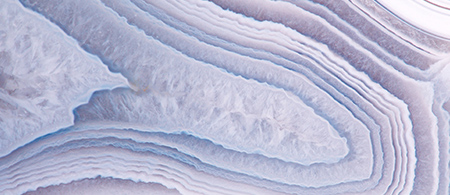 How do you rebuild in the midst of brokenness?
Learn from Nehemiah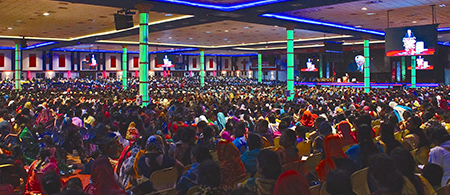 Turning Point's international reach
Dr. Jeremiah's journey to India
Daily Encouragement In Your Inbox
Begin the new year with Dr. Jeremiah's free e-devotional
Our world is plagued by bad news. Wildfires, hurricanes, wars, mass shootings, famine, and disease headline daily news feeds. However, Scripture offers encouragement for the darkest of days. Would you appreciate some good news each day?
Dr. Jeremiah's complimentary e-devotional provides Scripture and insights for every day of the year. Whether you are at home or on the go, this resource is just a click away. Sign up to have it delivered to your inbox today!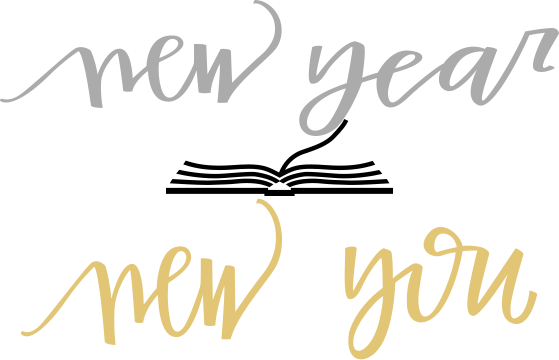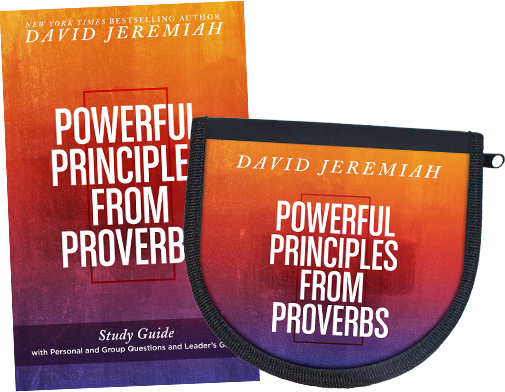 Timeless Wisdom For Today
Powerful Principles From Proverbs
The book of Proverbs contains practical, powerful principles for every aspect of life. On Turning Point's radio broadcast this month, Dr. Jeremiah will explore precepts for:
Powerful people
Purity
Partners
Parents
Personal friendships
Prayer
Power of the tongue
Prosperity
Planning
Order the correlating study guide as you tune in to hear these messages. Listen again or share with a friend via CDs, which are available for each message.
From Dr. David Jeremiah
Tour the Land of the Bible with Dr. David Jeremiah
After leading several trips to the land of the Bible, Israel has become one of my favorite places on earth. Donna and I are excited to return for another Turning Point Israel tour, March 19-29, 2019.
We'll visit historical places like:
Gethsemane
The Sea of Galilee
The Mount of Beatitudes
And more
I'll guide you through these sacred sites and others, teaching God's Word as we retrace our Savior's steps. Imagine seeing the same landscape Jesus saw, being baptized in the Jordan River, or singing at the Garden Tomb in Jerusalem.
These life experiences will change you forever.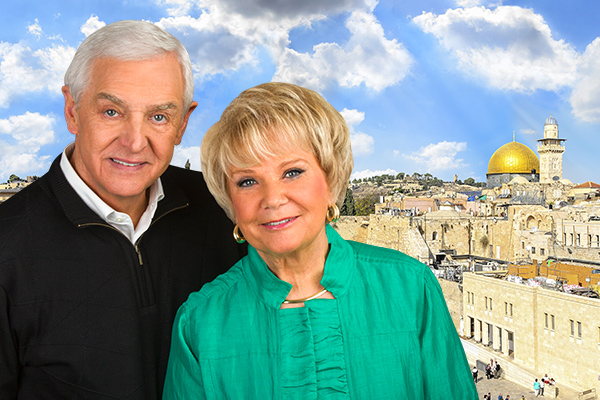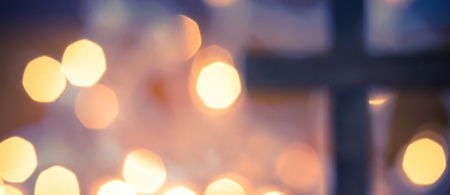 How to Become a Christian
Simple steps to a personal relationship with God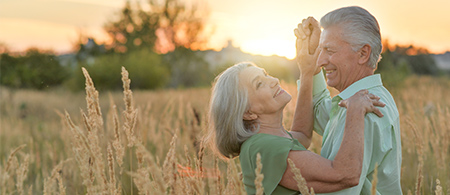 Support biblical literacy for future generations
The Jeremiah Legacy Society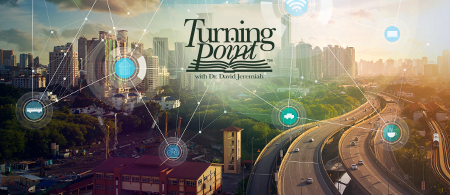 Station Locator
Find Turning Point Radio & Television on a station
near you »
THANK YOU FOR YOUR SUPPORT OF OUR GOD-GIVEN MISSION:
Delivering the unchanging Word of God to an ever-changing world.