From the Current Issue
Featured Articles
Making Sense of It All
The past twelve months have been tough on all of us—on me, on you, and on our families. I don't suppose any person on earth has been untouched by COVID-19 or its repercussions. Hundreds of thousands have died, millions battled the virus, and billions suffered emotionally and economically....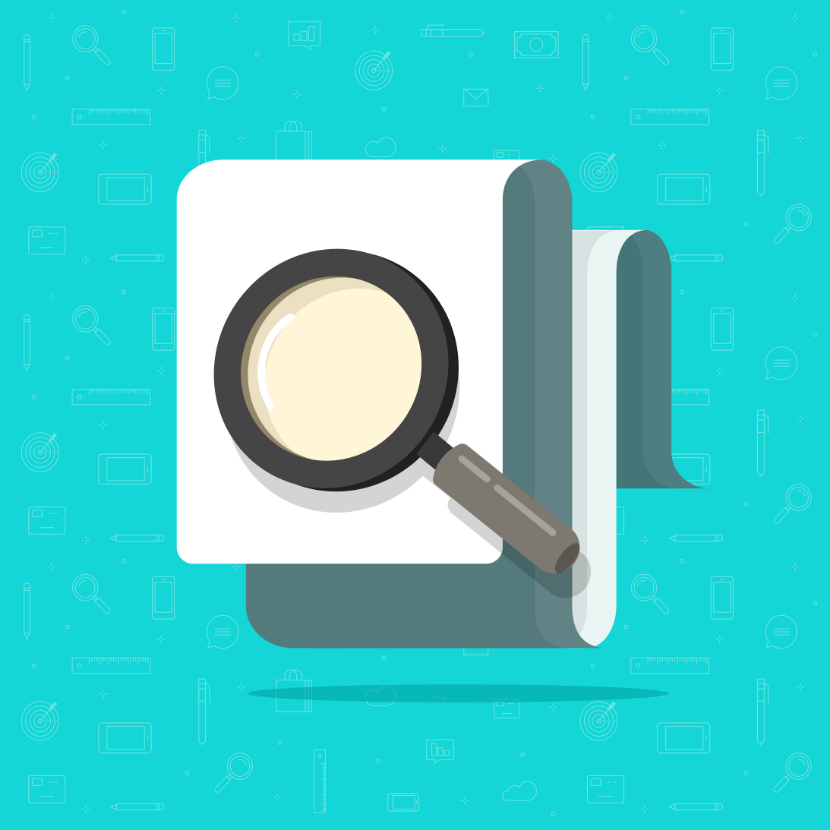 Cure for the Unexamined Life
People who know nothing about the Greek philosopher Socrates (d. 399 B.C.) have probably heard one of his most famous sayings: "The unexamined life is not worth living for human beings." He made that statement after being condemned to death for disloyalty to the ruling elite of Athens and allegedly corrupting the minds of his youthful students....
This Month's Magazine Resource

God Works All Things Together for Your Good
One Bible Verse Can Change the Way You See Life.

The biblical writer, Luke, wrote his Gospel ("the former account"), telling us of all Jesus began to do and teach....
Delivering the unchanging Word of God every month to more than
homes through Turning Points Magazine & Devotional.
Subscribe Now
Each month, read articles and devotionals from Dr. David Jeremiah that will encourage, challenge, and strengthen your walk with the Lord.