From the Current Issue
Featured Articles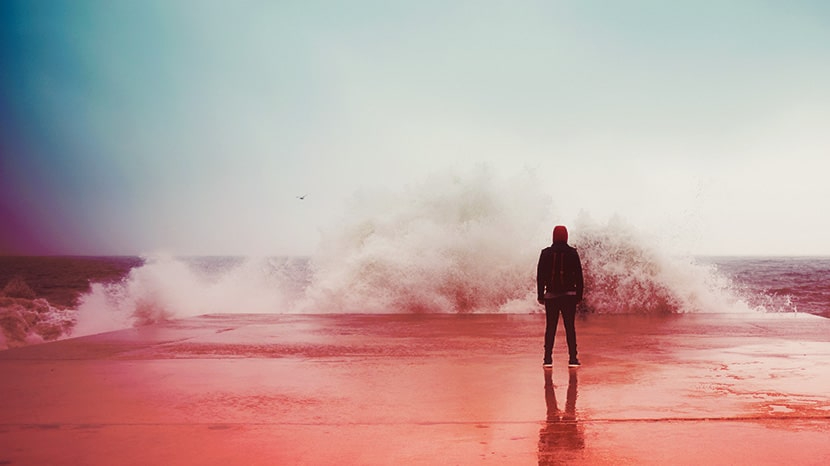 Online Exclusive: From This Point Forward
Overcoming Fear and Worry
The telephone jarred me from bed. "Turn your television on, Dad" my son Daniel said excitedly.  "You're not going to believe what's happening! They're bombing New York!" Like you, I was transfixed as I watched events unfold on that terrible day, September 11, 2001.  It changed our nation and world forever....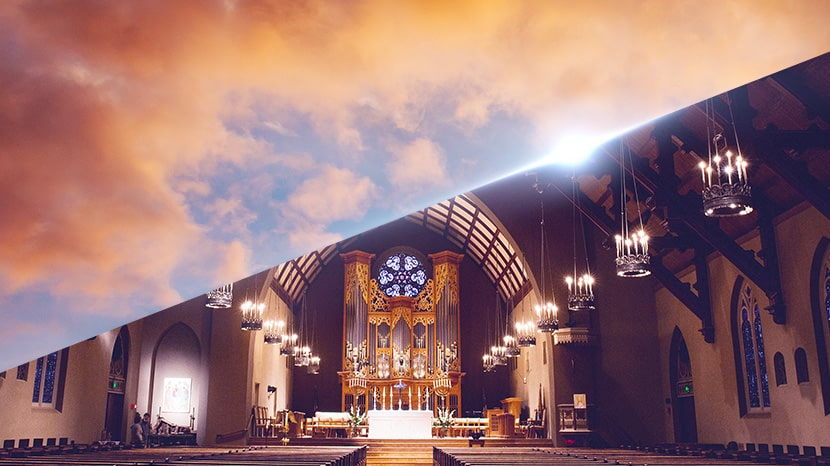 The Hope We Find in Bible Prophecy
In a recent scholarly paper, scientist Phil Torres concluded that many experts who study existential threats to the globe agree that the probability of doom is higher today than ever before in history....
This Month's Magazine Resource
Where Do We Go From Here?
There may never be a time in history when end times prophecy is more aligned with current events than it is today.

Could we be living in the Last Days?

When we are facing a crisis, one of the most comforting things we can hear a friend say is, "Don't worry. I can walk you through the solution. I'll be right over....
Delivering the unchanging Word of God every month to more than
homes through Turning Points Magazine & Devotional.
Subscribe Now
Each month, read articles and devotionals from Dr. David Jeremiah that will encourage, challenge, and strengthen your walk with the Lord.