From the Current Issue
Featured Articles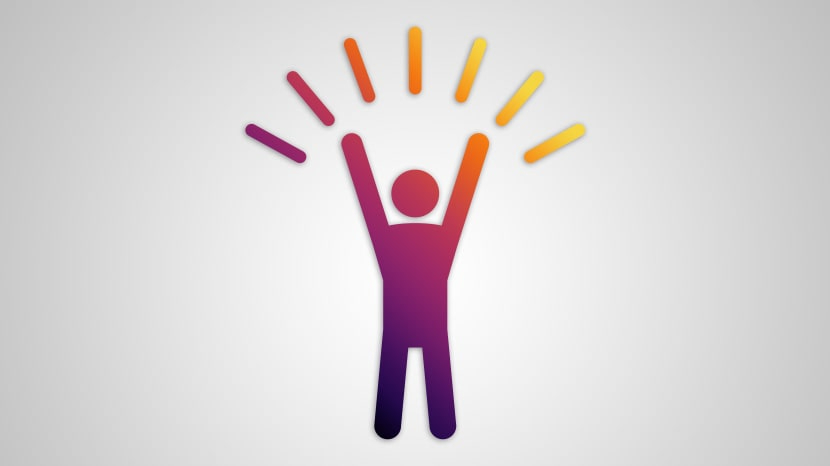 Christ Confident "He Has Me!"
Online Exclusive: From This Point Forward Our days are fleeting; they may end before the next sunrise. Yet God's children are never insecure. The Bible says of us: "We are always confident, knowing that while we are at home in the body we are absent from the Lord....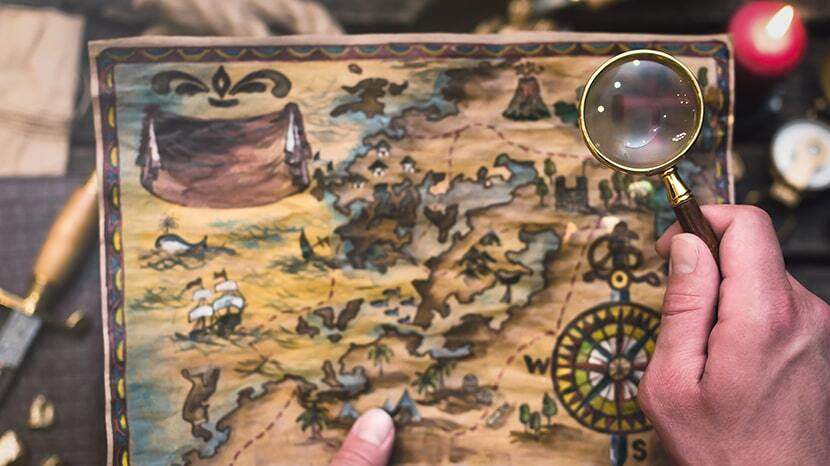 Right Around Here
There's a famous story about a prospector who sold his farm so he could look for diamonds. He wore himself out searching the world for the mother lode, finally dying in despair. Later, the man who had bought the prospector's farm saw a flashing stone in the backyard stream....
This Month's Magazine Resource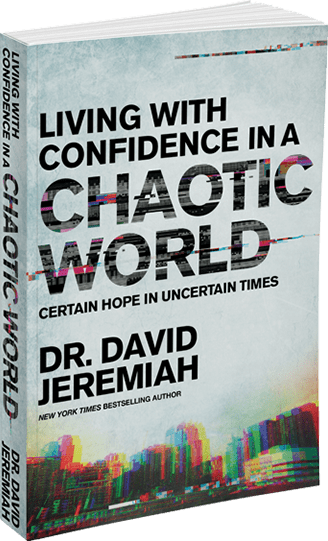 Living With Confidence
This timely resource from Dr. David Jeremiah provides a biblical roadmap to navigating uncertain times. It offers ten practical strategies from God's Word for living a fulfilling and courageous life as we await Christ's imminent return with a renewed perspective.

The new era of social networking has given an old word a new meaning: influencer. Traditionally, an influencer was someone who influenced others....
Delivering the unchanging Word of God every month to more than
homes through Turning Points Magazine & Devotional.
Subscribe Now
Each month, read articles and devotionals from Dr. David Jeremiah that will encourage, challenge, and strengthen your walk with the Lord.