From the Current Issue
Featured Articles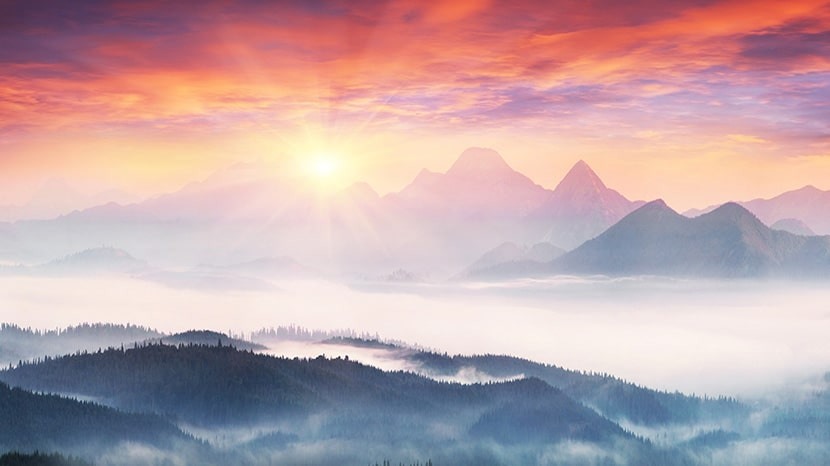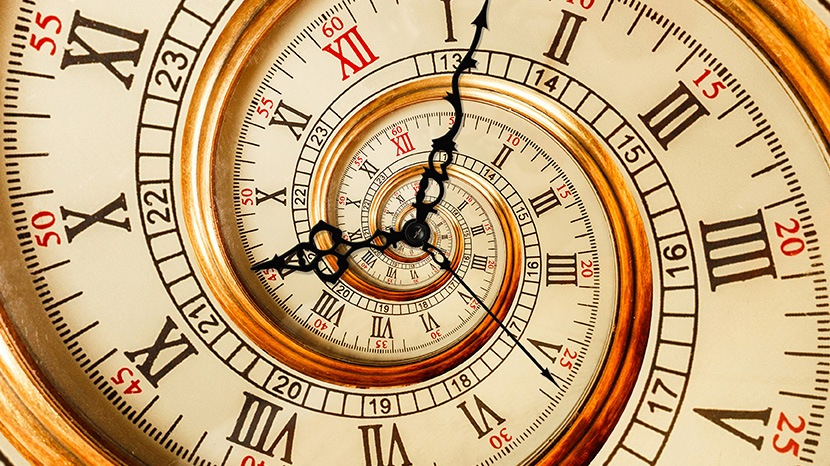 Redeeming the Time
In ancient times, people only had two ways of determining time. They knew the sun came up every day and set every night, and they knew the moon cycled through its phases every thirty days....
This Month's Magazine Resource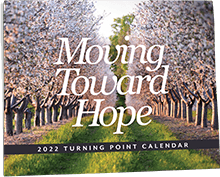 2022 Calendar
Moving Toward Hope will encourage you to begin each day by looking toward the bright future before you, leaving the past behind, and journeying forward to new destinations together with the Lord.

On the Cru website, Susie Richardson tells the story of a troubled Boston youth named Naseef, who was being drawn into a gang....
Delivering the unchanging Word of God every month to more than
homes through Turning Points Magazine & Devotional.
Subscribe Now
Each month, read articles and devotionals from Dr. David Jeremiah that will encourage, challenge, and strengthen your walk with the Lord.