From the Current Issue
Featured Articles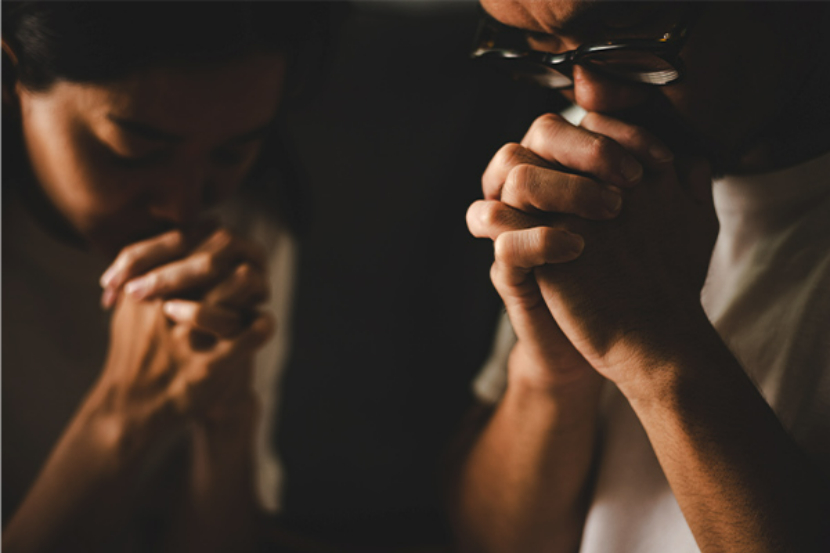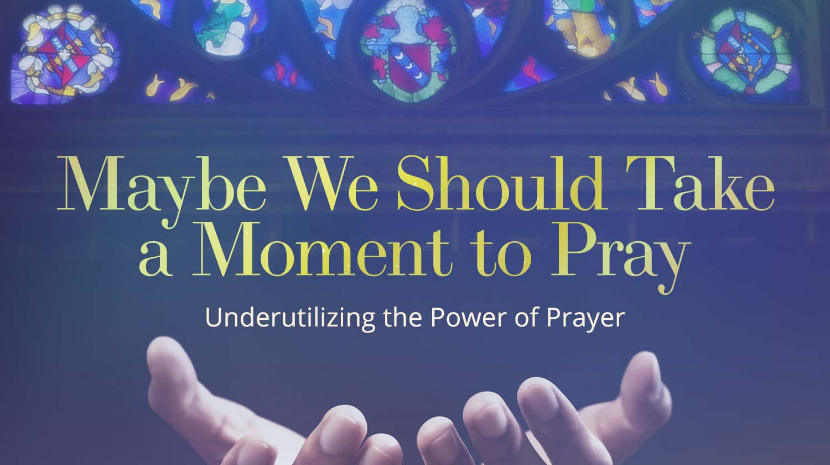 Maybe We Should Take a Moment to Pray
Underutilizing the Power of Prayer Did you notice how Russia's invasion of Ukraine brought prayer into greater prominence in the world? Even secular businesses put up signs saying, "Pray for Ukraine." Churches held prayer vigils. Newscasters asked us to pray for the victims, as did our public leaders....
This Month's Magazine Resource

Answers to Questions About Prayer
In Answers to Questions About Prayer, new from David Jeremiah, you will learn answers to some of the most important questions you may have about talking to your Heavenly Father! This book is divided into five sections and makes it easy to find the answers to your questions. You will also find Prayers of Jesus to model and Scripture references for specific topics regarding prayer.

Bible scholars view John 17 with awe. This is the prayer Jesus prayed near the Kidron Valley after He left the Upper Room but before He entered Gethsemane on the final night of His natural life....
Delivering the unchanging Word of God every month to more than
homes through Turning Points Magazine & Devotional.
Subscribe Now
Each month, read articles and devotionals from Dr. David Jeremiah that will encourage, challenge, and strengthen your walk with the Lord.