From the Current Issue
Featured Articles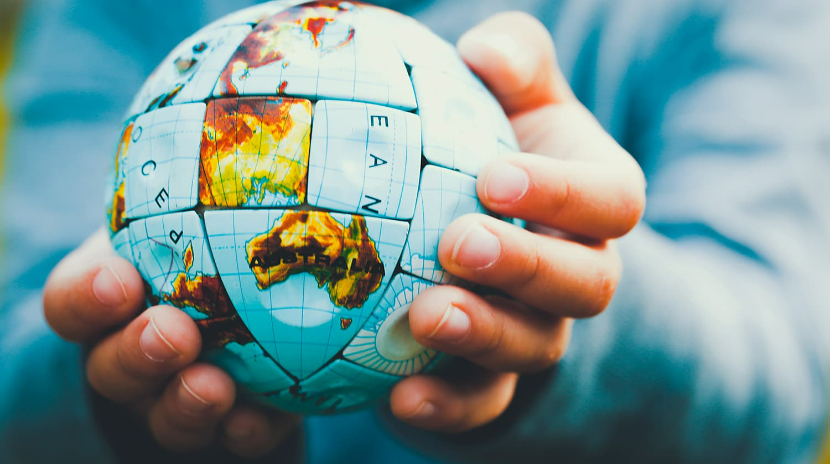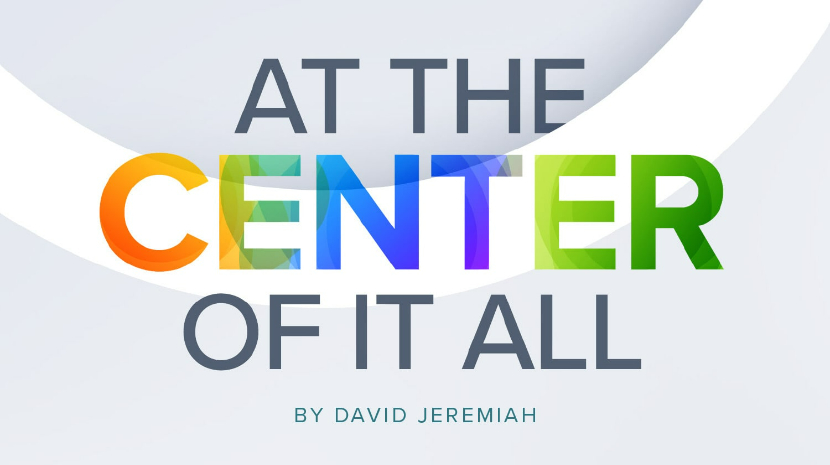 At the Center of It All
When the psalmists saw the sun rise in the East and set in the West, they assumed the sun was going around the earth. It "rose" in the morning, traveled across the sky during the day, and "set" in the evening (Psalm 50:1; 113:3). They naturally assumed that the earth was the center of the heavenly domain....
This Month's Magazine Resource

The Prayer Code
Transform your prayer life with The Prayer Code by O.S. Hawkins. This book will help you learn how to pray with confidence, faith, and an awareness of the Holy Spirit as you draw from world-changing prayers from Scripture.

What's the most dangerous occupation in America? It might be logging. The risk of death to loggers is thirty times higher than the average job nationwide....
Delivering the unchanging Word of God every month to more than
homes through Turning Points Magazine & Devotional.
Subscribe Now
Each month, read articles and devotionals from Dr. David Jeremiah that will encourage, challenge, and strengthen your walk with the Lord.