From the Current Issue
Featured Articles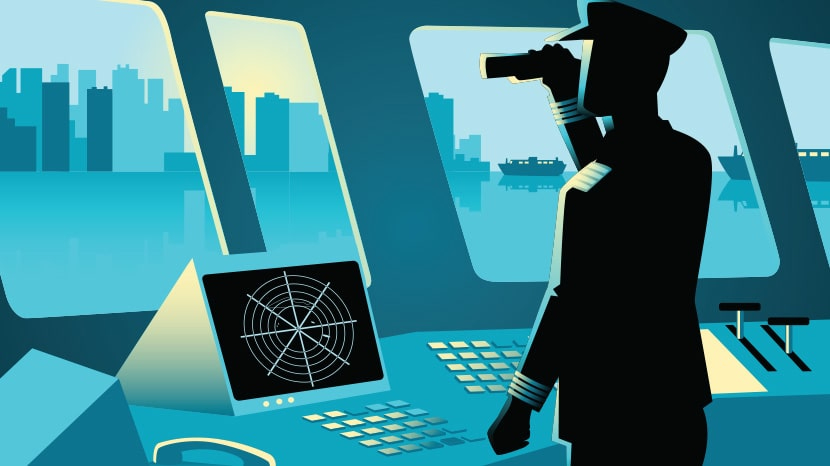 Online Exclusive: From This Point Forward
Our Guide
In 1893, a teenager named William Shotton signed up as an apprentice aboard the Trafalgar, which was transporting fuel from Wales to Brazil; then from New York to Java. Shotton wanted to see the world, and he relished the thought of sailing the high seas....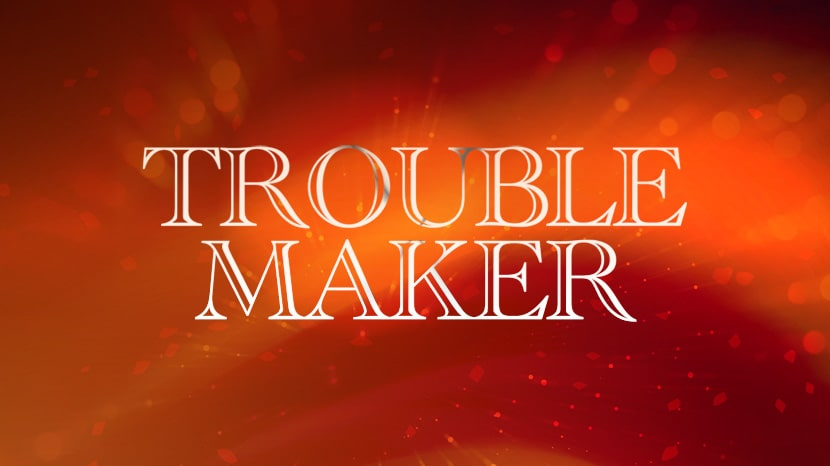 Troublemaker
Since 1957, when The Music Man debuted on Broadway, the tune and lyrics to one of its most famous songs have become iconic in American music history....
This Month's Magazine Resource

Unmasked
Prepare to stand firm against Satan as you shine the light of God's Word on his lies.

Do you need someone to sustain you today? The word sustain literally means "to be held up." Hebrews 1:3 says that Jesus sustains all things by His powerful word (NIV)....
Delivering the unchanging Word of God every month to more than
homes through Turning Points Magazine & Devotional.
Subscribe Now
Each month, read articles and devotionals from Dr. David Jeremiah that will encourage, challenge, and strengthen your walk with the Lord.