From the Current Issue
Featured Articles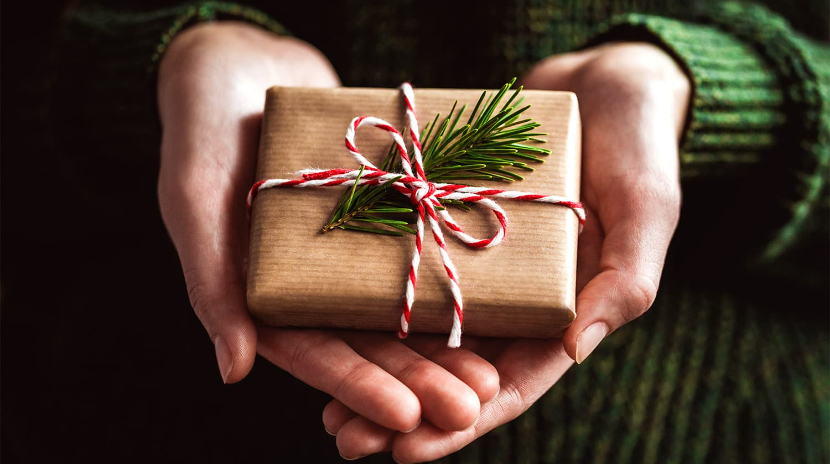 Online Exclusive: From This Point Forward
Humility
Have you ever celebrated a holiday named Memas?  Some people observe it every December 25. For them, the Christ of Christmas has been replaced by a Me-centered worldview. This is a celebrity generation in which everyone wants little flashes of fame and fortune....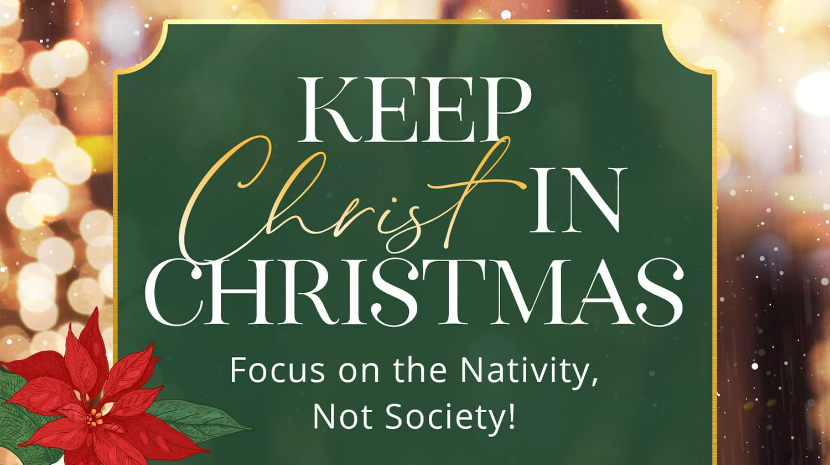 This Month's Magazine Resource

Every Day With Jesus
The 2022 annual devotional from Turning Point has been created to help the reader begin the new year communicating and learning more about our Savior, Jesus Christ. This devotional, along with your Bible, will help you grow in your knowledge of Jesus Christ and His plan and purpose for each of us as you spend Every Day With Jesus.

What's your heaviest burden today? Cast your burden on the Lord, and He shall sustain you; He shall never permit the righteous to be moved (Psalm 55:22)....
Delivering the unchanging Word of God every month to more than
homes through Turning Points Magazine & Devotional.
Subscribe Now
Each month, read articles and devotionals from Dr. David Jeremiah that will encourage, challenge, and strengthen your walk with the Lord.