From the Current Issue
Featured Articles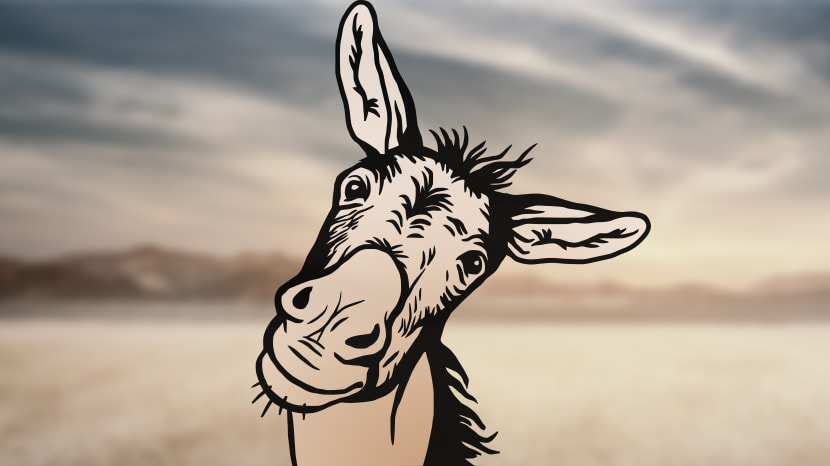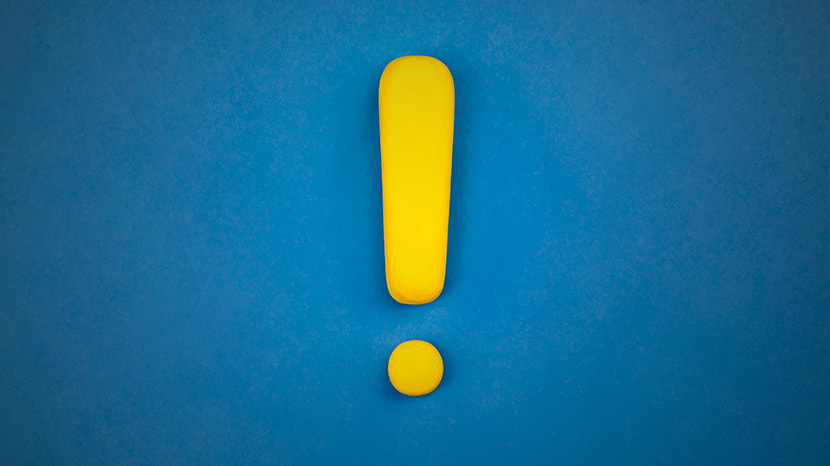 "Well, That Just Happened!" When God Gets Our Attention
When something unusual suddenly grabs our attention, we're speechless for a moment, and then we might say, "Well, that just happened!" The attention getter might be as welcome as a surprising new job opportunity or as unwelcome as a serious health diagnosis....
This Month's Magazine Resource

Angels
Learn the remarkable truth about angels, the agents of heaven, as unveiled through Scripture.

A well-known Christian scholar told about sitting with a Jewish rabbi he met and listening to the rabbi recite passages from the Old Testament....
Delivering the unchanging Word of God every month to more than
homes through Turning Points Magazine & Devotional.
Subscribe Now
Each month, read articles and devotionals from Dr. David Jeremiah that will encourage, challenge, and strengthen your walk with the Lord.