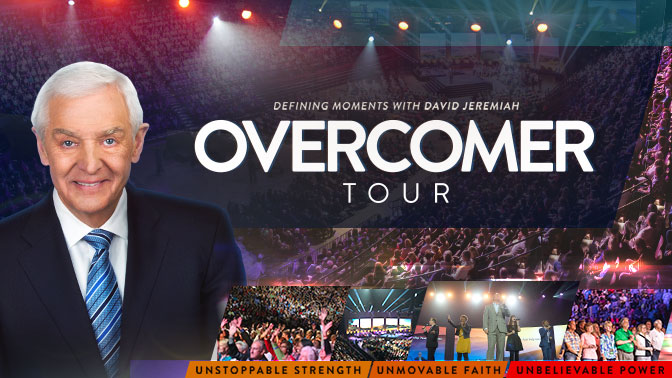 Overcomer Tour
Spring 2019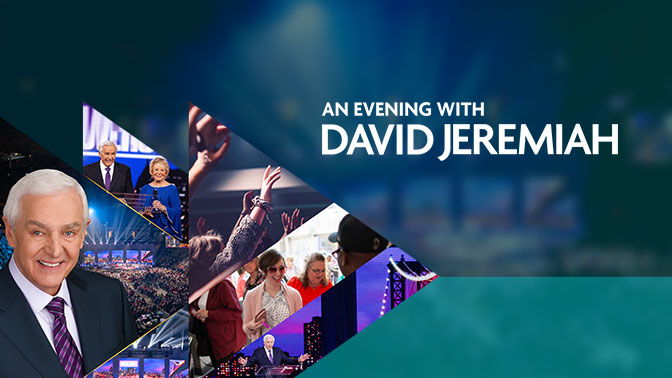 An Evening with David Jeremiah
A Powerful Night of Ministry, RETURNING THIS FALL
Dates and locations for the fall 2021 tour include:
October 5: TAMPA, FL
October 7: JACKSONVILLE, FL
October 26: HOUSTON, TX
October 28: FORT WORTH, TX
Free Tickets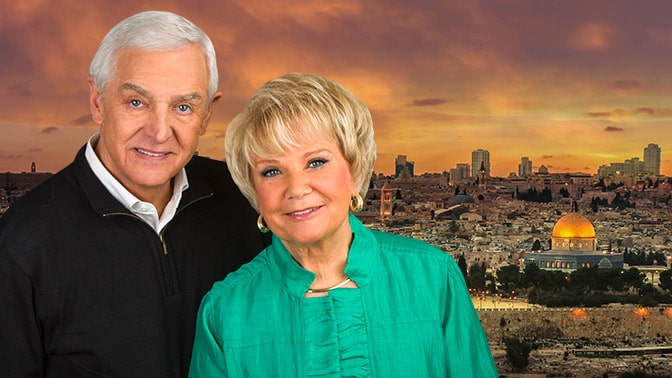 Walk Where Jesus Walked
Holy Land Tour
MARCH 22–APRIL 1, 2022
Make plans now to join Dr. and Mrs. Jeremiah on a tour to Israel in March of 2022.
Learn More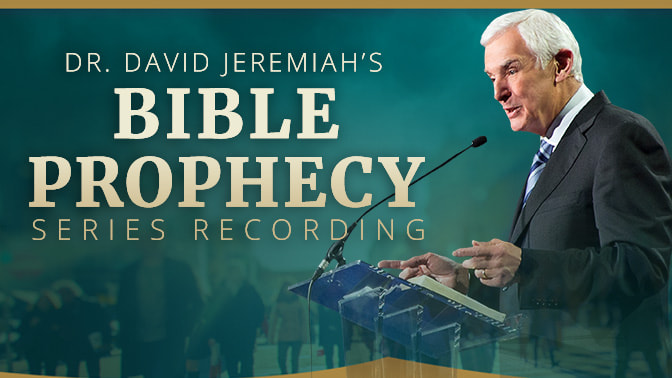 Live Studio Audience
Bible Prophecy Series Recording
JUNE 26–AUGUST 1, 2021
You are invited to be a part of the live studio audience for Dr. Jeremiah's upcoming prophecy series Where Do We Go From Here? All sessions will be recorded at Shadow Mountain Community Church.
Learn More