Included with every Bible sold during this sale: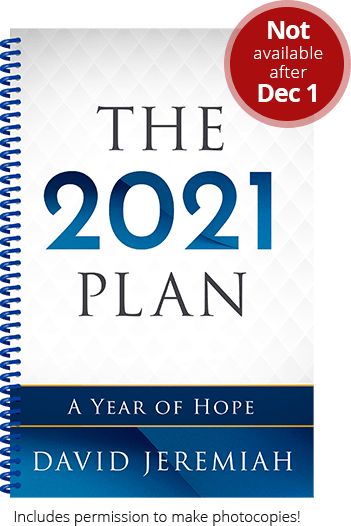 The 2021 Plan: A Year of Hope is a quick-start guide to The Jeremiah Study Bible.
Featuring brief descriptions for twelve of Christianity's most foundational teachings, a 365-day Bible reading plan, and twelve months of topical studies, it contains lists of The Jeremiah Study Bible's exclusive features that best complement your study. As you plunge into God's Word, you will discover what the Bible says, what it means, and what it means for you—all in the context of the hope we have in Jesus.
The 2021 Plan is automatically included for FREE when you request a Bible during this special sale. It will not be available in
Look inside the 2021 Reading Plan: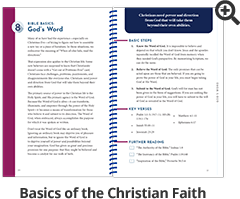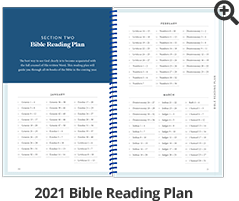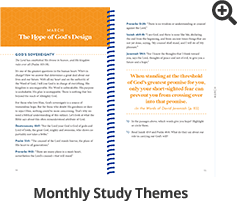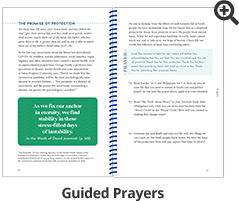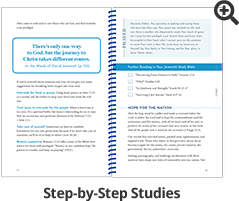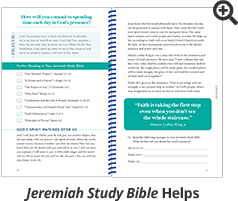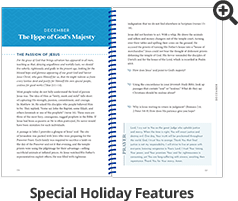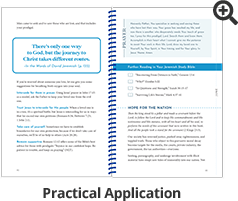 The perfect year-long plan for your...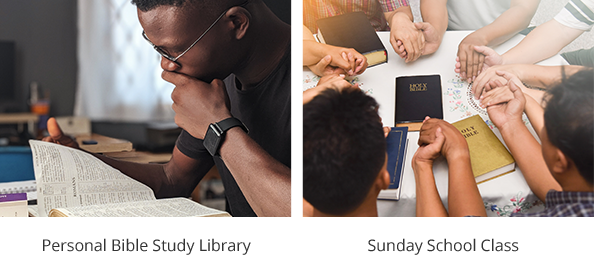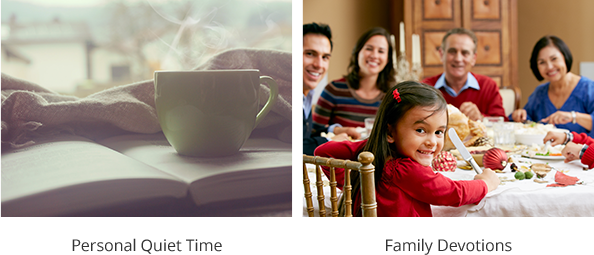 Each month presents a new, timely theme: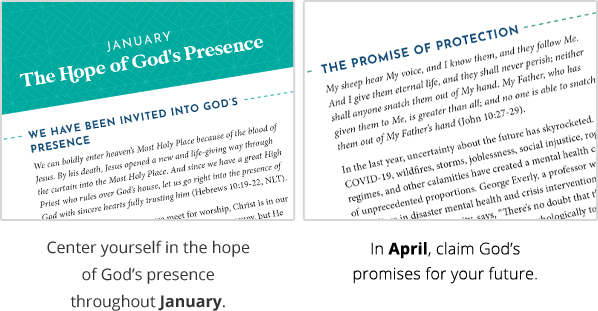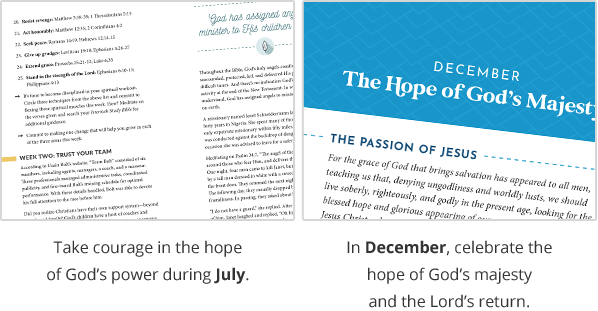 Limited Time Study Sets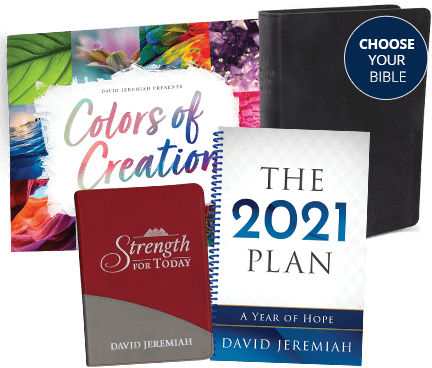 $100
+ $5 with leather luxe study Bibles
2021 Set
Includes the 2021 devotional Strength for Today, the 2021 calendar, a copy of The Jeremiah Study Bible, plus The 2021 Plan.
$100
+ $5 with leather luxe study Bibles
Family Set
Includes the Airship Genesis Bible (hardcover), the new Power Force devotional book, Discovery, a copy of The Jeremiah Study Bible, plus The 2021 Plan.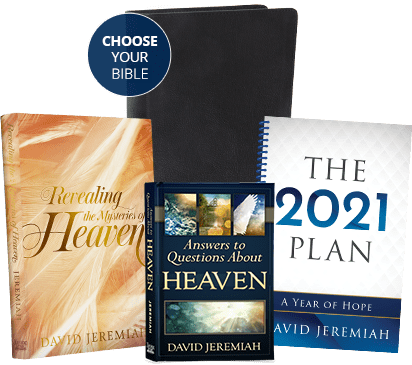 $100
+ $5 with leather luxe study Bibles
Heaven Set
Includes Dr. Jeremiah's Revealing the Mysteries of Heaven book, the Answers to Questions About Heaven book, a copy of The Jeremiah Study Bible, plus The 2021 Plan.
Top 4 Reasons You Need a Study Bible:
Lost in Lamentations? Surprised by Song of Solomon? Resigned on Revelation?
We know God's Word is sufficient for all things...but it can't hurt to have a little help, right? After all, we're not all Bible scholars!

But that's where The Jeremiah Study Bible comes in! Compiled from more than 40 years of Dr. David Jeremiah's teaching, The Jeremiah Study Bible…
Helps you grasp the context of every word and why it matters.
Shows you what it means for you as you live out your faith today, thousands of years after those words were first put down on parchment.
And when you understand what the Bible says, and what it means for you, it's not just words on a page, but a grand unfolding of the greatest story ever told!
With in-text study notes and articles, it's like having Dr. Jeremiah as your personal tutor, guiding you through God's Word.
LOOK INSIDE THE JEREMIAH STUDY BIBLE
LOOK INSIDE The Airship Genesis Kids Study Bible
Select Your Bible:
INSIDE
The JEREMIAH Study Bible: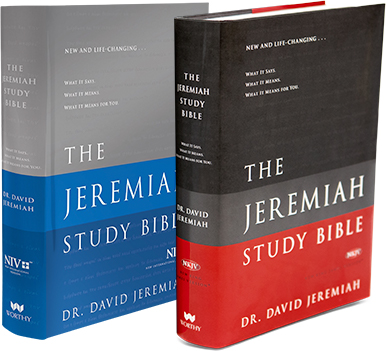 Drawing on more than 40 years of study, Dr. David Jeremiah has compiled a legacy resource that will make an eternal impact on generations to come!
The Jeremiah Study Bible focuses on three simple things: what does the Bible say, what does it mean, and what it means for you. Comprehensive in scope yet easy to understand, The Jeremiah Study Bible is a 2,200 page, one-of-a-kind study tool.
It Features:
Unique introductions to each book of the Bible from Dr. Jeremiah
8,000 individual study notes with both insightful and practical content
Words of Jesus in red-letter print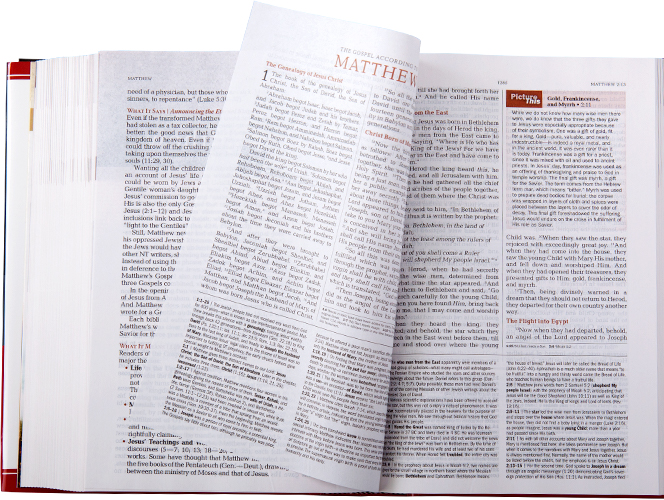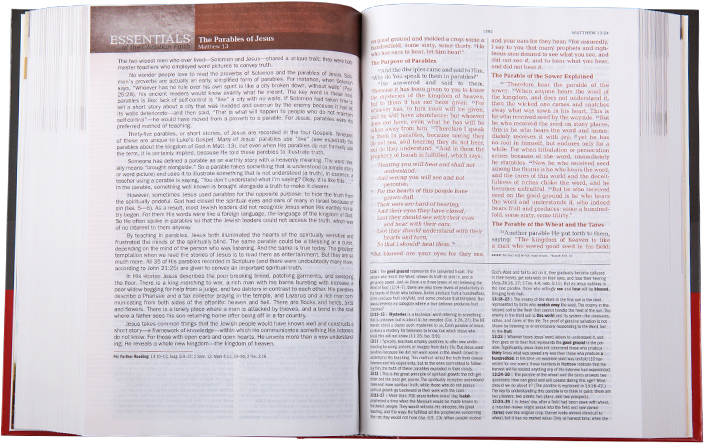 Hundreds of enriching sidebars with word studies, historical insights, and geographical and archaeological information
More than 55 full-page articles exploring the essential themes of the Christian life
Thorough cross-reference system that guides readers through the Bible
Links to additional online resources
Teacher's topical index
80-page general concordance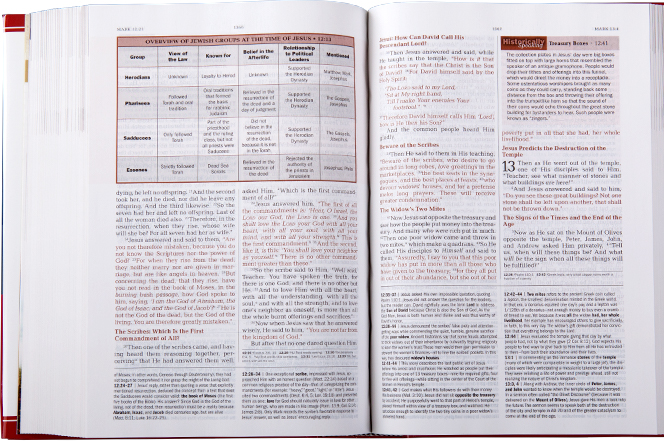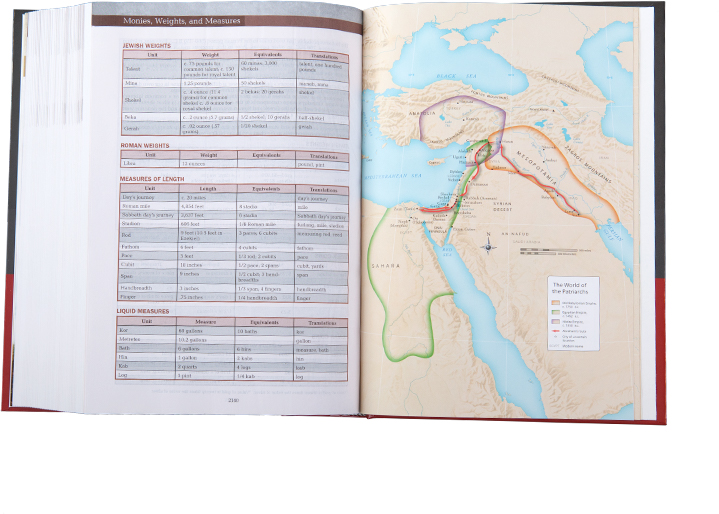 Easy-to-read type
Colorful maps, charts and tables
INSIDE THE
AIRSHIP GENESIS Kids Study Bible: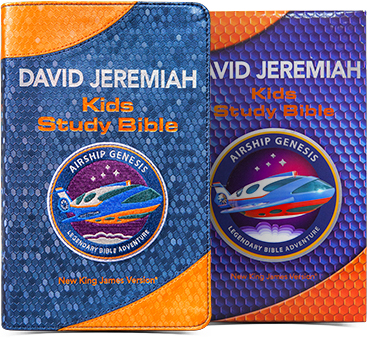 Go on an unforgettable journey through God's Word with the Airship Genesis: Legendary Bible Adventure Kids Study Bible. The Genesis Exploration Squad will guide you through this full New King James Version Bible as you discover truths from Scripture and find real-life application for children in today's world.
Packed with study content, specifically written for kids from trusted Bible teacher Dr. David Jeremiah, this Bible is one of the most robust and engaging Bibles for today's young generation. Features you'll find inside include:
NKJV Scripture with unique materials and information throughout, including exciting art featuring the Genesis Exploration Squad.
66 mission overviews: Individual book introductions, provide background for discovering the main theme and purpose for each book in the Bible.
75 Power Force: These action steps present biblical truths and practical Christian living kids can apply in their own lives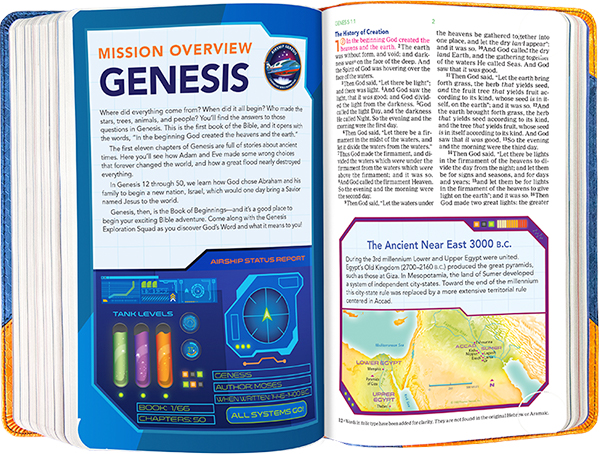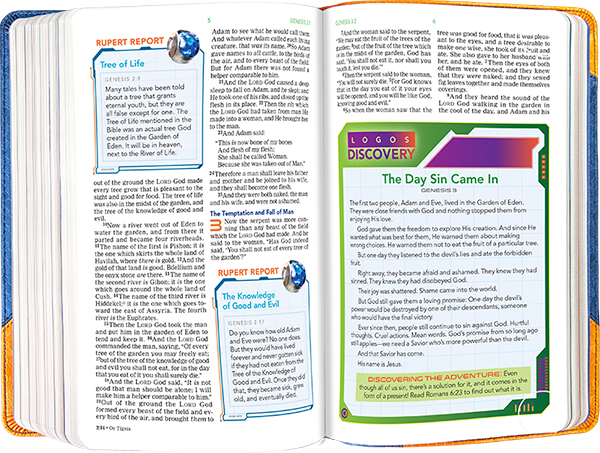 100 Rupert Reports: Short informational notes are scattered throughout the Bible and are explained by Rupert, the AI unit. This includes interesting descriptions and explanations about items in the Bible, such as: cubit, sheke, the covenant, etc.
66 LOGOS Discovery: These exciting stories take kids on a journey through the Bible. They keep the theme and excitement of traveling through the Bible on the Airship Genesis while teaching biblical truths.
51 Bible Heroes: Character studies on main Bible heroes that feature character art as well as a deeper understanding of each hero.
100 Bible Blasts: Passages highlighted to encourage Scripture memory.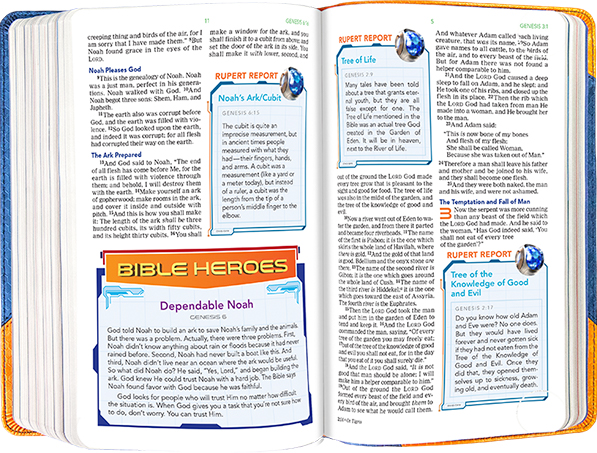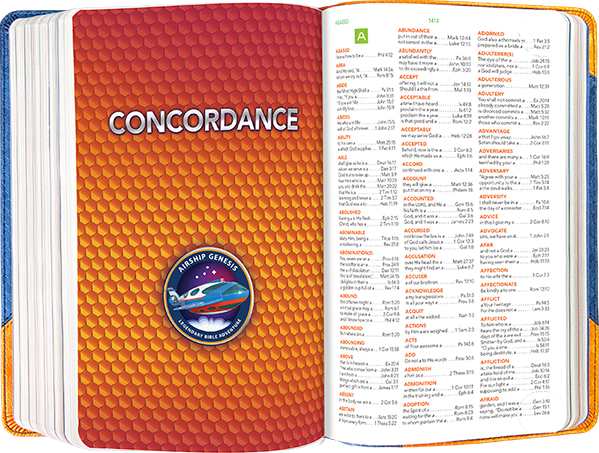 Concordance
13 Full-Color Maps
32 Meaningful Moments
Full-Color Beautifully Illustrated Bible Story Images