He Is Bible Bookmark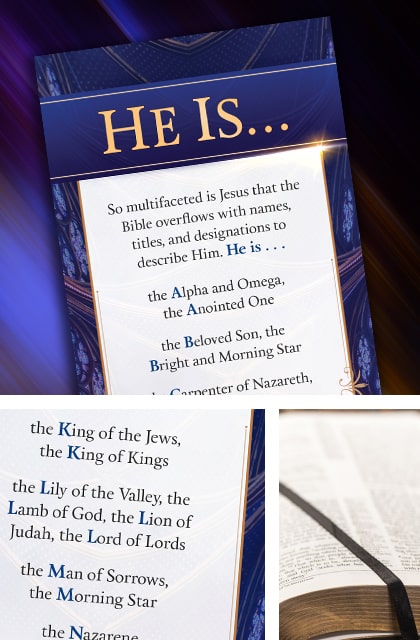 So multifaceted is Jesus that the Bible overflows with names, titles, and designations to describe Him.
He is...
The Alpha and Omega,
The Anointed One
The Beloved Son,
the Bright and Morning Star
The Carpenter of Nazareth,
The Christ of Glory
The Deliverer,
The Daystar from on High
The Everlasting Lord
The First and the Last
The Faithful and True... .
Tuck this complimentary bookmark into your Bible as an on-going reminder of the dynamic nature of Jesus Christ.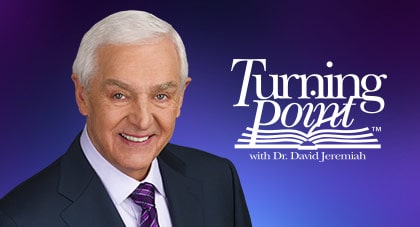 About Dr. David Jeremiah
David Jeremiah has been one of America's most trusted Bible teachers for more than 37 years. Each day he helps millions of people deepen their understanding of the Bible through daily Turning Point Radio and Television programs around the globe.