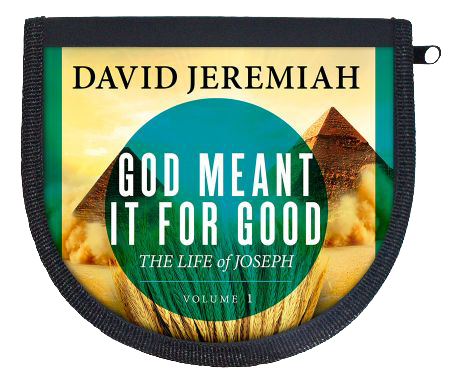 Price:
$

50.00

Product Code: JOSAL1CD
God Meant it for Good: Joseph- Volume I CD Album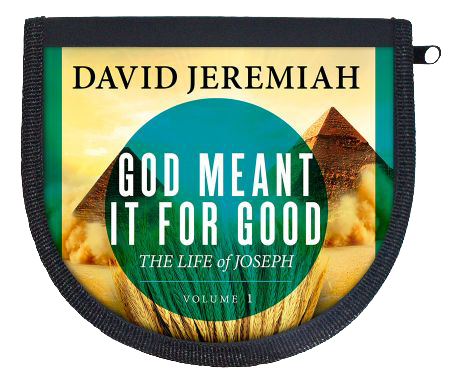 Price:
$

50.00

Product Code: JOSAL1CD
Joseph was a man who spent his life trusting the providence of God.
In volume one of this study on Joseph,
God Meant It for Good
, Dr. David Jeremiah takes you through the dramatic, and often traumatic, first half of Joseph's life. Through this study you'll come to understand how Joseph learned to trust what he couldn't see more than what he could. Why? He had a unique spiritual ability to believe that God's hand was at work in every event in his life. If you are stuck on a scene in your life that you don't understand, be inspired and informed by Joseph as he demonstrates how to trust God even in the hardest of times.
Contains 10 CD messages.
Product Specifications
| | |
| --- | --- |
| Product Code | JOSAL1CD |
| Media Type | CD |
| Number of Messages | 10 |
| Latest Air Date | August 2019 |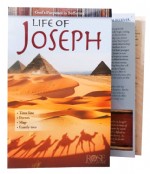 Chart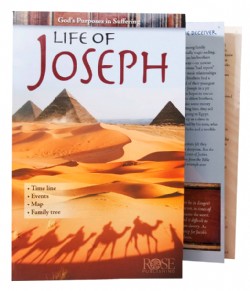 Learn More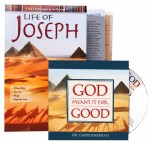 Chart and CD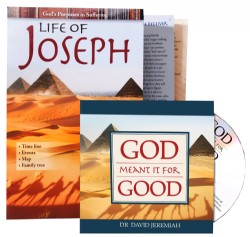 Learn More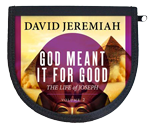 CD Album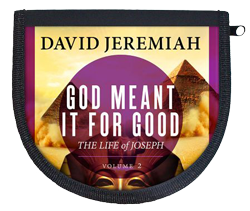 Learn More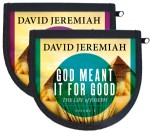 CD Album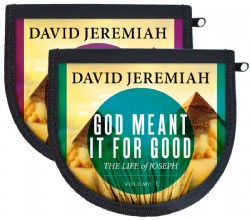 Learn More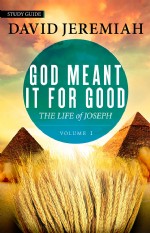 Study Guide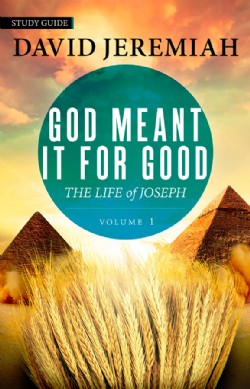 Learn More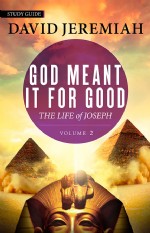 Study Guide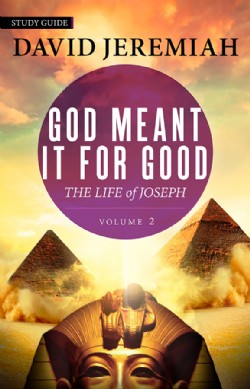 Learn More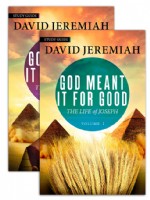 Study Guide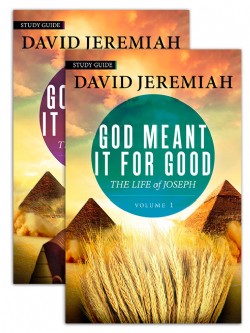 Learn More