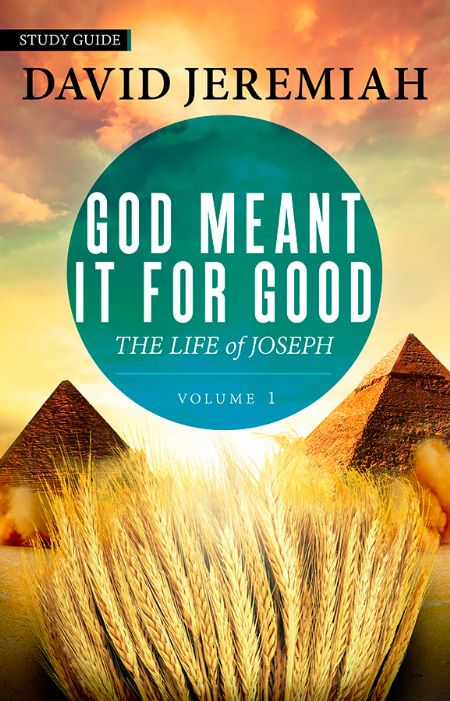 Price:
$

10.00

Product Code: JOSSG1
God Meant it for Good: Joseph- Vol. 1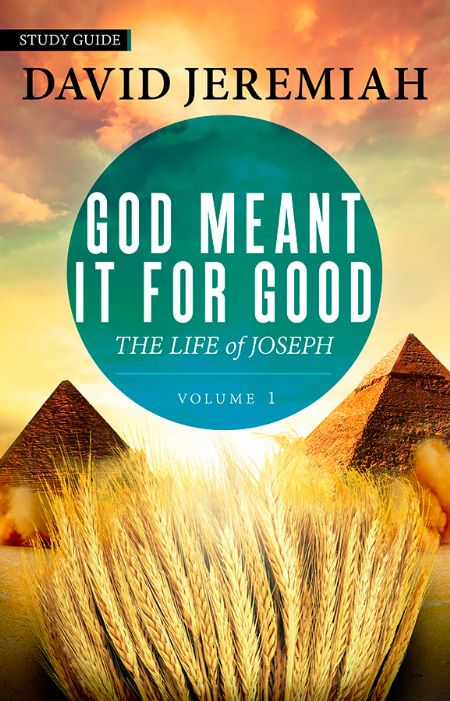 Price:
$

10.00

Product Code: JOSSG1
At some point or another, we've all encountered obstacles. But even when life seems too difficult to handle, and trials too big to face, God's plan is bigger than any giant we must stand up against.
Looking back at life of Joseph, we find the perfect example of trusting in God during difficult circumstances. Although we don't always know the reason for the events that unfold in our life, God does.
In the first volume of this two part study, we discover that Joseph put his trust in the Lord even when his brothers turned on him, selling him into slavery. Just like Joseph, we too can learn how to turn our problems over to God and trust that His will is better than our own.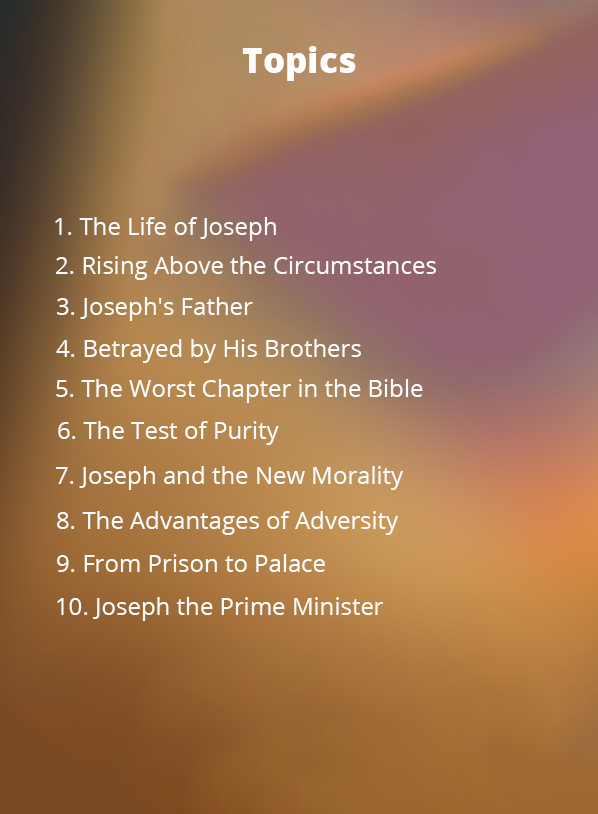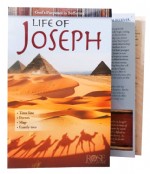 Chart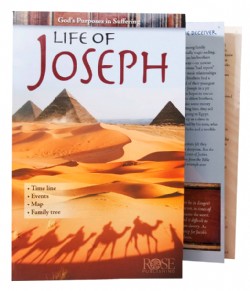 Learn More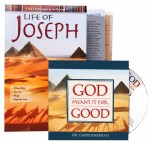 Chart and CD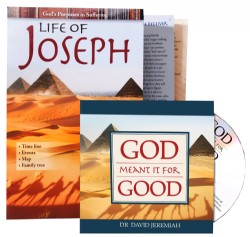 Learn More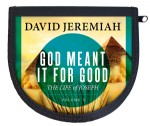 CD Album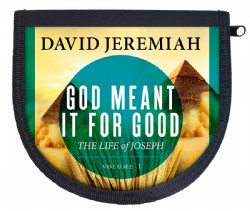 Learn More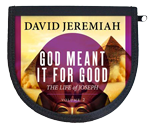 CD Album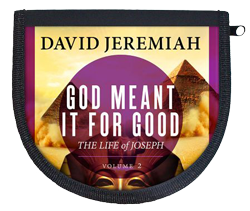 Learn More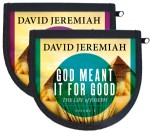 CD Album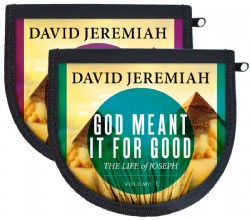 Learn More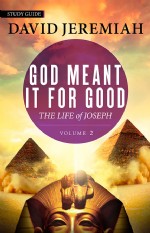 Study Guide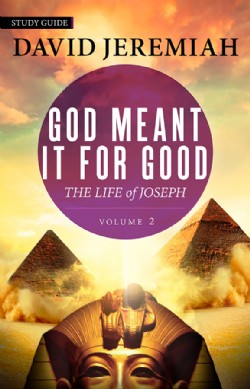 Learn More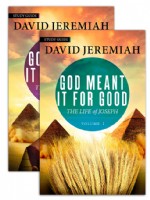 Study Guide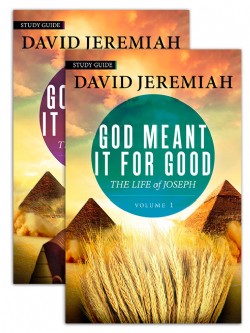 Learn More