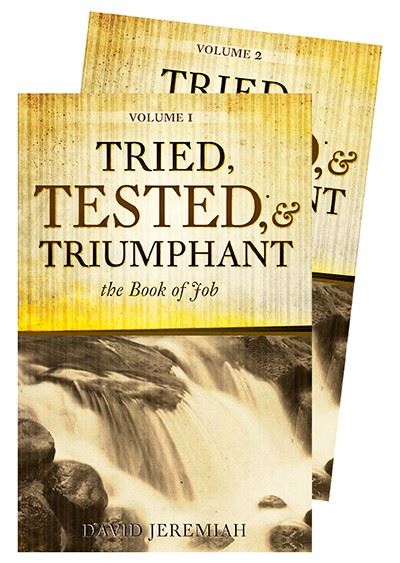 Price:
$

16.00

Product Code: JOBSGP
Tried, Tested & Triumphant - Volumes 1 & 2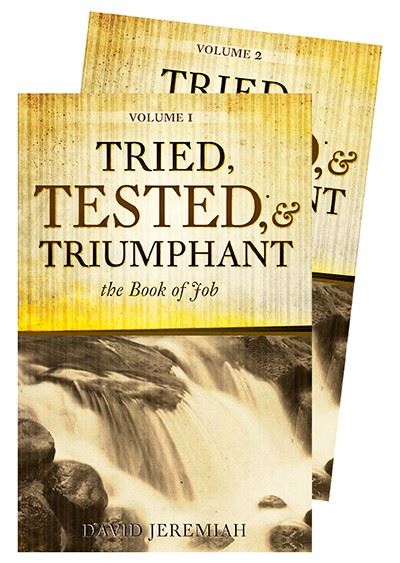 Price:
$

16.00

Product Code: JOBSGP
Beyond the image of suffering and loss that is so connected to Job, there is a full picture of faith and God's grace that is also integral to his story.
Dr. David Jeremiah calls Job "the original self-help book." Unlike the countless self-help books that line the shelves, this one was written under the inspiration of the Creator of the universe. In
Tried, Tested, and Triumphant
, Dr. Jeremiah takes us verse by verse, chapter by chapter through Job's challenging journey in a 2-volume study that is certain to be enlightening and encouraging to us as we deal with times of suffering in our own lives.