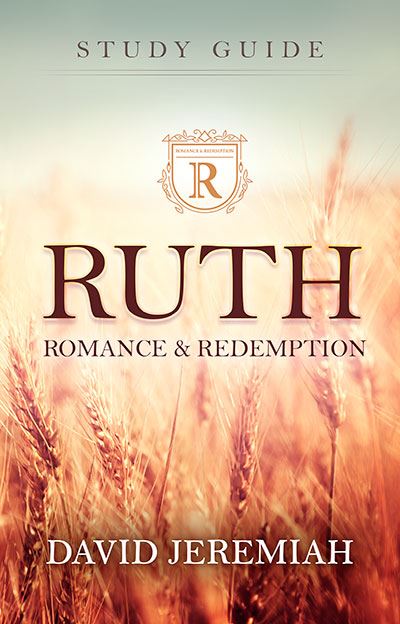 Price:
$

10.00

Product Code: RRRSG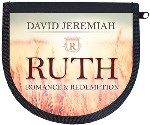 CD Album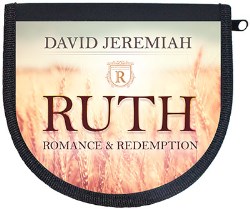 Learn More
Ruth: Romance and Redemption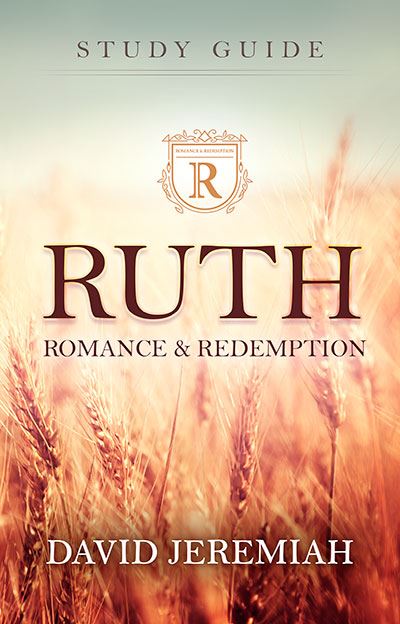 Price:
$

10.00

Product Code: RRRSG
Perhaps the greatest romance in all of Scripture is found in the book of Ruth.
This story of a young, bereaved Moabite woman, her widowed Jewish mother-in-law, and their journey together from poverty to redemption, has captivated Bible readers for generations. But have we really seen in the story of Ruth the wonderful, deeper, life-changing truths that lie therein? Just as God provided a "kinsman redeemer" for Ruth, He has provided One for us as well. It is the story of God's redemptive plan for all who will place their trust in Him.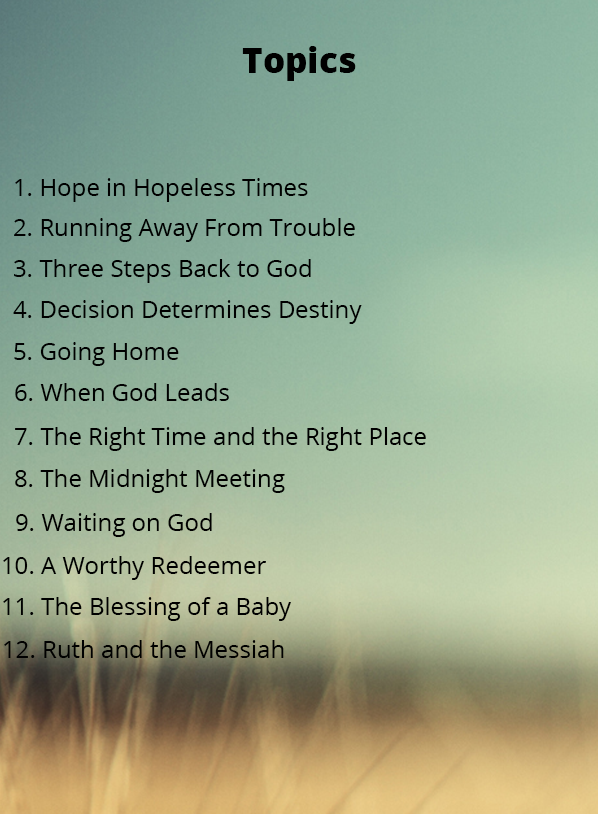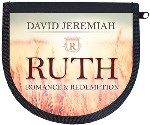 CD Album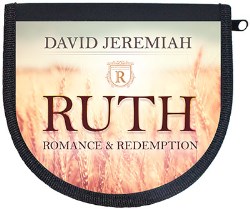 Learn More