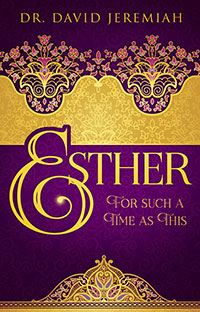 Price:
$

10.00

Product Code: ESTSG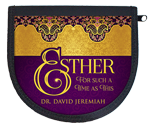 CD Album
Learn More
For Such A Time As This: Esther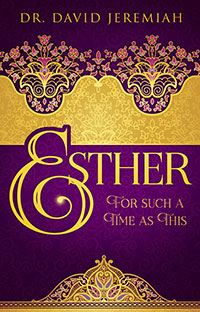 Price:
$

10.00

Product Code: ESTSG
Sometimes you may think the world is too sinful, too evil, for God to be in control.
Not once does the book of Esther mention God directly. However, the story of Esther illustrates how God's sovereign hand is always at work on our behalf, and His sovereignty permeates the pages of this brief, exciting Old Testament book.
Just as God worked to accomplish His goals in Esther, so He is at work in you and your world. Discover the powerful secret of His sovereignty in a sinful world with this study from the Book of Esther.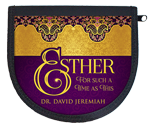 CD Album
Learn More