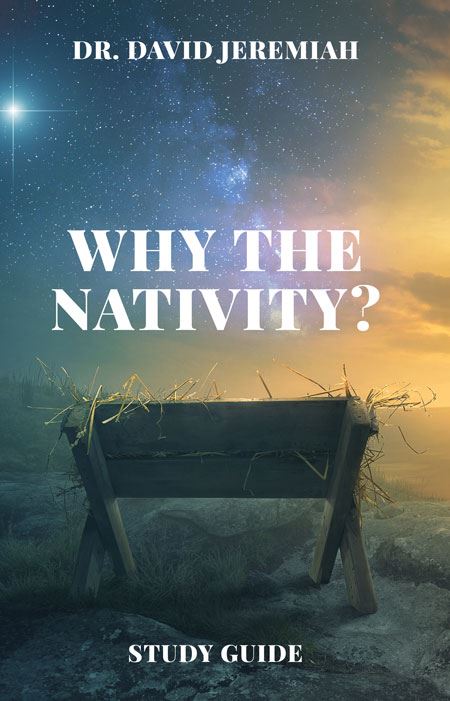 Why the Nativity?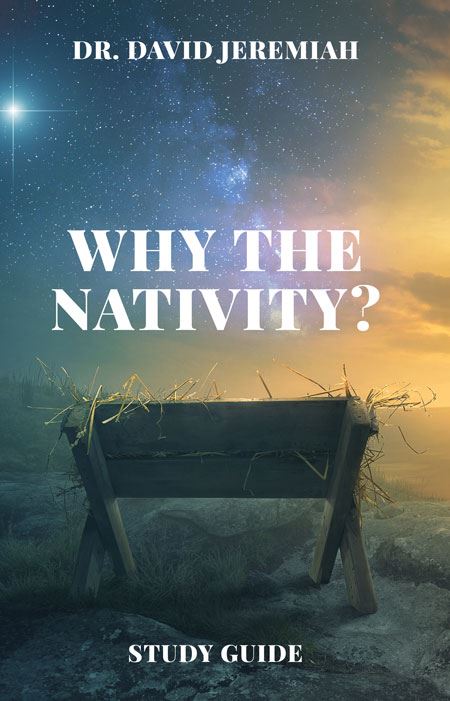 Price:

$

10
Product Code:
WTNSG
In our culture today, it is common for people to forget the true meaning of Christmas - and its significance. The celebration of Christmas is much bigger than a secularized holiday. Christmas is about God's plan of salvation, which He set in motion before time began.

In Why the Nativity?, we will discover how the most minute details of Christ's coming were foretold in Old Testament prophecies. We will see that from the Davidic lineage of Jesus and His Virgin birth, to the worship by angelic hosts, common shepherds and wise men, that God was pointing us to the birth of the Messiah.

Join Dr. Jeremiah now as we explore this intricate and beautiful story of just how and why God sent Jesus to be born as a child. You will come away seeing that it was for the redemption of man and for the submission of sin, and that it was all for the glory of God.
Price: $10
Product Code: WTNSG
Add to Cart