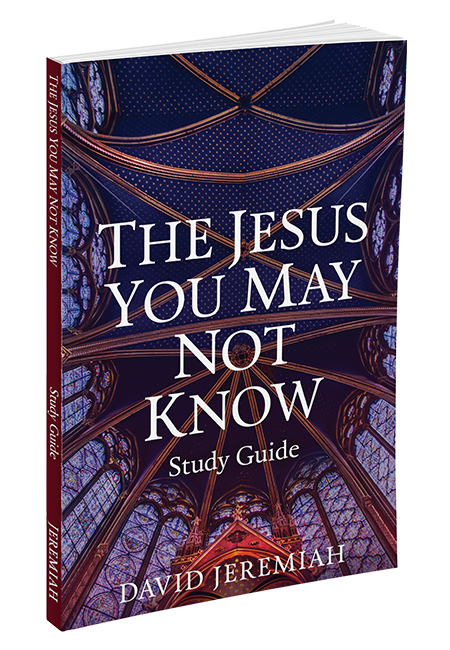 Price: 10.00
Product Code: JYKSG
The Jesus You May Not Know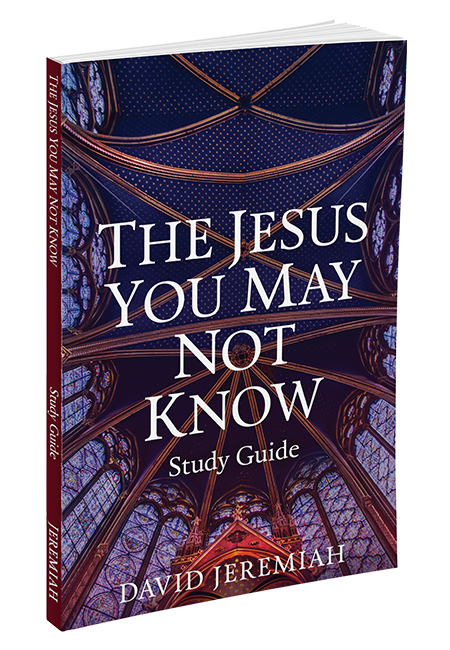 Price: 10.00
Product Code: JYKSG
Too often, when we are asked about Jesus, we say that we know about Him, but we do not truly know Him as we should.
Christ has many titles that are found throughout Scripture including Son of God, Teacher, Resurrected Lord, and King of the Jews—but do you know how He personifies each of these roles given to Him by the Father? In
The Jesus You May Not Know
, we are going to journey into knowing Christ better. The journey begins with understanding His eternal nature—and then we will look at the roles He serves here on earth and in heaven. It is a marvelous study—getting to know our Savior more intimately.