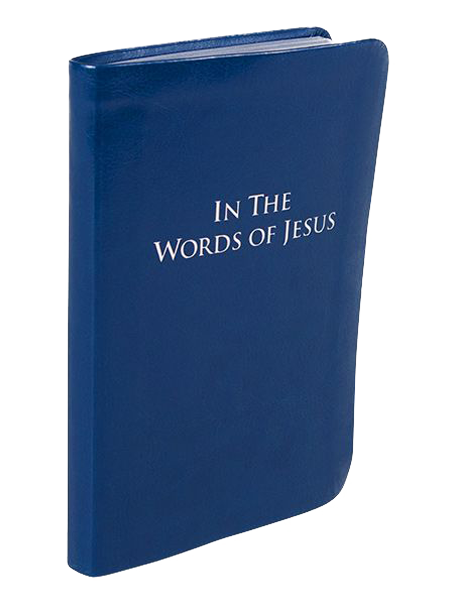 Price:
$

15.00

Product Code: IWJBKLE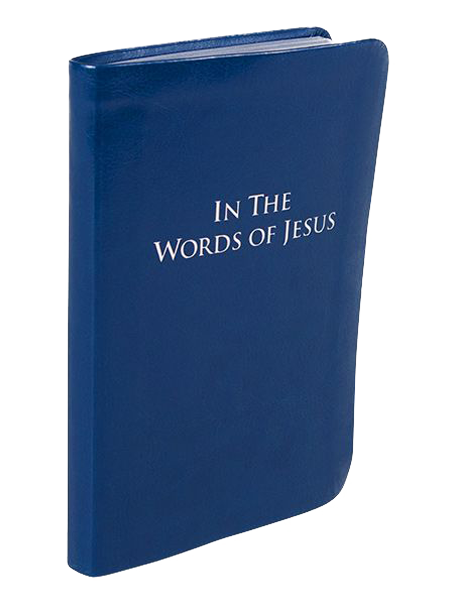 Price:
$

15.00

Product Code: IWJBKLE
No one ever spoke like Jesus did. Though history has commemorated great speeches, the words of Jesus rise higher and plow deeper than any human utterance.
Jesus Christ is the most quotable figure of the ages. He has shaped world opinion more than anyone; He has rescued more sinners, helped more multitudes, and lifted more spirits than all rhetoricians combined. His words are infallible and unfailing; they made demons flee and storms cease, and they instructed people with clarity and authority.
Hearing the voice of Jesus is the greatest listening we'll ever do.
In the Words of Jesus
selects and reflects on some of the most important statements Jesus made about Himself from the four Gospels. Your life will be impacted by reading His words and applying them to your life each day.
Product Specifications
Product Code
IWJBKLE
Number of Pages
356
Cover
Leather-bound
Dimensions
4.25 x 6.63
Publisher
Tyndale House
Copyright Date
2014
ISBN
978-1-4143-9993-5
Features
Words of Jesus in the New Living Translation
Ten Key Topics
Reflection section explaining the context of the verse