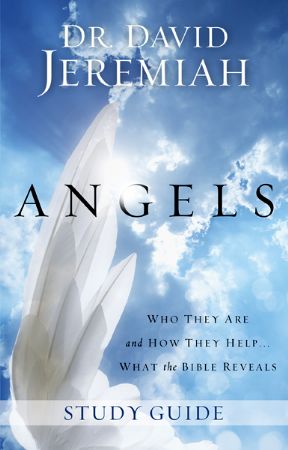 Price:
$

10.00

Product Code: ANGSG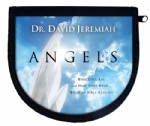 CD Album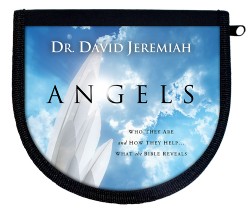 Learn More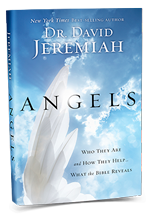 Softcover Book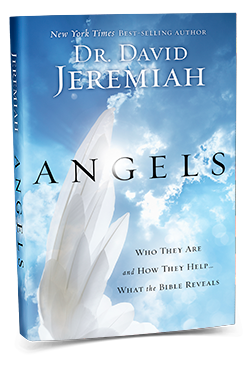 Learn More
Angels - Who They Are and How They Help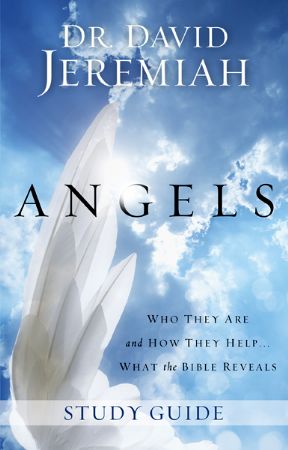 Price:
$

10.00

Product Code: ANGSG
People have long been fascinated by stories of angel sightings, yet many contemporary beliefs about angels are based on misconception and myth.
In
Angels
, Dr. David Jeremiah uses Scripture to unveil the remarkable truth about these agents of heaven and their role and work in our world. Dr. Jeremiah's book will capture the attention of readers of all ages who seek a broad and thorough survey of Scripture that clearly separates fact from fiction as it relates to angels.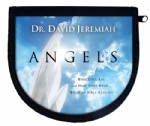 CD Album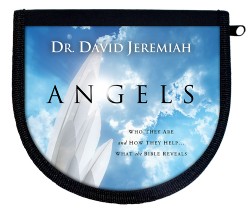 Learn More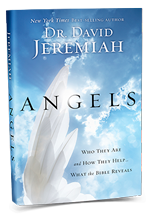 Softcover Book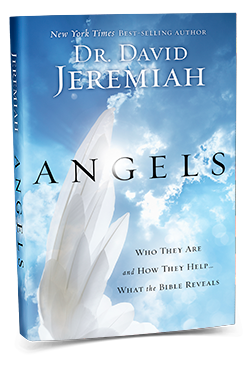 Learn More