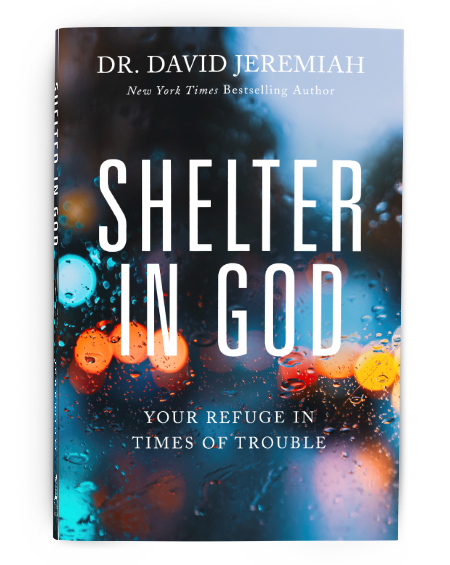 Price:
$

20.00

Product Code: SHGBK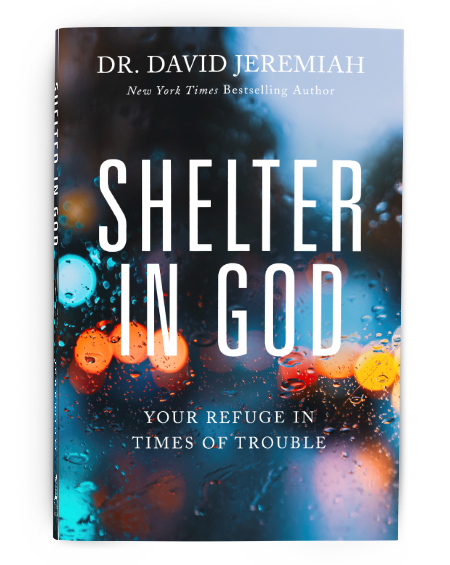 Price:
$

20.00

Product Code: SHGBK
Trials in life often leave us asking: Why is this happening? When will everything go back to normal? And: Where is God when it feels like everything is falling apart?
According to Dr. David Jeremiah, God is right here. Even in times of chaos, He is right beside you—exactly where He has always been and always will be. He is the fortress we can run to whenever we feel frustrated, uncertain, or afraid, and He will always be enough.
When life suddenly turns upside down, there, in the midst of your trials and in the center of your pain is God—comforting, guiding, encouraging, teaching, sustaining.
As you read
Shelter in God
, you'll learn how to shelter in His presence and power even as you shelter in place.
*
Contains some content previously found in Dr. Jeremiah's classic book, When Your World Falls Apart, with updated and new material adapted for dealing with the COVID-19 crisis.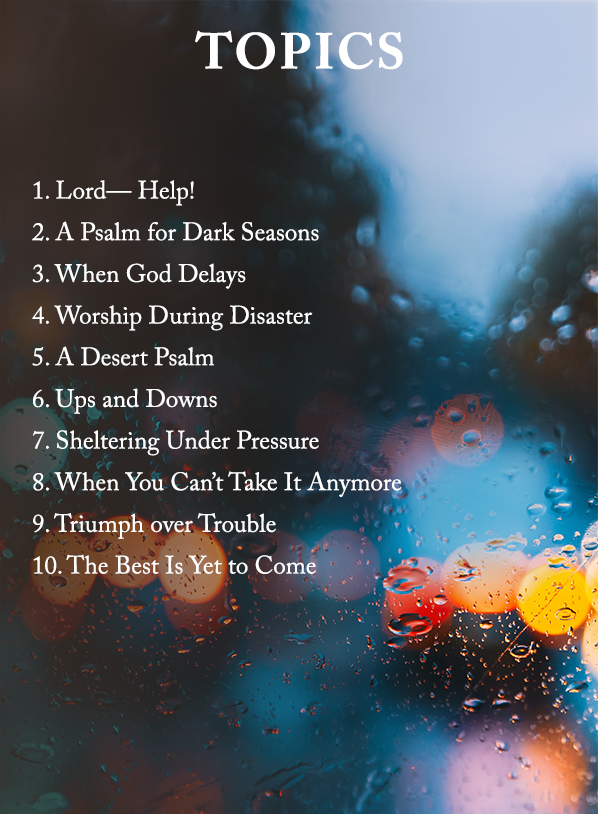 Product Specifications
Product Code
SHGBK
Number of Pages
304
Number of Chapters
10
Cover
Softcover
Dimensions
5.5 x 8.38
Publisher
W Publishing
Copyright Date
2020
Features
Preface—The Sheltering God
Afterword with reflections on Covid-19 Pandemic