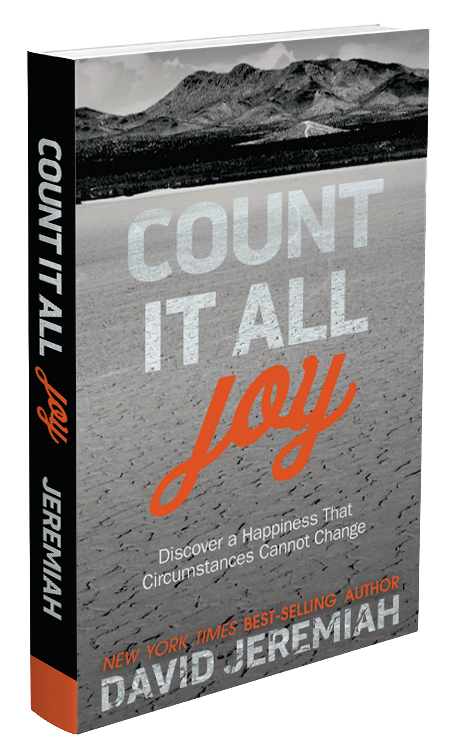 Price: 17.00
Product Code: CIJBK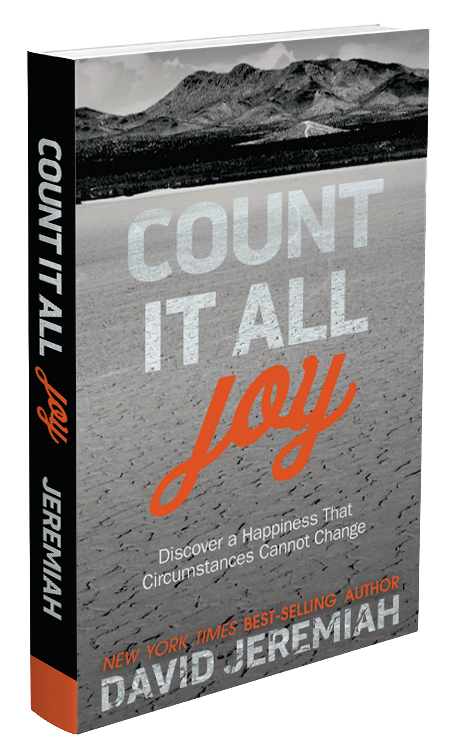 Price: 17.00
Product Code: CIJBK
What if you could have joy no matter what?
The apostle Paul's most personal letter was sent to the Christians of Philippi, and he wrote it during a time where he suffered horrible abuse. This intimate and loving epistle was written to believers who lived in the shadow of the Roman tyrant, Nero. Though he was facing an uncertain future, Paul chose this time and these people to write of the importance of joy.
In
Count it All Joy
, Dr. Jeremiah takes us verse by verse through the book of Philippians and shows us what it means to be joyful in spite of circumstances.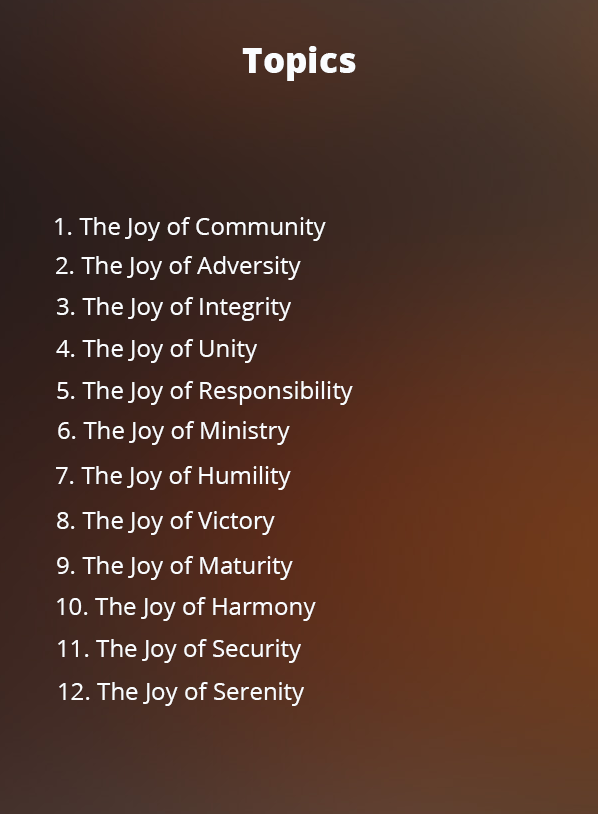 Product Specifications
Product Code
CIJBK
Number of Pages
316
Number of Chapters
12
Cover
Softcover
Dimensions
6.25 x 9.25
Publisher
David C. Cook
Copyright Date
2016
ISBN
978-1434710666
Features
Reader's Guide
Commentaries reference page