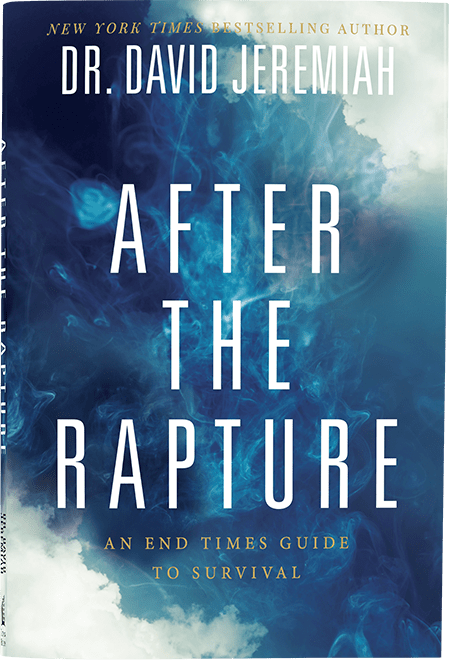 Price:
$

19.00

Product Code: ARGBK
After the Rapture- An End Times Guide to Survival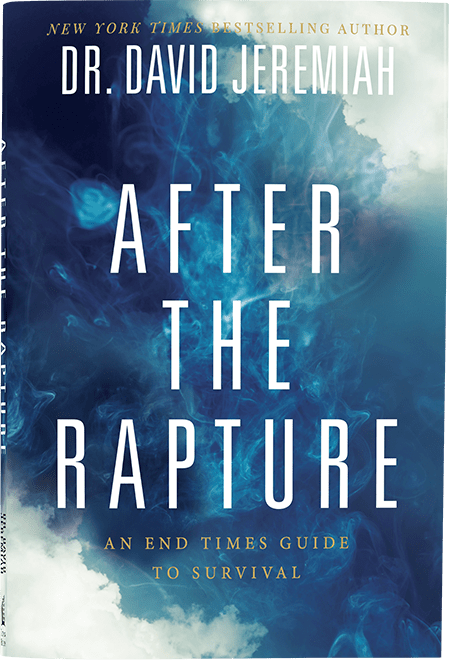 Price:
$

19.00

Product Code: ARGBK
Have you ever wondered what will happen on earth after Christ comes for the Church?
In
After the Rapture
, Dr. David Jeremiah equips you to understand End-Times theology and Bible prophecy. Many people want to understand how the Rapture unfolds, and this is the perfect handbook to share with your unsaved friends and loved ones so they can prepare themselves before or cope with the challenges they'll face after the Rapture. With trusted biblical insight, this book will provide the hope and confidence you need and can share with your loved ones.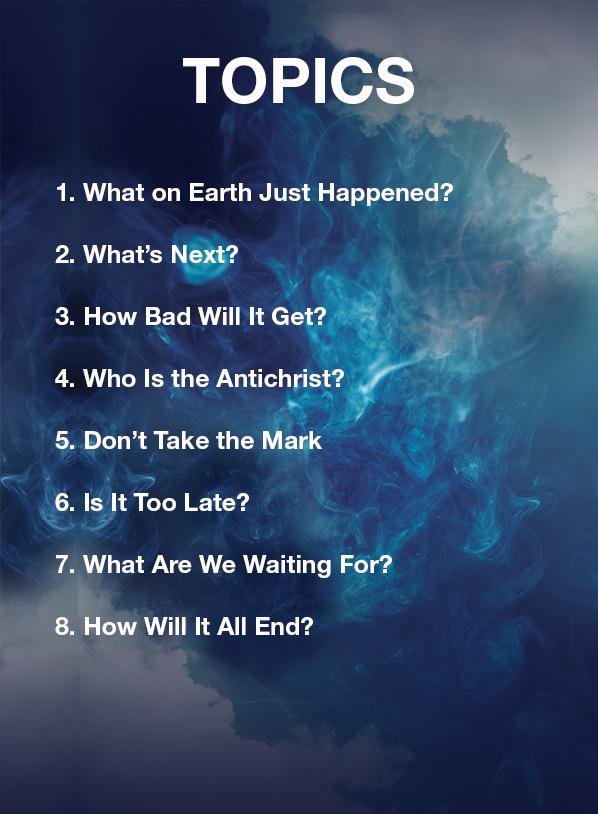 Product Specifications
Product Code
ARGBK
Number of Pages
220
Number of Chapters
8
Cover
Softcover
Dimensions
5.5 x 7.5
Publisher
W Publishing
Copyright Date
2022
Features
Introduction
Key Scriptures to Help You Through These Times