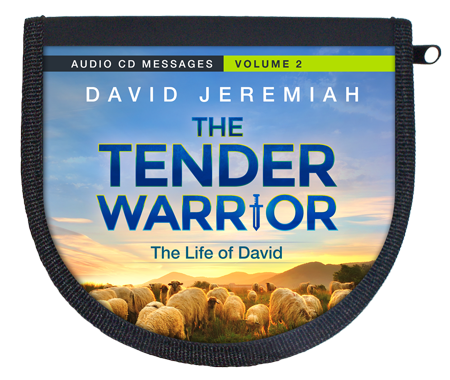 Price: 65.00
Product Code: TTWAL2CD
The Tender Warrior - Vol. 2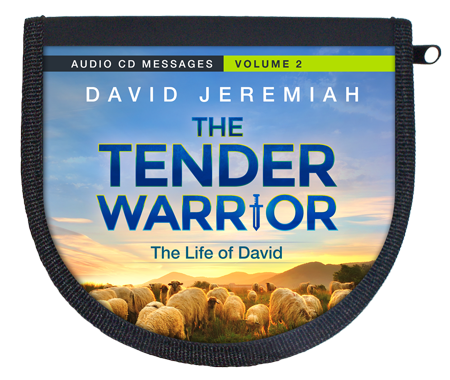 Price: 65.00
Product Code: TTWAL2CD
The life of David offers a wonderful picture of God working in a leader's life.
The story reveals David's vulnerability, mistakes, and attitude as he attempts to re-establish his relationship with God. David always found his way back to the Lord. In volume 2 of
The Tender Warrior
, explore the life of King David, from his early days on the throne to his last days. Discover principles for living and encouragement as we see how David handles the troubles of life. If David, with all his weaknesses, can be called "a man after God's own heart," then there is hope for all of us. This volume covers 1 Samuel 31-2 Samuel 24.
Product Specifications
| | |
| --- | --- |
| Product Code | TTWAL2CD |
| Media Type | CD |
| Number of Messages | 10 |
| Latest Air Date | July 2017 |