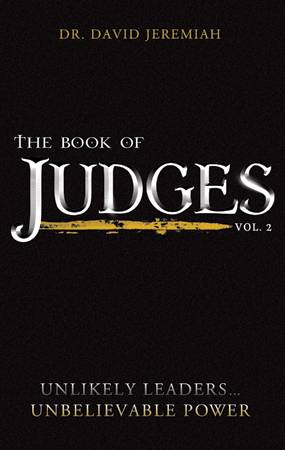 Price:
$

10.00

Product Code: JUDSG2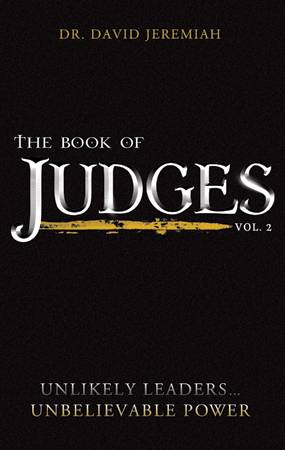 Price:
$

10.00

Product Code: JUDSG2
Is it possible, as a Christian, to stray so far from God that restoration to His favor is impossible? Intimate friendship forfeited? Usefulness in His service terminated?
The book of Judges responds to these questions with a resounding "absolutely not!"
In this second volume of Dr. Jeremiah's exposition of Judges, we find hope in God's restoring mercy. And unlikely leaders such as Gideon, Jephthah, and Samson become channels of God's unbelievable power. Join Dr. Jeremiah as he leads you verse by verse through these intriguing sections of God's Word. Then be prepared to see how God can restore any broken believer, first to himself, and then to his service.