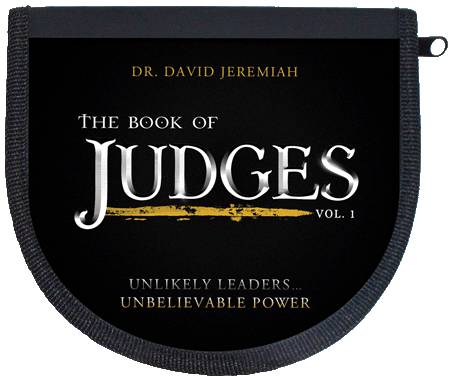 Price:
$

46.00

Product Code: JUDAL1CD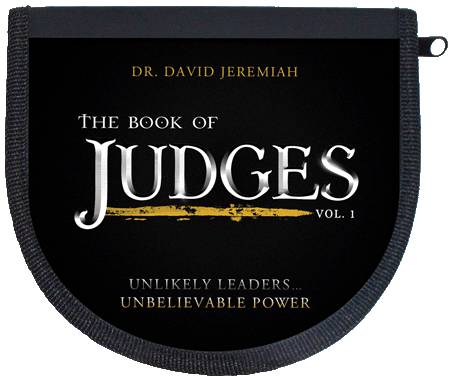 Price:
$

46.00

Product Code: JUDAL1CD
Do you ever wonder why God uses some Christians so powerfully and others seem to have little influence?
There are many explanations for why this is. But the most vital condition for usefulness in God's hand is a passion for His glory, wanting His beauty to be seen and savored by the world. In the first volume of Dr. David Jeremiah's exposition on Judges, we see some unlikely leaders take history's stage and showcase the unbelievable power of God. You may feel incapable of changing your world for Jesus Christ - and you are! He is your adequacy. The question is, are you consumed with wanting the world to see and savor His glory? Covers Judges 1 - 7.
Product Specifications
| | |
| --- | --- |
| Product Code | JUDAL1CD |
| Media Type | CD |
| Number of Messages | 7 |
| Last Air Date | June 2008 |