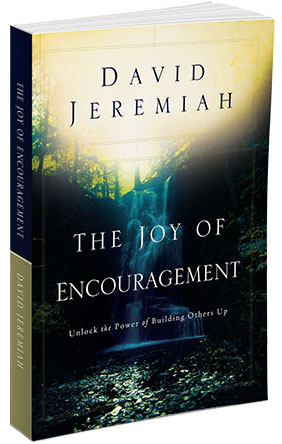 The Joy of Encouragement Book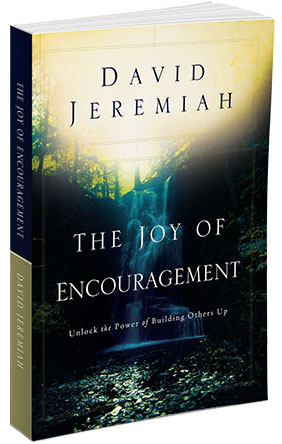 Price:
$13
Product Code:
TJEBK
You wield the power to heal the hurting. You hold the words to affirm the doubting.

In this readable, practical, and enjoyable book, Dr. David Jeremiah examines the heart of self-giving, genuine love-and shows how you can easily and readily offer healing and life to those around you...to your family, friends, neighbors, and even perfect strangers. With this book, you will learn how to redirect your life and look intentionally for encouragement. It helps you to experience joy and improve your relationship with others.
Price: $13
Product Code: TJEBK
Add to Cart