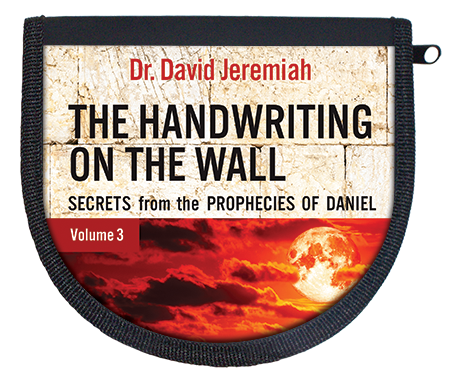 Price:
$

59.00

Product Code: HOWAL3CD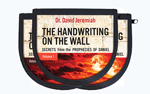 CD Album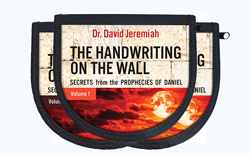 Learn More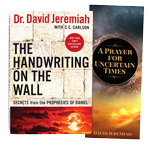 Softcover Book and Bookmark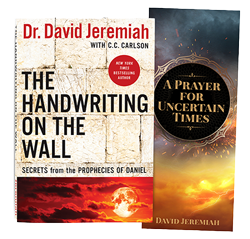 Learn More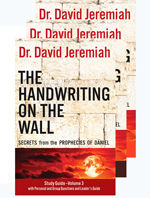 Study Guide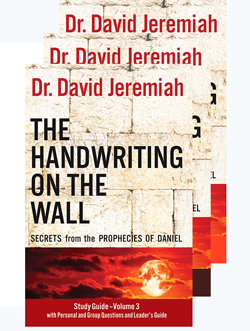 Learn More
The Handwriting on the Wall Vol. 3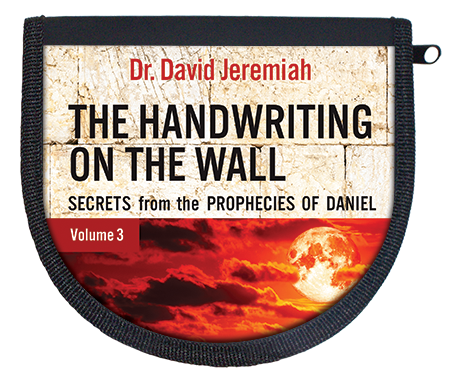 Price:
$

59.00

Product Code: HOWAL3CD
A humorist of our day once quipped, "Sometimes you have to look reality square in the face and deny it!"
That seems to be the perspective of some who deny the prophetic portions of the book of Daniel. To deny that Daniel wrote prophetically leaves only one alternative: Daniel was written as history, not prophecy.
In volume 3 of
The Handwriting on the Wall
, Dr. David Jeremiah explains why this view cannot be true. He details what Daniel prophesied, how it came to pass, and why we can trust his prophecies which remain yet unfulfilled. Daniel's unfailing accuracy in describing the historic movements of kings and nations in the centuries preceding Christ gives ample reason to trust God's prophetic word to us through His prophet. Covers Daniel 9-12.
Product Specifications
| | |
| --- | --- |
| Product Code | HOWAL3CD |
| Media Type | CD |
| Number of Messages | 9 |
| Latest Air Date | March 2020 |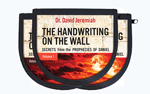 CD Album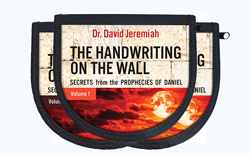 Learn More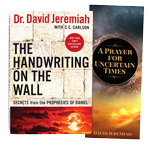 Softcover Book and Bookmark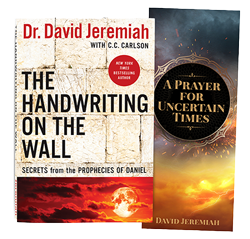 Learn More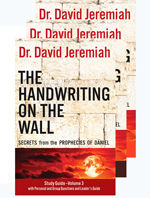 Study Guide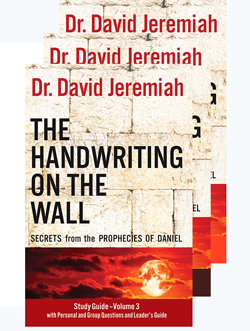 Learn More