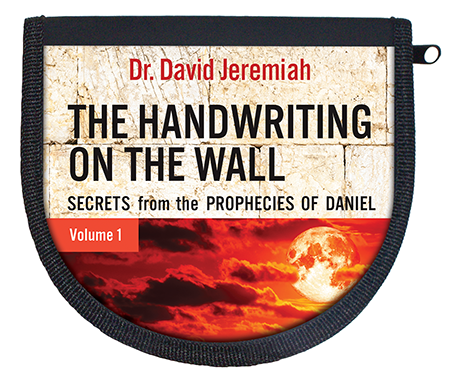 Price: 78.00
Product Code: HOWAL1CD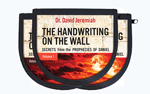 CD Album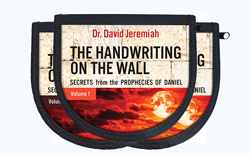 Learn More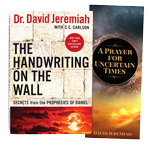 Softcover Book and Bookmark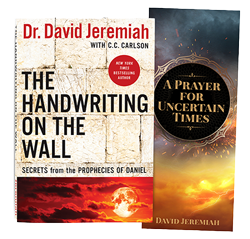 Learn More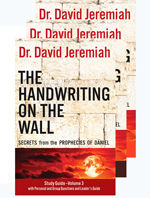 Study Guide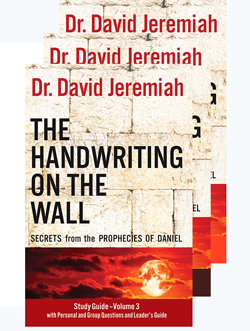 Learn More
The Handwriting on the Wall Vol. 1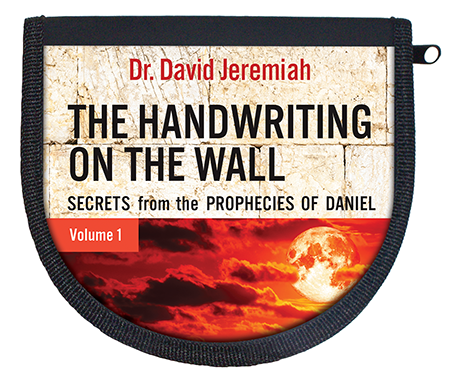 Price: 78.00
Product Code: HOWAL1CD
If you were asked to nominate someone as the wisest person in the Old Testament, who would it be?
Most people would name Solomon. But when the prophet Ezekiel wanted to use someone as a standard for wisdom, he named Daniel. This first volume of
The Handwriting on the Wall
series will take you in-depth into the first six chapters of the book of Daniel. This study goes event-by-event through the life of one of the Bible's greatest saints, a man whom Ezekiel named as an example of wisdom and righteousness. But it's not just Daniel's life that is stirring - it's his message as well. The modern church awaits the final fulfillment of Daniel's dramatic end-time prophecies. Covers Daniel 1- 6:13.
Product Specifications
| | |
| --- | --- |
| Product Code | HOWAL1CD |
| Media Type | CD |
| Number of Messages | 12 |
| Latest Air Date | March 2020 |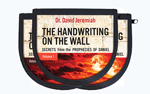 CD Album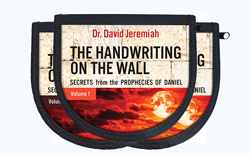 Learn More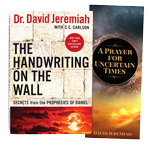 Softcover Book and Bookmark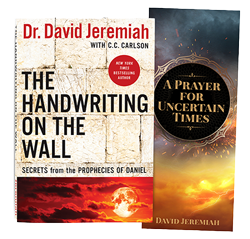 Learn More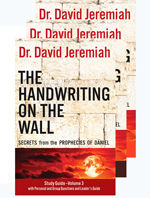 Study Guide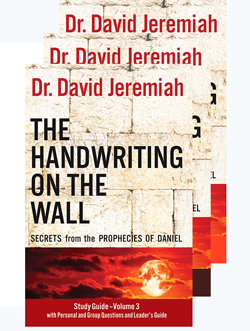 Learn More