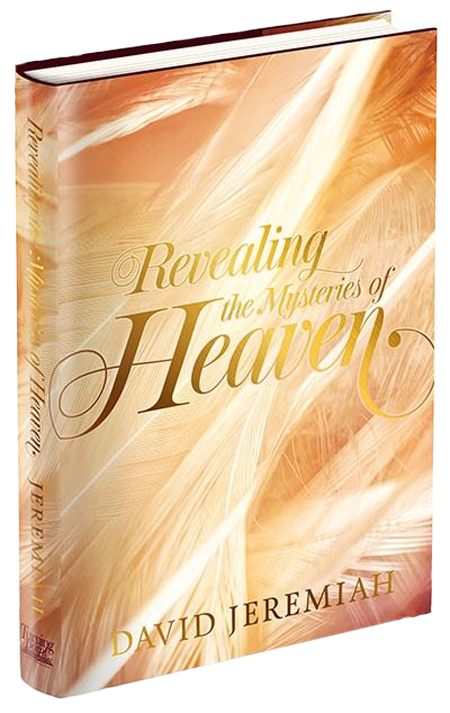 Price: 27.00
Product Code: RMHHBK
Revealing the Mysteries of Heaven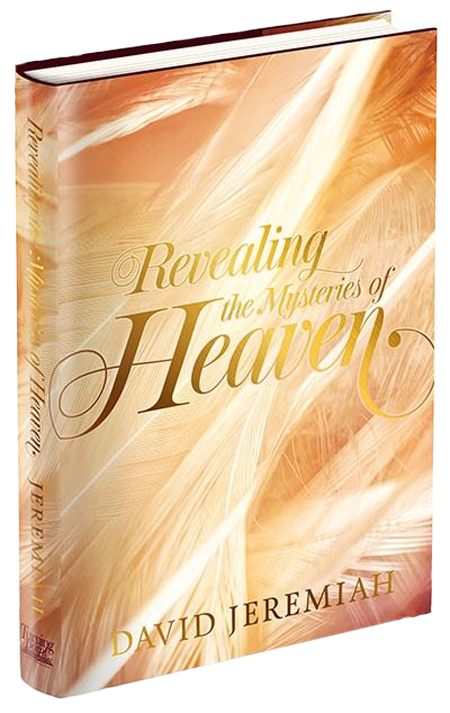 Price: 27.00
Product Code: RMHHBK
God wants you to know all about your eternal home so you can anticipate the future.
What happens when we die? Where do we go? Is there an afterlife? Does the Bible say anything specific about heaven? Are there streets of gold there? This book will answer those questions and tell you what's up with heaven. By studying the Scriptures from Genesis to Revelation and studying a variety of topics, the curtain is pulled back—to the extent Scripture allows—to reveal the glorious and utterly amazing realm of heaven.
A Look Inside Revealing the Mysteries of Heaven...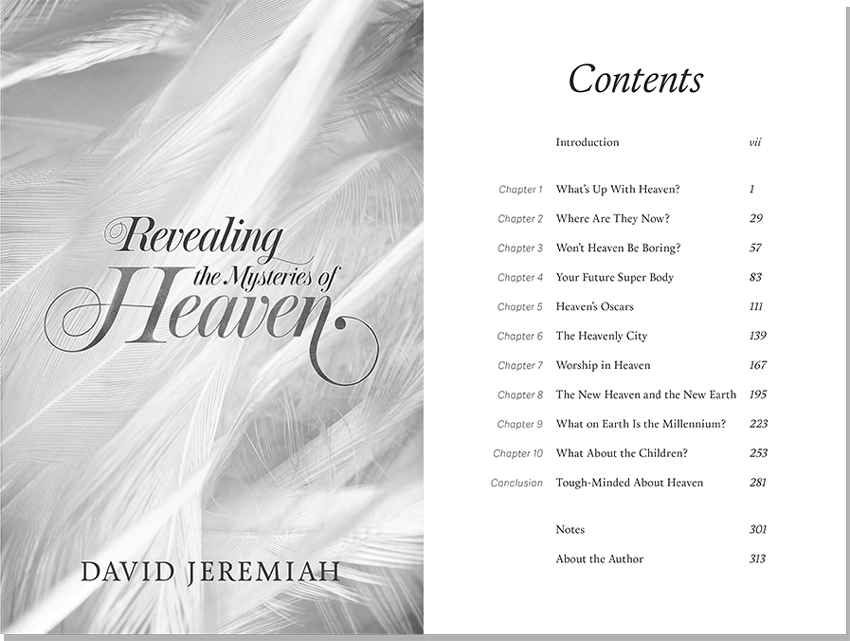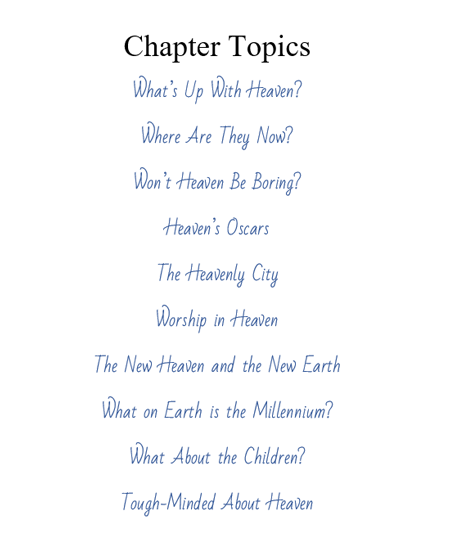 Product Specifications
Product Code
RMHHBK
Number of Pages
336
Number of Chapters
10
Cover
Hardback
Dimensions
9.3 x 6.4
Publisher
Turning Point
Copyright Date
2017
Features
Sidebars with quotes about Heaven
Conclusion:Tough-Minded About Heaven