Digital Product

Noah: Overcoming a Corrupt World
Price:

$

15
Product Code:
E-R1808DV
The story of Noah's flood, recorded in Genesis 6–9, is one of the most popular stories in the Bible. How did a story about the destruction of the world and the drowning of humanity become so popular? Dr. David Jeremiah explains the hope we find in Noah's ark. Covers selected Scriptures.
This digital product will be accessible in your My Account page after purchase.
Price: $15
Product Code: E-R1808DV
Add to Cart
You might also be interested in: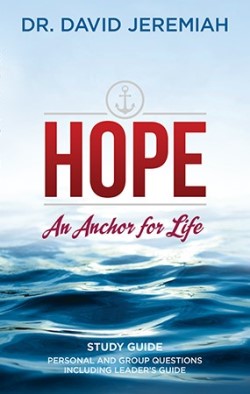 God calls us to a life characterized by hope. It's not a feeling, and it's not wishful thinking....