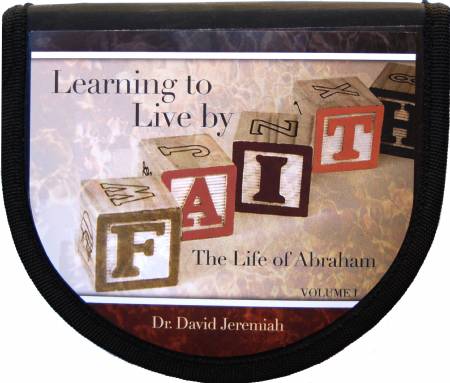 Price: 52.00
Product Code: LLFAL2CD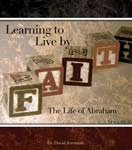 CD Album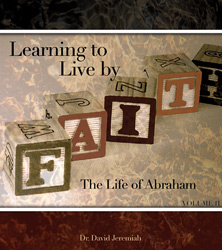 Learn More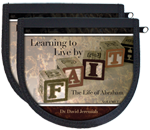 CD Album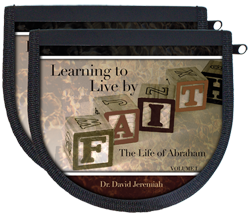 Learn More
Learning to Live by Faith - Vol. 2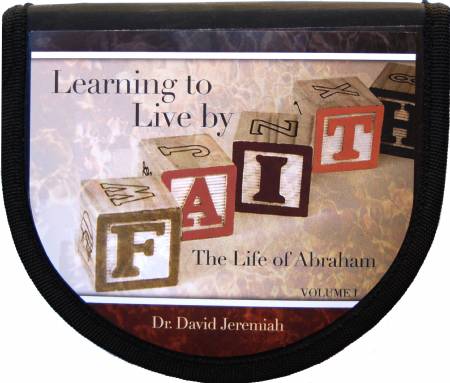 Price: 52.00
Product Code: LLFAL2CD
If epitaphs existed in Abraham's day, his would have read Abraham, God's friend.
Volume 2 of
Learning to Live by Faith
continues on with Abraham's journey of faith. In this volume, Dr. David Jeremiah will cover some of Abraham's most grueling and unfathomable tests of faith. God refined him in these tests and we find that Abraham replaces sight with faith more and more as he trusts the Lord wholeheartedly. Covers Genesis 18:16- 25.
Product Specifications
| | |
| --- | --- |
| Product Code | LLFAL2CD |
| Media Type | CD |
| Number of Messages | 8 |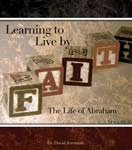 CD Album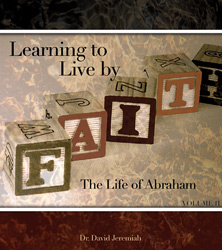 Learn More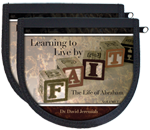 CD Album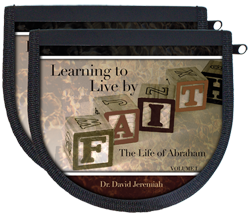 Learn More