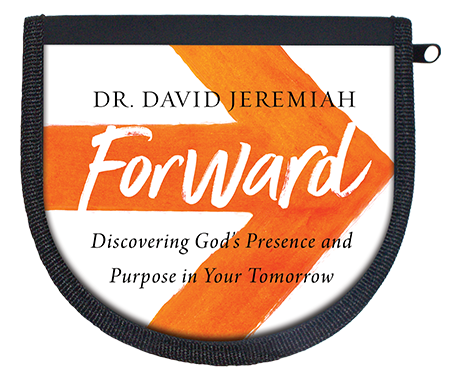 Forward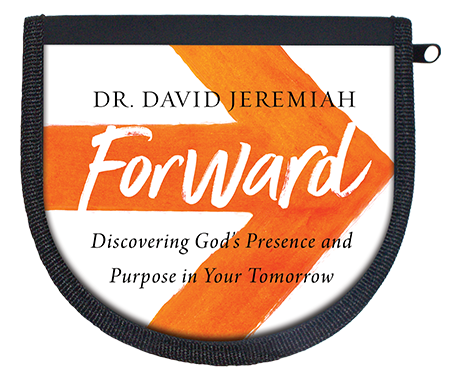 Price:

$

50
Product Code:
FRWALCD
Everyone offers a plan on how you should move forward in life. But before you get started, you should know GOD'S plan!.
Imagine a tomorrow where you discover your God-given purpose, maximize your mindset, easily prioritize your time, overcome your fears, outlive your life, fulfill your purpose, and receive your eternal reward! Wouldn't that be amazing?
The steps to discovering God's presence and purpose in your life present a pathway forward no matter who you are, what your age, what your circumstances, or what you desire to do. Let
Forward
be your step-by-step plan of action that helps you move past where you are to where you want to be.
Price: $50
Product Code: FRWALCD
Add to Cart
You might also be interested in: