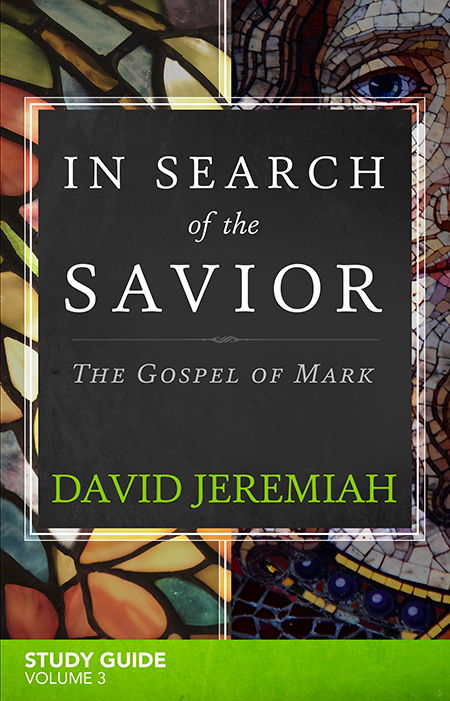 Price:
$

10.00

Product Code: SAVSG3
In Search of The Savior - Vol. 3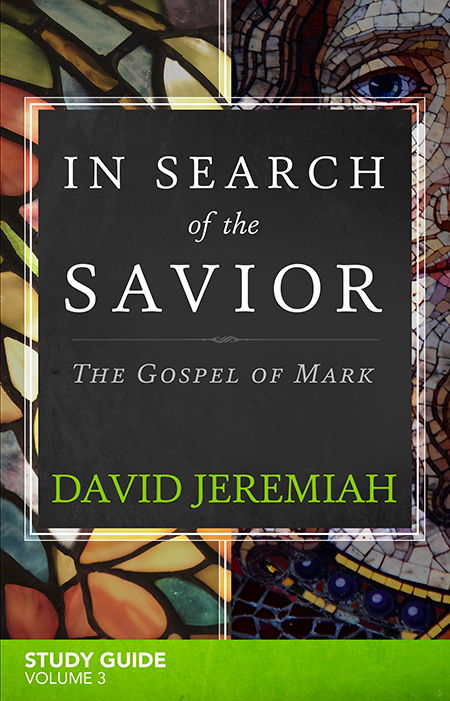 Price:
$

10.00

Product Code: SAVSG3
One question that is often debated begins with, "Who is the greatest?"
There is even an acronym for it in some circles—GOAT—the Greatest of All Time. There is a thirst for literature on the topic of leadership, wealth, and our role in the world as disciples of Jesus Christ. You won't be surprised that Jesus addressed these questions, and more, over two thousand years ago.
In this third edition of his study on the book of Mark, Dr. Jeremiah reveals how Jesus addresses subjects like discipleship, leadership, and greatness, as well as other topics like the nature of faith and even the subject of divorce.