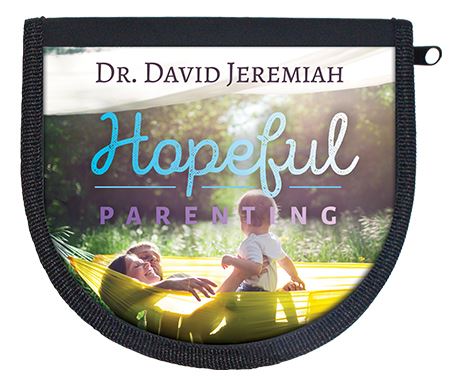 Hopeful Parenting CD Album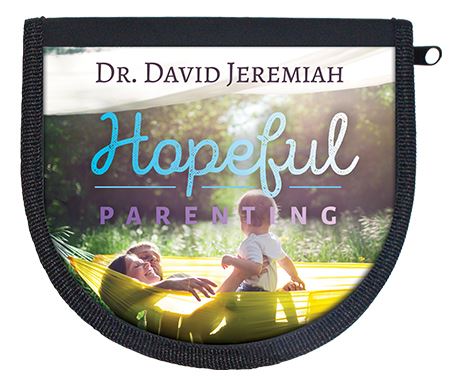 Price:
$65
Product Code:
PEKALCD
Christian moms and dads can enjoy the greatest hope, the most confidence, the best encouragement, and the most penetrating insights because they don't have to tackle the great child-rearing adventure by themselves.

In Hopeful Parenting, Dr. Jeremiah presents God's promises that the adventure of a lifetime comes with heavenly resources to match. Parents will be encouraged in their journey of raising children who love God.

Contains 10 CD messages.
Price: $65
Product Code: PEKALCD
Add to Cart