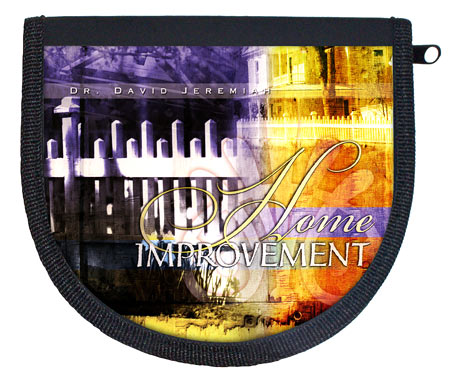 Price:
$

65.00

Product Code: HMIALCD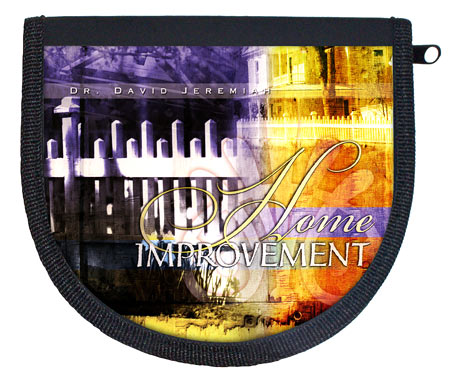 Price:
$

65.00

Product Code: HMIALCD
Remember the "Fifties Families"? Those were the squeaky-clean households that entertained us weekly on television during the 1950's, and all of their problems could be solved in under 30 minutes.
The Fifties were fun, but they are history. In modern society, families face a whole new set of challenges, and the ones on television seem to revel in their dysfunction. Only bits and pieces of God's fundamental institutions remain. Marriage and family, as God designed them to be, are under attack like never before.
In
Home Improvement
, Dr. David Jeremiah calls the church to shore up its families and give them a strong foundation built upon the principles of God. You and your family can be as strong and fruitful as God intended you to be, both now and for the future.
Product Specifications
| | |
| --- | --- |
| Product Code | HMIALCD |
| Media Type | CD |
| Number of Messages | 10 |
| Latest Air Date | May 2006 |