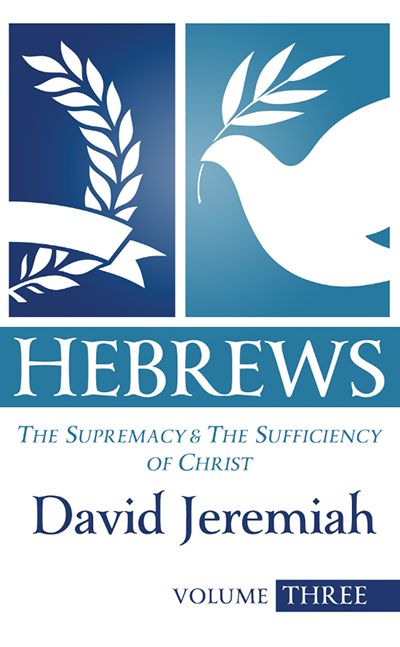 Price:
$

10.00

Product Code: HEBSG3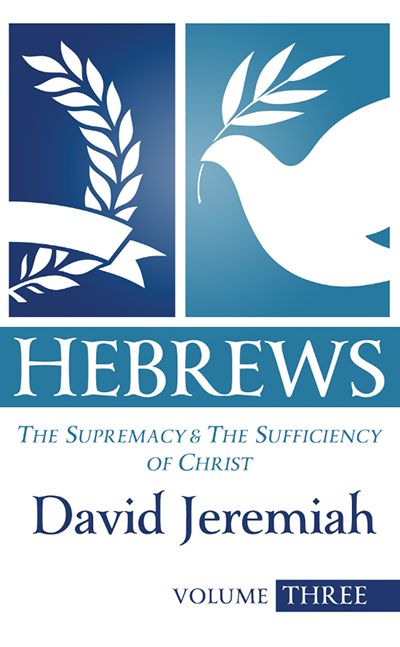 Price:
$

10.00

Product Code: HEBSG3
Through study of the Scriptures we see that the biblical story is the story of individuals and their faith in God (or lack of faith).
Nowhere is the saga of faith illustrated better than in Hebrews 11—the Bible's "Hall of Faith." More than a dozen named characters from the Old Testament, and many more unnamed, are described in realistic terms. None of these characters had perfect faith, but they all had growing faith. And that qualified them to be used by God for great things. Therein lies the lesson for today's reader: God isn't looking for perfect character or perfect faith. He is looking for those who will believe His promises. In this third volume of our study on the Book of Hebrews, join us for a teaching tour of the Hall of Faith.