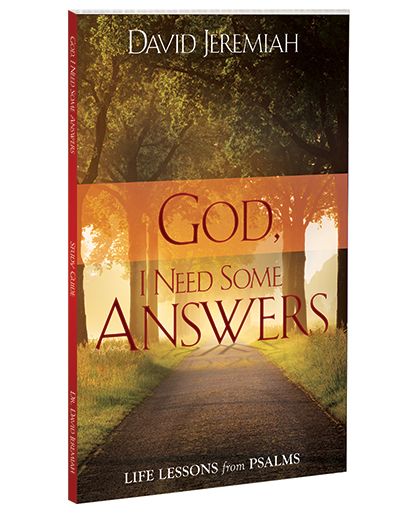 God, I Need Some Answers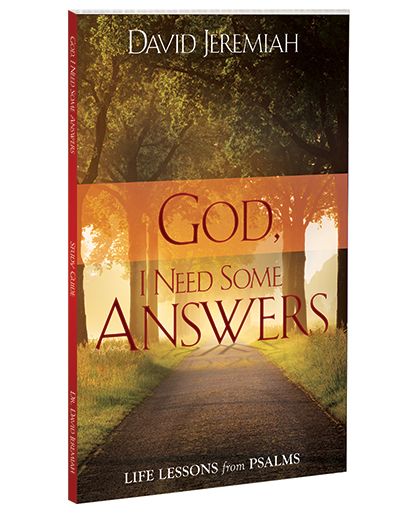 Price:
$10
Product Code:
GNASG
Some questions seem to plague us. But there is hope.
God has revealed himself in His Word through stories and poetry about real people in real situations. God is not afraid of our questions and doubts - in fact, He longs to answer them. Dr. Jeremiah's selection of several Psalms guides our discovery of the answers to ten tough questions Christians ask. You will be encouraged as you study God's word and learn His answers to these questions that you may have pondered for so long.
Price: $10
Product Code: GNASG
Add to Cart