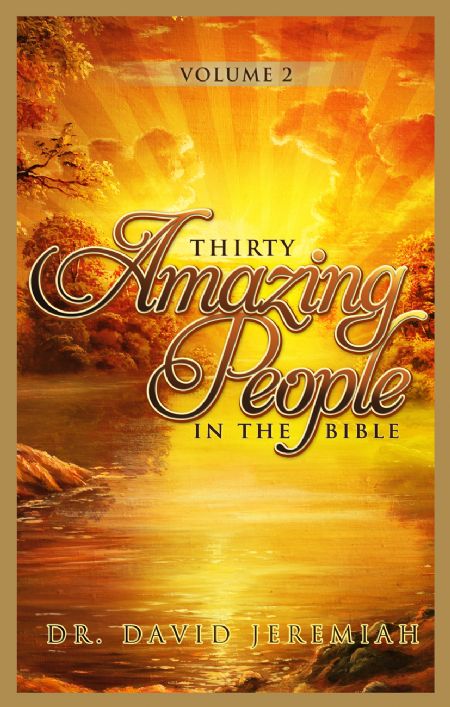 30 Amazing People - Volume 2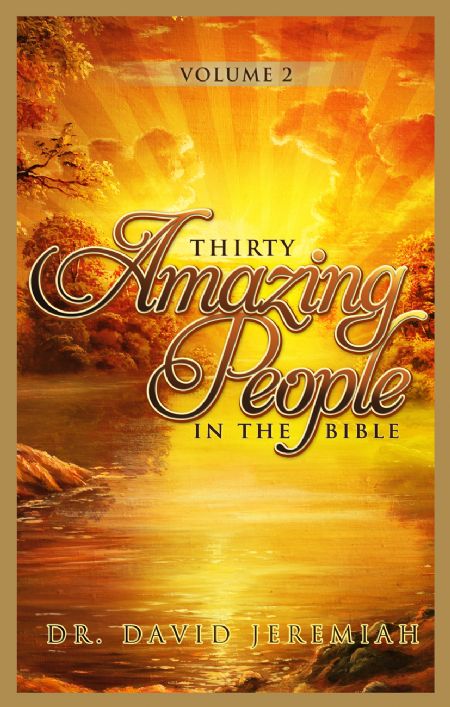 Price:
$10
Product Code:
30PSG2
Too often, we use the word amazing to describe someone or something that is impressive to us.
But have you ever considered some of the truly amazing characters in the Bible that we have been able to study and learn from? In celebration of Turning Point's thirty years of ministry, we have selected thirty of the most amazing people in the Bible. Volume 2 contains the last 15 characters. As you study these people, you will gain insight that you can apply to your own life.
Price: $10
Product Code: 30PSG2
Add to Cart