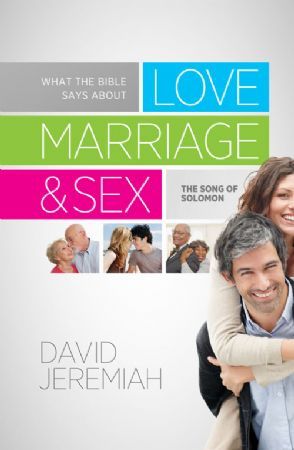 Price: 16.00
Product Code: SNGBK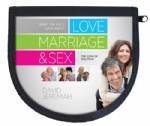 CD Album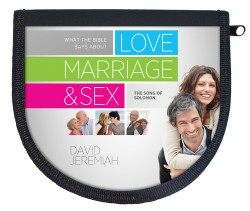 Learn More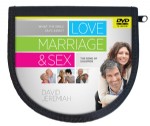 DVD Album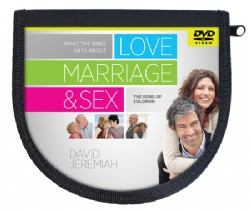 Learn More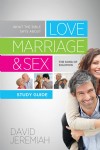 Study Guide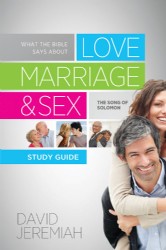 Learn More
What the Bible Says About Love, Marriage, & Sex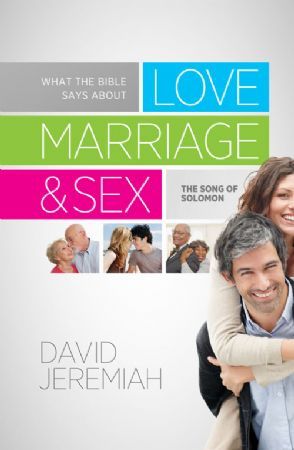 Price: 16.00
Product Code: SNGBK
If ever the world needed a refresher on the power, promise, and passion of marital love, the time is now—and Song of Solomon is the book.
With unabashed candor and unfettered access, Solomon tells the world's most beautiful story of marital courtship and consummation, the ups as well as the downs of two becoming one. In
What the Bible Says About Love, Marriage, and Sex
, Pastor David Jeremiah brings his well-known love affair with Scripture to the Song of Solomon and leads a verse-by-verse tour of the sacred domain of God-given love.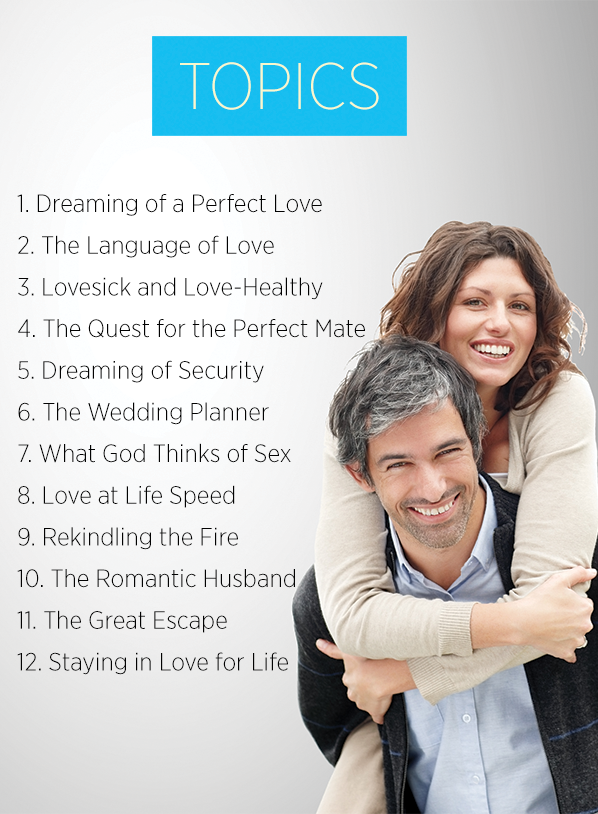 Chapter 1 Preview
PDF Download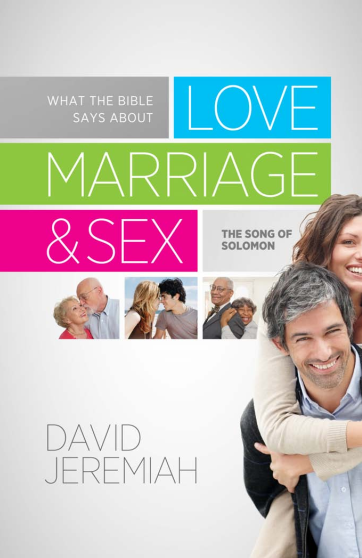 Download Now
Product Specifications
Product Code
SNGBK
Number of Pages
288
Number of Chapters
12
Cover
Softcover
Dimensions
6.1 x 9.1
Publisher
Turning Point
Copyright Date
2011
Features
Expository survey of the Song of Solomon
Practical principles for a strong marriage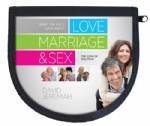 CD Album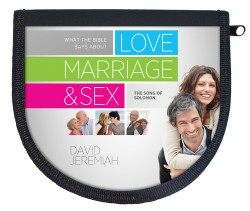 Learn More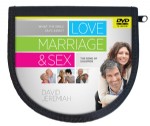 DVD Album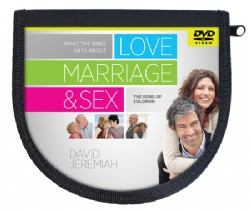 Learn More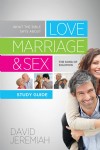 Study Guide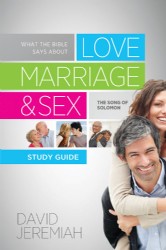 Learn More