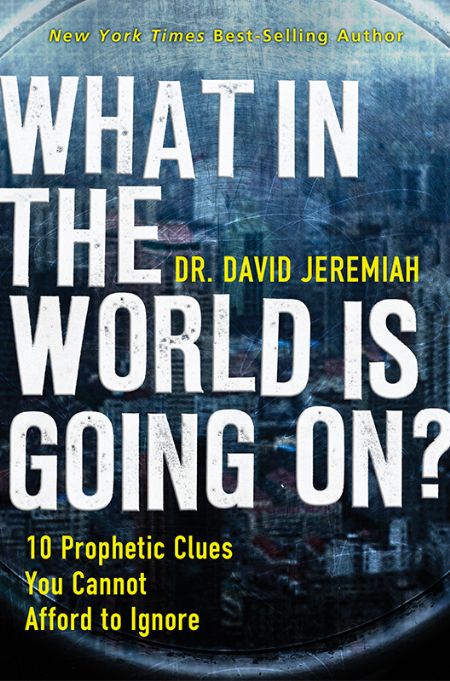 Price: 15.00
Product Code: WIWBK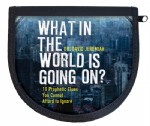 CD Album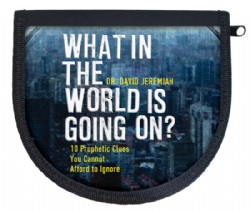 Learn More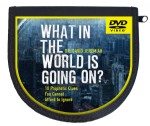 DVD Album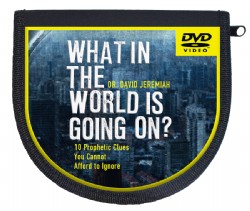 Learn More
What in the World is Going On?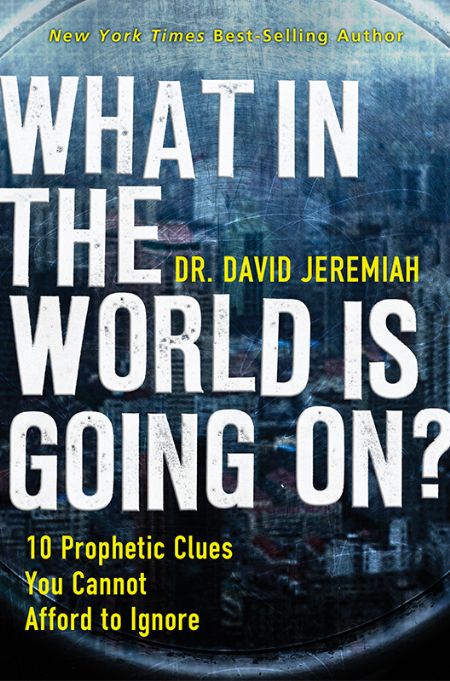 Price: 15.00
Product Code: WIWBK
To understand the issues that we currently face, we must open God's Word and read the clues that were written centuries before.
The Bible has much to say about the end times. Yet it is hard to piece together all that information in a way that gives a comprehensive picture of what that time period will look like. That's why so many theories abound. And that's why Dr. David Jeremiah has written
What In the World Is Going On?
, a unique book that cuts through the hundreds of books and numerous theories to identify the essential 10 most important bible prophecies. There is no other prophecy book like this. You'll find it the ultimate study tool for understanding the future. And this book will also motivate readers to live a more holy life and make greater efforts in evangelism. If bible prophecy as always been a mystery to you, Dr. Jeremiah's book will help you solve the mystery.
Product Specifications
| | |
| --- | --- |
| Product Code | WIWBK |
| Number of Pages | 257 |
| Number of Chapters | 10 |
| Cover | Softcover |
| Dimensions | 9 x 6.25 |
| Publisher | Thomas Nelson |
| Copyright Date | 2013 |
| ISBN | 978-0-7852-2887-5 |
| Features | Detailed maps and charts |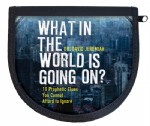 CD Album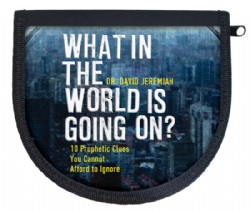 Learn More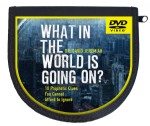 DVD Album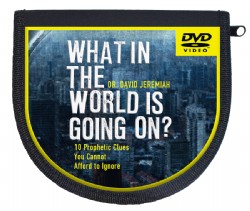 Learn More