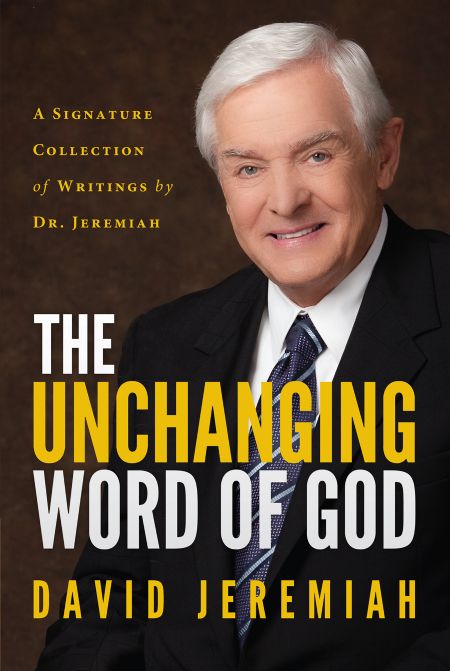 Price: 20.00
Product Code: UWGHBK
The Unchanging Word of God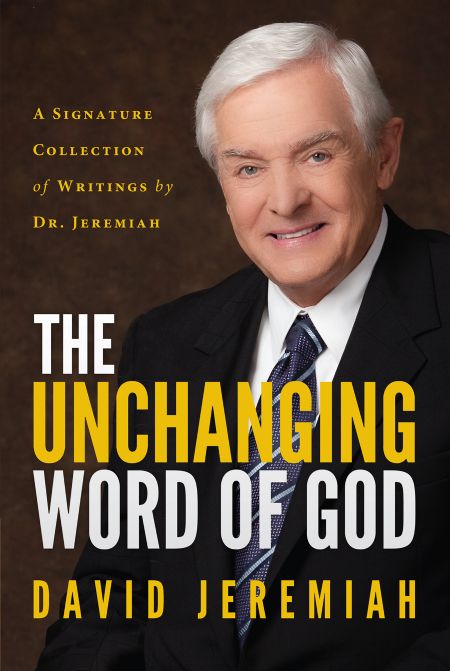 Price: 20.00
Product Code: UWGHBK
Since the inception of the Turning Point for God ministry in 1982, one thing has remained a constant—the commitment to the Word of God.
Dr. David Jeremiah has devoted this ministry to teaching about
The Unchanging Word of God
wherever and whenever he has been given the opportunity. Turning Point has grown from a local television telecast and radio program to a ministry that reaches all parts of the globe today through radio, television, the Internet, books, and live events. In celebration of thirty years of God's faithfulness, Dr. Jeremiah has selected twenty chapters from books he has written with the hope that the messages in this special compilation will remind you once again of the Truth of God's Word that is unchanging.
Product Specifications
| | |
| --- | --- |
| Product Code | UWGHBK |
| Number of Pages | 368 |
| Number of Chapters | 20 |
| Cover | Hardback |
| Dimensions | 6 x 9 |
| Publisher | Turning Point |
| Copyright Date | 2012 |