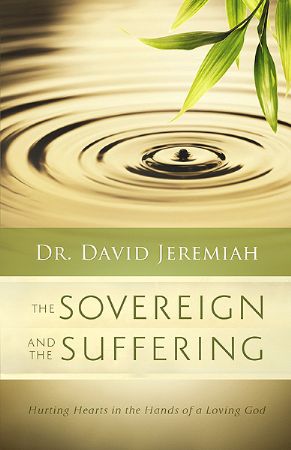 Price:
$

12.00

Product Code: TSSBK
The Sovereign and the Suffering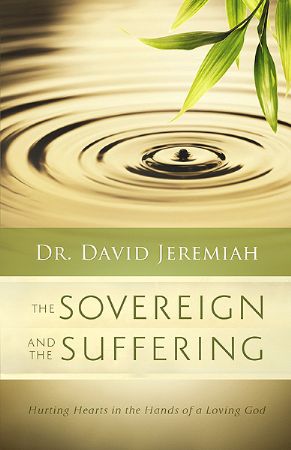 Price:
$

12.00

Product Code: TSSBK
Events in life often take us by surprise; we lose our job, a loved one dies, our possessions are destroyed in a natural disaster—all of these things happen every day to someone.
How do we deal with suffering? Are there advantages to adversity? What do we learn as we go through trials? Learn more about this difficult but important subject through Dr. Jeremiah's teaching on how suffering can lead us to an acknowledgement of the sovereignty of God. Plus, read personal testimonies of people who have experienced incredible trials and have seen the hand of God through it all.
Product Specifications
Product Code
TSSBK
Number of Pages
144
Number of Chapters
10
Cover
Softcover
Dimensions
5.5 x 8.25
Publisher
Turning Point
Copyright Date
2010
Features
Ten personal testimonies
Scripture for each chapter