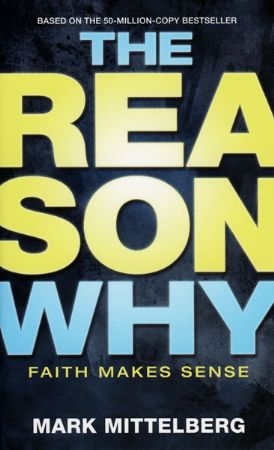 Price:
$

3.00

Product Code: TRWBK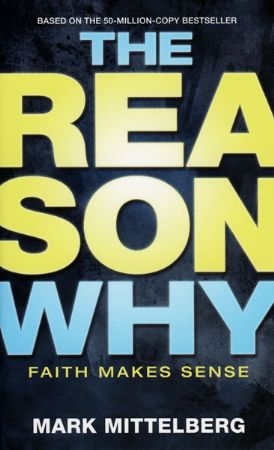 Price:
$

3.00

Product Code: TRWBK
There is a longing within the heart of man to believe in something and Someone bigger than himself, but how does someone who is seeking answers counter the attacks of Satan to find the answers to man's deepest concerns?
More than a hundred years ago, Robert Laidlaw wrote
The Reason Why
to provide answers about important life themes that affect our eternal destination. Mark Mittlelberg has updated this classic and included recent evidence relating to the themes in the original book. In it you will find a clear and reasonable defense of the Christian faith. Whether you are a believer or someone who is seeking answers, this book responds to the deep soul-searching inquiries of faith in an easy-to-understand format, getting you on the road paved with joy and certainty that you can know
The Reason Why…Faith Makes Sense
.
Product Specifications
Product Code
TRWBK
Number of Pages
160
Cover
Softcover
Dimensions
4.19 x 6.88
Publisher
Tyndale House
Copyright Date
2011
ISBN
978-1-4141-1581-2
Features
Foreward by David Jeremiah
My Decision and Next Steps sections