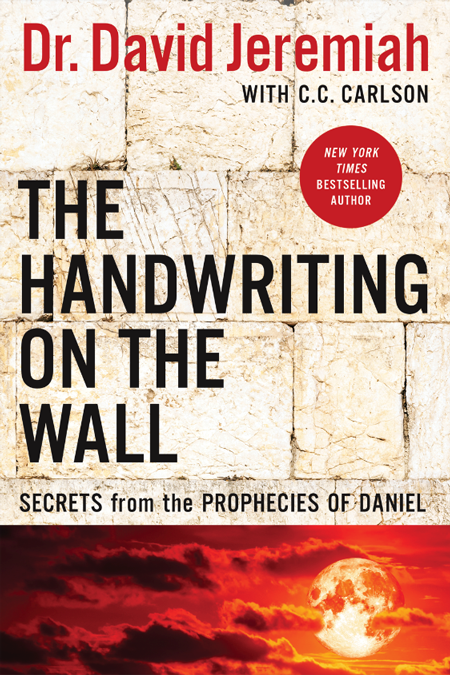 Price:

$

19.00
Product Code: HOWBK
The Handwriting on the Wall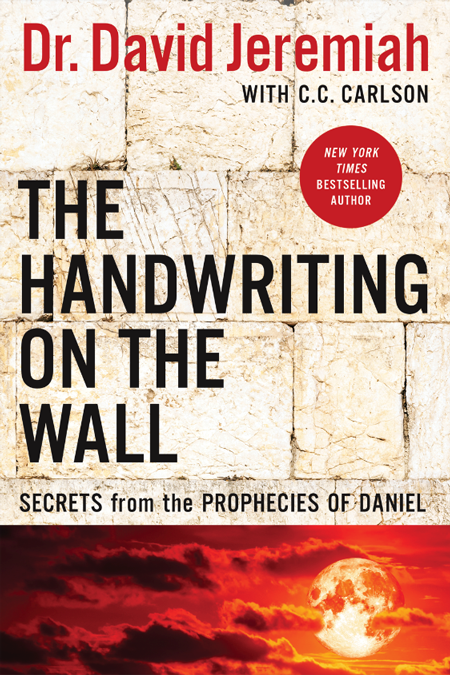 Price:

$

19.00
Product Code: HOWBK
From a young captive to an elder statesman and wise advisor, the life of Daniel is a study of one man's faithfulness and courage in a foreign land.
The Handwriting on the Wall
is a complete study on the book of Daniel. As an interpreter of visions and dreams, Daniel became God's man in many key situations during the Babylonian captivity. Yet his prophecies also have far-reaching significance that is relevant in our lives today.
In this book, Dr. Jeremiah shows how an understanding of prophecy opens the pathway to dynamic living today. What you believe about the issues in this book can determine whose side you are on when God decides to draw the curtain on the drama of history. To know the book of Daniel is to learn how to live faithfully today, and to anticipate the future with confidence.
Product Specifications
| | |
| --- | --- |
| Product Code | HOWBK |
| Number of Pages | 248 |
| Number of Chapters | 20 |
| Cover | Softcover |
| Dimensions | 5.5 x 8.5 |
| Publisher | Thomas Nelson |
| Copyright Date | 2013 |
| ISBN | 978-0849933653 |
| Features | Three main parts--Prologue, Destiny of Nations, and Israel's Future |