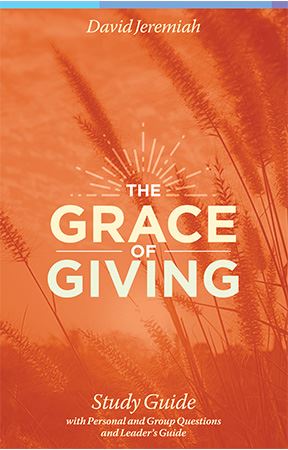 Price:
$

10.00

Product Code: GOGSG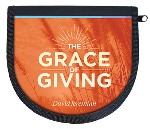 CD Album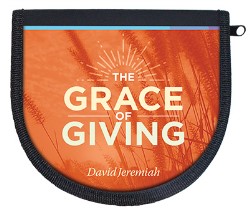 Learn More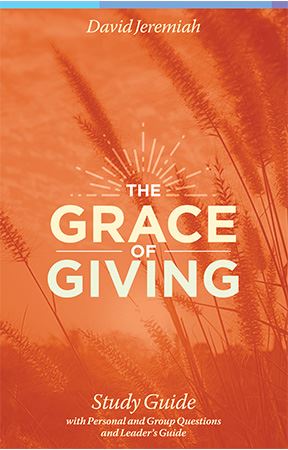 Price:
$

10.00

Product Code: GOGSG
God has called us to be set apart from this world. But many times, there isn't much of a difference between a Christian and a non-Christian in our society.
Studies show that there are few differences between the churched and non-churched person in America - especially when it comes to money. As Christians, we have been given the greatest gift in history - the gift of grace from God! In
The Grace of Giving
, Dr. David Jeremiah shares the blessings that come with giving and how generosity can help us grow closer with the Lord. Learn the significance of tithing and how giving reflects the grace that we have received.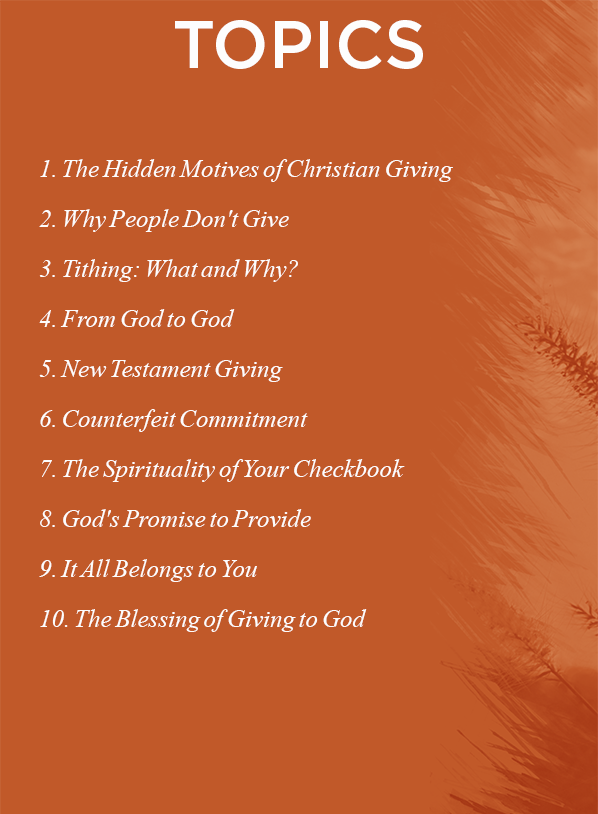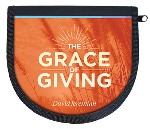 CD Album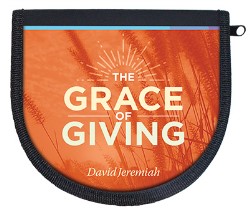 Learn More