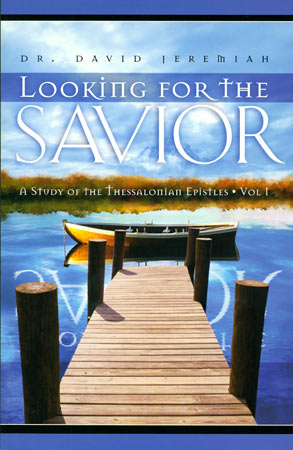 Price:
$

10.00

Product Code: LFSSG1
Looking for the Savior - Vol. 1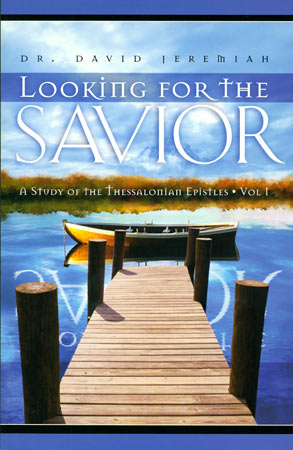 Price:
$

10.00

Product Code: LFSSG1
What do you do when your spiritual mentors leave just when you begin to experience persecution for your faith?
This is what happened to the church in Thessalonica. They made the difficult decision to accept Christ in an antagonistic, pagan cultural setting. Then, just as they started to get on their spiritual feet, those who led them to Christ were called away and the persecution began. What would you do in such a situation? What instruction would you give them to keep them strong in the faith?
Paul wrote two letters to the new Christians in Thessalonica to help them keep the faith, remain holy, and weather the persecution from those around them. They had a strong start spiritually and Paul wanted them to continue that way. Most importantly, he wanted them to continue living for Christ while looking for His return at the same time. By studying and applying the lessons from I and II Thessalonians, you'll not only strengthen your own faith, but learn how to encourage young believers who are just starting out on their faith journey.