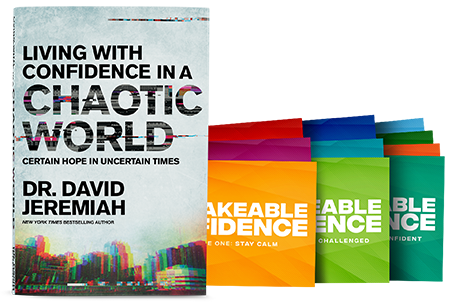 Price:
$

19.00

Product Code: LWCBKPK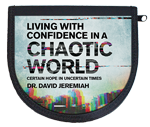 CD Album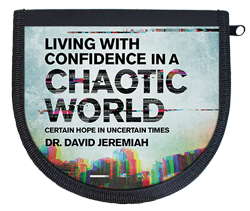 Learn More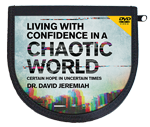 DVD Album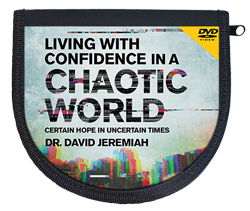 Learn More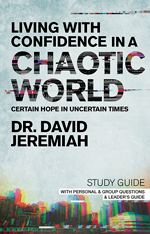 Study Guide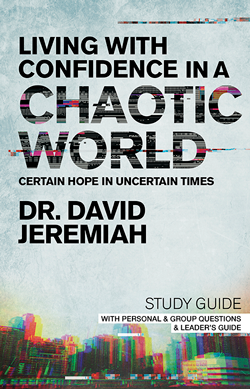 Learn More
Living With Confidence Book and Unshakeable Confidence Cards
Softcover Book & Scripture Cards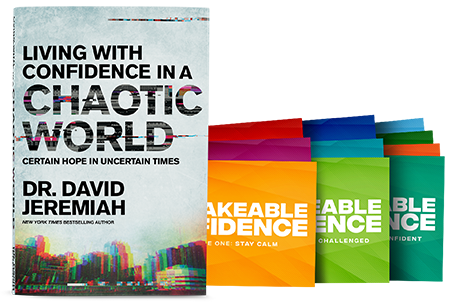 Price:
$

19.00

Product Code: LWCBKPK
We know that we are living in the last days. Our world seems to be filled with chaos. So what do we do?
In this book, Dr. Jeremiah provides a biblical roadmap to living in certainty during uncertain times. He encourages us to see our circumstances with new eyes in light of the return of Christ to earth. And he offers ten practical strategies from the priceless counsel of God's Word for living a fulfilling and courageous life as we wait for that day.
Living With Confidence in a Chaotic World
also includes the
Unshakeable Confidence
cards—ten challenges to remind us to find confidence in our Heavenly Father and stay focused on Him. Learn more as Dr. Jeremiah teaches us how to live confidently in a chaotic world.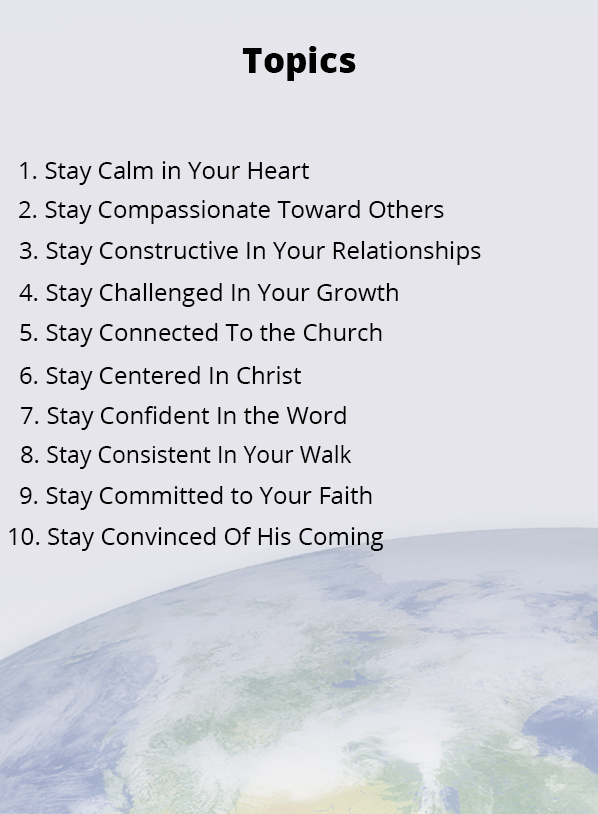 Excerpt from Introduction
PDF Download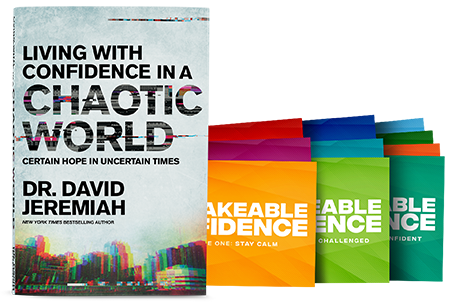 Download Now
Product Specifications
| | |
| --- | --- |
| Product Code | LWCBKPK |
| Number of Pages | 256 |
| Number of Chapters | 10 |
| Cover | Softcover |
| Dimensions | 5.5 x 8.75 |
| Publisher | Thomas Nelson |
| ISBN | 978-0849919626 |
| Copyright Date | 2021 |
| Features | Includes Unshakeable Confidence cards |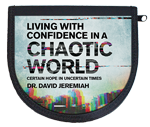 CD Album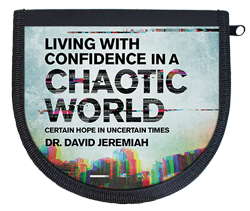 Learn More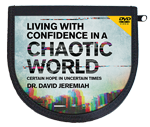 DVD Album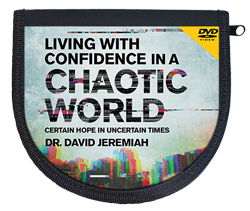 Learn More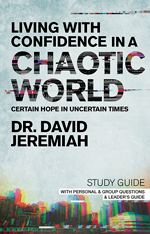 Study Guide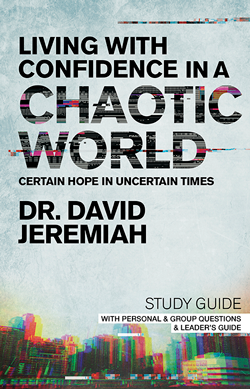 Learn More