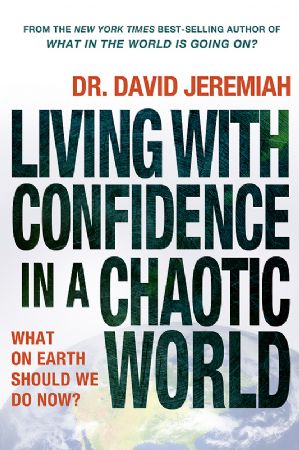 Price: 20.00
Product Code: LWCHBK
Living with Confidence in a Chaotic World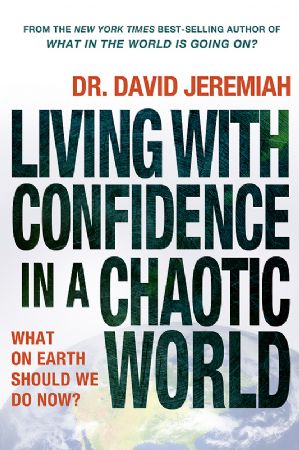 Price: 20.00
Product Code: LWCHBK
We know that we are living in the last days. Our world seems to be filled with chaos. So what do we do?
Dr. David Jeremiah has identified ten ways to live confidently in a world of uncertainty, honoring Christ through it all.
Living With Confidence in a Chaotic World
is your personal guidebook to overcoming the challenges in our world with confidence and faith. This book is a great witnessing tool and offers hope in troubled times, teaching us to live in faith rather than in fear.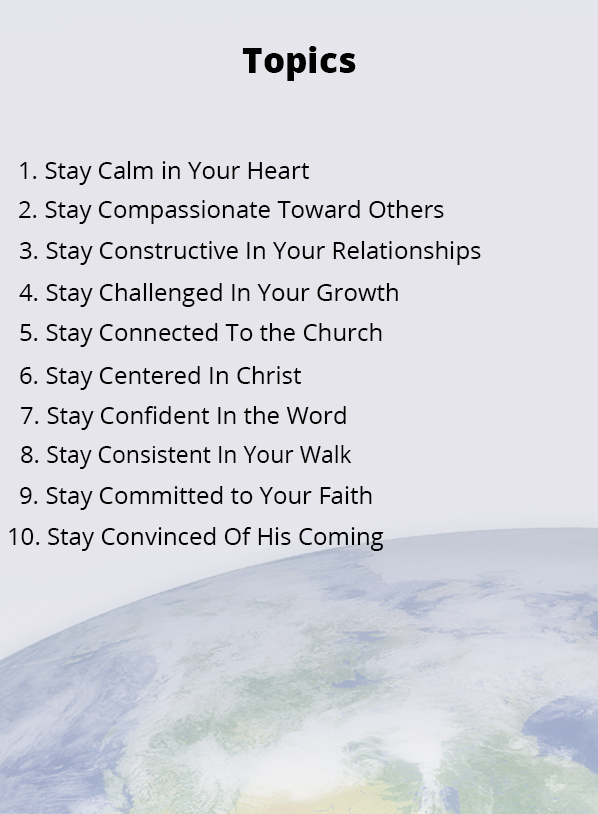 Product Specifications
Product Code
LWCHBK
Number of Pages
253
Number of Chapters
10
Cover
Hardback
Dimensions
6 x 9
Publisher
Thomas Nelson
Copyright Date
2009
ISBN
978-0849919626
Features
Guide on how to live during chaotic times
Direction on how to respond to prophetic times