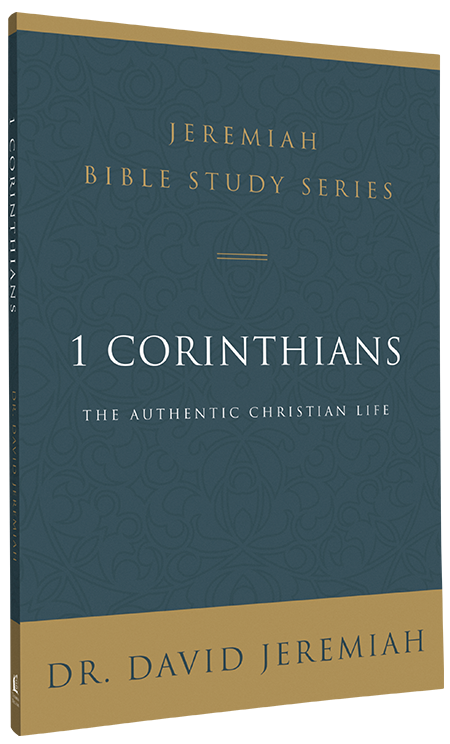 Price:
$

15.00

Product Code: JB1CORBK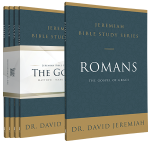 Softcover Book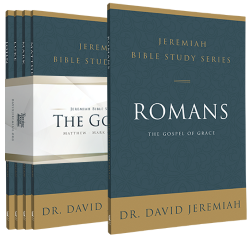 Learn More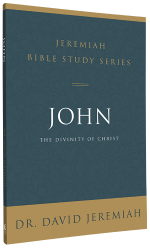 Softcover Book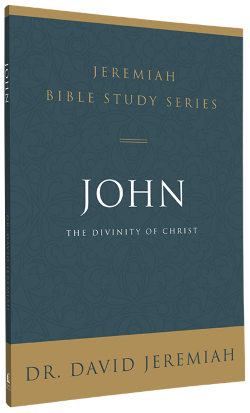 Learn More
Jeremiah Bible Study Series: 1 Corinthians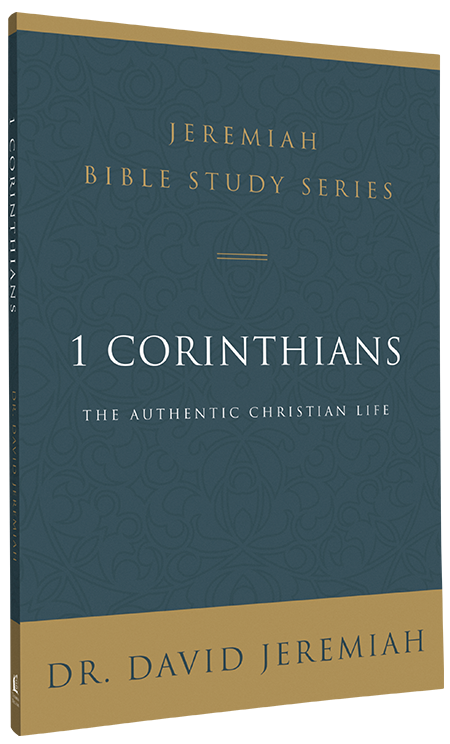 Price:
$

15.00

Product Code: JB1CORBK
In the world of the first century, if you talked about "living like a Corinthian," most everyone knew exactly what you meant. It was code language for indulging in a wild and unrestrained life.
Perhaps a product of their culture, the Corinthian believers often participated in the debauchery of their pagan peers. Paul had to remind them that freedom in Christ does not equal a full license to do whatever they please. In the same way, the book of 1 Corinthians helps remind us that we are to behave like citizens of heaven rather than citizens of earth. The book also serves as a powerful and necessary exhortation to keep the love of Christ at the center of everything. Without practicing the selfless love of Christ, we cannot hope to solve the problems posed by any realm of life.
Take advantage of our bulk discount! Order (10) or more copies of a Jeremiah Bible Study Series product and receive 20% off the price!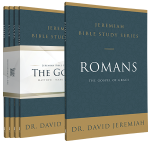 Softcover Book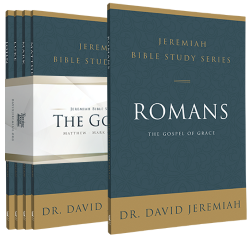 Learn More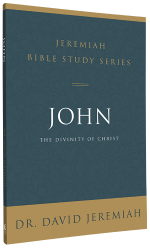 Softcover Book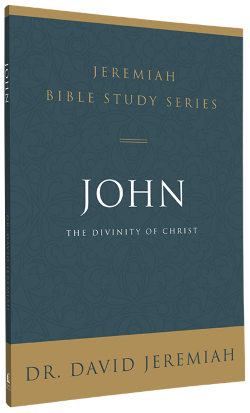 Learn More