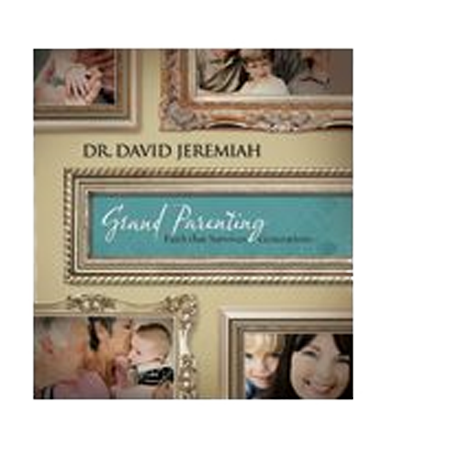 Price: 14.00
Product Code: GPHBK
Grand Parenting: Faith That Survives Generations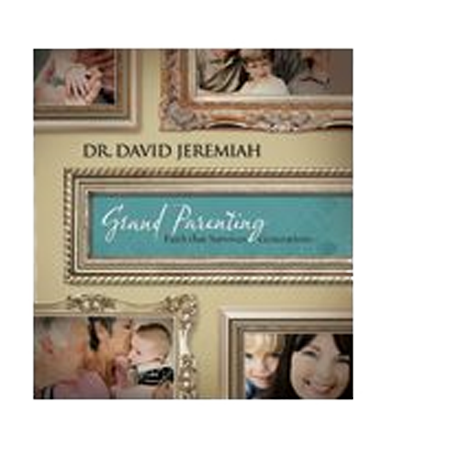 Price: 14.00
Product Code: GPHBK
What is the legacy we wish to leave behind?
The numbers of days granted to us are finite; but the opportunities to make an impact on our families for future generations are infinite. In
Faith That Survives Generations
, you will discover ways to enrich both your life and that of your family.
Product Specifications
Product Code
GPHBK
Number of Pages
96
Cover
Hardback
Dimensions
6.75 x 6.75
Publisher
Turning Point
Copyright Date
2009
Features
Practical application and advice from David and Donna Jeremiah
Photographs
Turning Point exclusive
Special Jeremiah Family memories
Questions to share with grandchildren