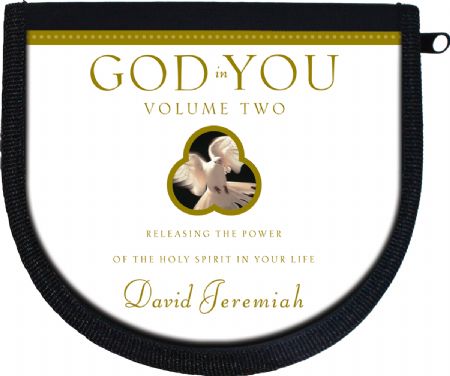 Price: 46.00
Product Code: GIYAL2CD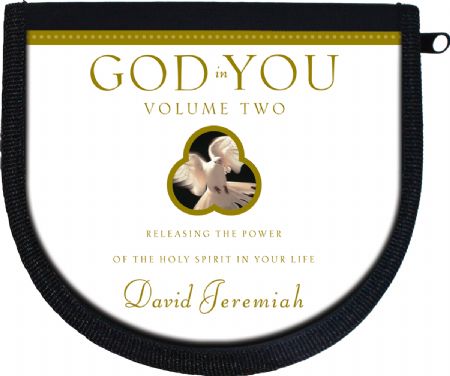 Price: 46.00
Product Code: GIYAL2CD
Sometimes it takes the creator of an object to fix it when it's underperforming.
Only the One who made us knows just how and where to help us when we get off track. The member of the Godhead who specializes in giving guidance, comfort, wisdom, gifts, and encouragement to Christians is the Holy Spirit.
In this second and final volume of the series
God in You
, Dr. Jeremiah helps you discover the practical impact of life in the Spirit. When the Spirit is filling people, the world gets a glimpse of Jesus Christ.
Product Specifications
| | |
| --- | --- |
| Product Code | GIYAL2CD |
| Media Type | CD |
| Number of Messages | 7 |
| Latest Air Date | July 2008 |