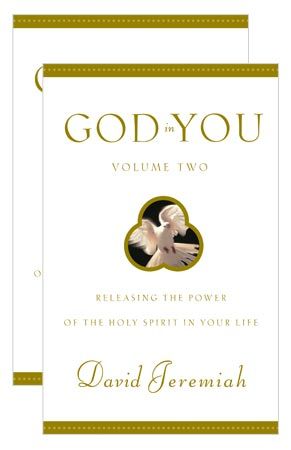 Price: 16.00
Product Code: GIYSGP
God In You - 2 Vol. package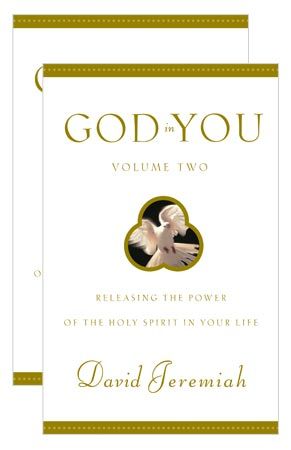 Price: 16.00
Product Code: GIYSGP
If you belong to Christ, God is in you.
In this series, Dr. David Jeremiah not only lays the biblical foundation for understanding the Spirit's multiple ministries, he also shows how this "forgotten member of the Trinity" can transform a marriage, a parent, a church, a relationship at work, and attitudes toward life itself. Only by His power can we do the impossible - only by His power can we live the Christian life.
By the end of this series, you will be filled - and thrilled - with the experience of knowing the God who dwells inside of you.